Profits For Used Vehicle Dealerships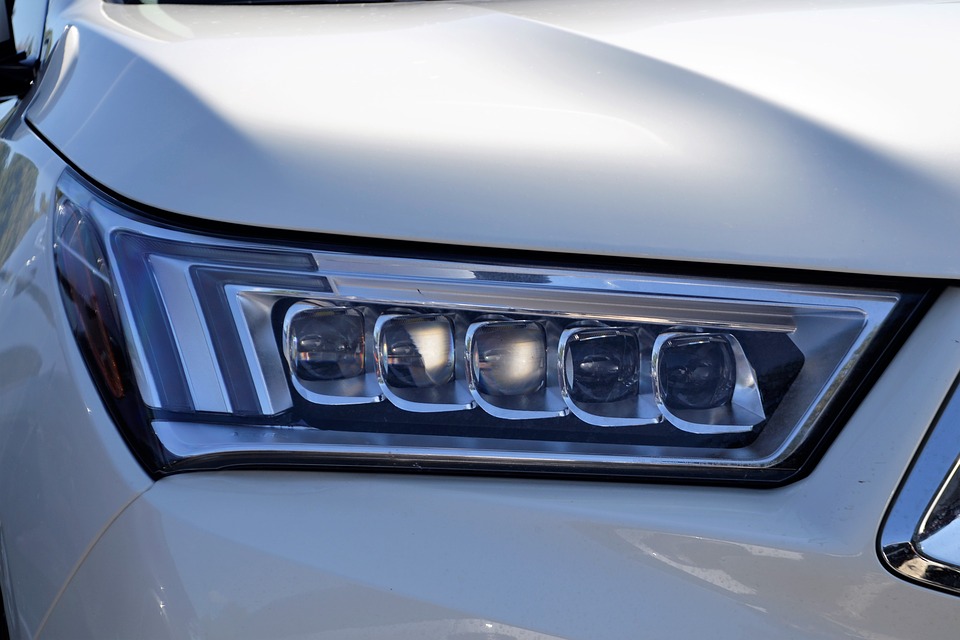 UK car dealers have reported a fall in profits of 26.5% over the last 3 years. This is not necessarily a drop in turnover, in fact the number of used vehicles sold has increased, but being sold for a lower amount than previous years. In 2016 the average profit made by dealerships was £178,000, compared to around £215,000 three years earlier. This shows dealers have been working harder for less benefit.
This could be due to the increased pressure to hit monthly or yearly targets, and this influences profits. However, profit for internal servicing at dealerships and general aftersales have increased in recent years. In 2040, the UK government plan to ban the production of all petrol and diesel cars to promote the greener electric hybrids. This will mean that sourcing a used car in the UK may get harder, as they will start to run out. However short term benefits of this is dealers may be able to get more profit out of each vehicle.
On the other hand, how is the used van industry coping with the demanding pressures of targets and Brexit? Volkswagen's profits fell by 1.2% in the last year, but analysts are surprised that they haven't decreased more than this. The used van industry tends to follow the trends of used cars. Peter Quinn from Emerald Vehicle Sales says, "the demand for used vans is still there, it's just harder to get profit due to the economy and growing pressures of Brexit, along with falling used cars profits."
Along with most of the automotive industry, used vehicle dealerships have made a strong recovery from the recession in the last 6 years. The NFDA has received mixed messages from the industry but state that online activity as declined compared to physical sales increasing. It's said that Brexit wouldn't have a huge impact on the used car market at the beginning of 2016, but affects would grow by the end and into early 2017. This is referred to as "the calm before the storm" by business professionals.
Overall, the used automotive industry is bound to be hit by Brexit effects soon. The 2040 ban may lead to increased profit for sales, but it will be more difficult to source used vehicles nationwide.
The following two tabs change content below.
Derek Alam is an SEO consultant at
SUPER 99
– a New Delhi-based leading retail store. He helps the company boost its brand presence in the digital world and take its products to more customers.
Latest posts by Derek Alam (see all)