Investment Strategies to Buy a House in Three to Five Years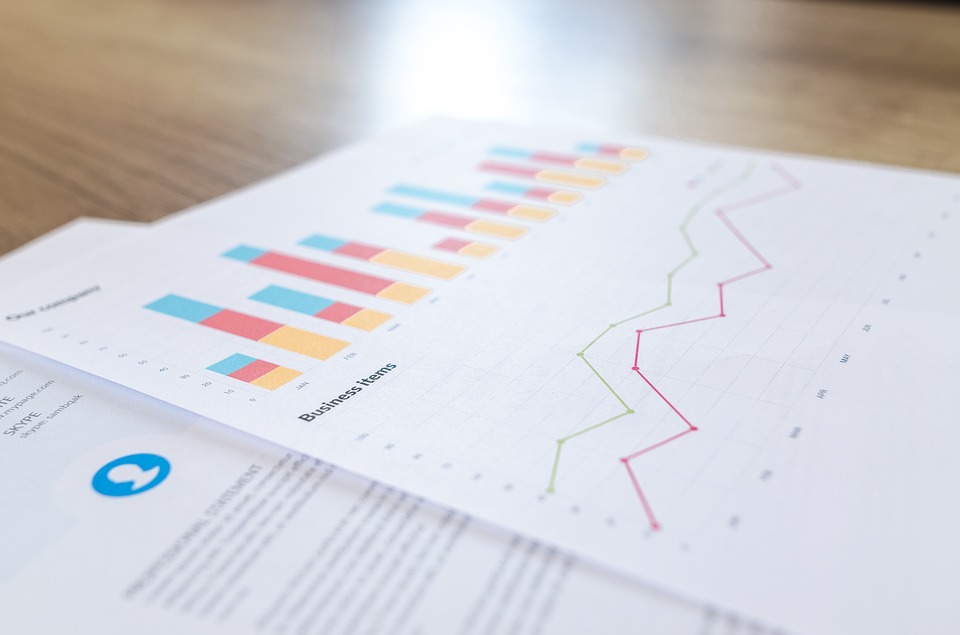 Is buying a new home on your 'Near Future Agenda'? So how and where do you start planning? A home is possibly the biggest investment for almost everyone. A lot of time, money and efforts have to be invested in achieving your dreams of having your own home. However, you cannot have such a dream today and buy a home the very next day. It thus becomes crucial that you take the assistance of professionals in this field and set your dream into motion early on in your life. Find out about the various investment plans that will help you when the time comes.
Waste No Time
The early you start; the better prospects future will present to you. Talk to professionals from the industry who will chalk out proper ways to turn your dream home into reality. If you start planning for your home at an early age, you will benefit in ways more than one. You can easily get a loan with a longer tenor. This will eventually lead to a reduction in your EMI. Once you have a steady career, have the right investment plans that will surely aid you in buying your future home.
Invest for Your Down Payment
A down payment is something unavoidable. It is usually a large chunk of amount that you pay in one shot. Instead of saving money and holding it up in your Savings Account, you can do much better. You can use the amount in your Savings Account to create a Fixed Deposit or invest the money in Mutual Funds. This will, after a pre-decided period of time, give you back more in the form of interest. Create a dedicated investment plan so when the right time comes, you can easily make the payment of your first home's down payment.
Invest for Your EMIs
A fixed deposit is a very smart choice in order to pay your home loan EMIs. After settling your investment plans to pay the down payment, you still have the EMIs to think about. Due to any unforeseen event, if you were to lose your job or fall ill after already investing in a home, you need to make sure that a financial crunch won't affect your regular payments. Approach banks or NBFCs that offer the best FD interest rates. You can rely on these FDs to pay your EMIs. In this way, you will not have to cut down your lifestyle or let your financial health be affected by these EMIs.
Credit Score
A healthy credit score will only increase your chances to avail a home loan. Banks and NBFCs often check your credit score which is one of the important factors in determining the eligibility for a home loan. You can find simple tips on the internet to use your credit card wisely and increase your credit score.
How to Plan your Fixed Deposit?
Determine the right amount that you need to use to have your FD. Opt for a tenor that best suits your needs. Make sure that, no matter what, you will not break your FD before maturity. You can easily find out about the best rate of interest that is available in the market. You can conveniently use FD calculator that are present on the company websites. It help to determine how much amount you will make along with the interest upon maturity of your FD.
It is never too late to start planning for a new home. NBFCs can assist you in buying your home in the near future. With availability of financial resources and various investment options, you can easily gift yourself a home if you start planning today!
The following two tabs change content below.
Derek Alam is an SEO consultant at
SUPER 99
– a New Delhi-based leading retail store. He helps the company boost its brand presence in the digital world and take its products to more customers.
Latest posts by Derek Alam (see all)