Some Common Job Hunting Mistakes Most People Make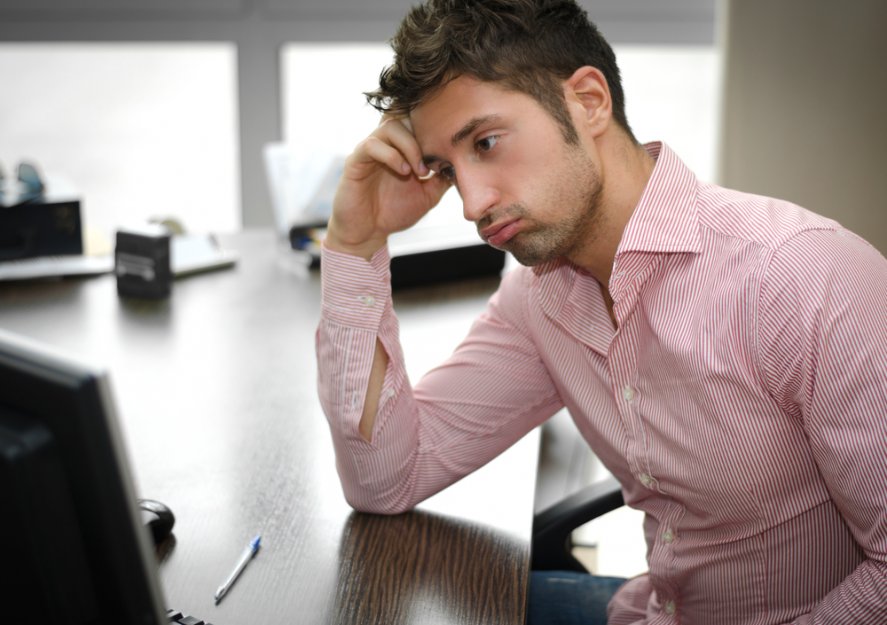 Are you Jobless? are you not getting interview call from any company? Then certainly you are making job hunting mistakes somewhere. Job hunting is not a easy task. There are many mistakes people make during job hunting which certainly reduces their chances of getting job. There are many important things you should remember while job hunting. We will explain those here.
Job hunting mistakes
Job hunting Platform:
Never relay on one job hunting platform. If you are using only one platform it means you are ruining your chance of job. There are many job hunting platforms e.g Rozee, Mustakbil, indeed and many more. We are also providing this facility to you. Find perfect job for yourself here.
Updated Resume:
Always keep your resume updated. Your resume is first thing to show company that you are perfect for this job. If you send previous resume then you are giving away the job. Here is one thing to remember. Never mention experience of short duration jobs. If you have at least 6 months experience then you can mention. Learn more about writing perfect resume.
Company's job Email address:
Always try to send your resume on official email address company provides for sending job application. It means a lot that you know about company emails and you visit their website. Learn more about why you should send resume to email address. If you don't know email address you can check it from our page. Know about company email addresses.  
Sending same resume:
Never send same resume to every job. Each job description differs company to company even if they are from same niche. Suppose you are applying for PHP developer job and sending same resume in 2 companies while without reading their job description. You are going to lose your chance and they will certainly not going to call you. Try to change your resume for every job you apply for.
Keywords:
Always try to include keywords extracted from given job description. Companies don't have enough time nowadays to read every resume. They have special software to check resume. Software check for keywords and structure. If you didn't include keywords, your application will be rejected certainly.
Social Media:
Never ever forget the importance of social media.There are many jobs that may you miss on job hunting platform because no one have enough money to pay for job postings. SO people mention those job openings on social media like Facebook, LinkedIn and many others. We are also providing this faculty to you. Like our Facebook Page to get info about latest job openings.
Hope you all like our effort and research to guide you and let you know about common mistakes we all make. Now don't make these mistakes again and share it with your friends to let them know also. If you have any query or suggestion then it's a write use of comment box. 🙂
Happy job hunting and best of luck 🙂
The following two tabs change content below.