6 Ways to Make Traveling More Comfortable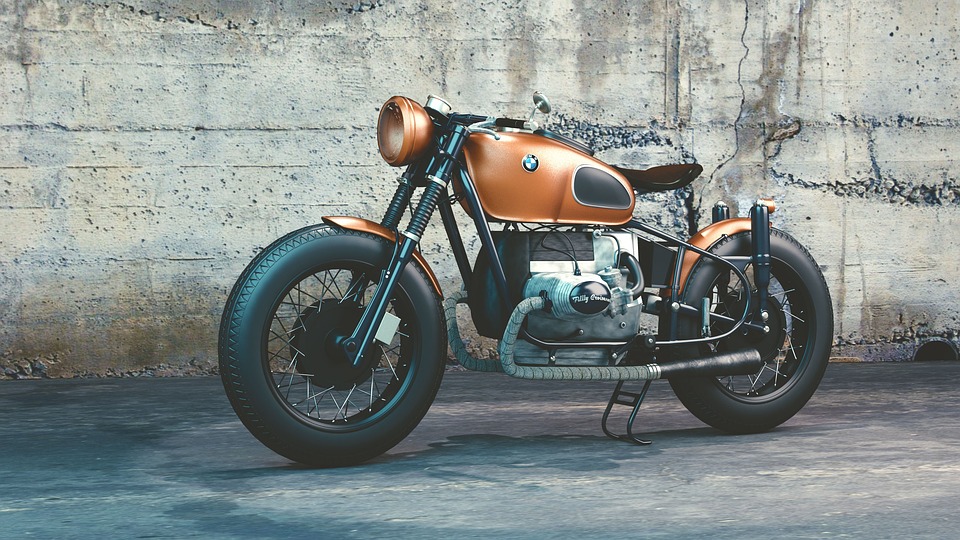 Dry air, pressure changes, squished seating, awkward conversations with strangers—we've all experienced the discomforts of traveling. But traveling doesn't always have to be a nightmare. With these six tips, you can finally take your traveling comfort level to new heights.
1. Hydrate, hydrate, hydrate.
Ask any frequent flyer or avid road tripper what you should do to make traveling better, and they'll all tell you one thing—drink water. Traveling takes a lot out of you. Drinking plenty of water helps you feel not so out of it. That's because dehydration is a serious condition. It leads to fatigue, confusion, headaches, dizziness and more.
Basically every bodily function requires using water. And on a plane, the relative humidity levels drop inside the cabin, so your body has to use more water to carry out its essential functions, like blinking and breathing. So drink plenty of water the day before your travels, as well as the day of. Invest in a collapsible water bottle. It's small enough to pack anywhere and cheaper to fill up at a water fountain than buying a $3 bottle of water.
Sports drinks are also good to drink, especially if you've been sick or feel sickness coming on. They restore your electrolyte levels while hydrating you.
2. Bring your own snacks from home.
Traveling usually means numerous fast food stops and lots of unhealthy airport snacks. If you want to feel healthy while traveling, you need to eat healthy. To avoid being tempted by all the unhealthy options out there, pack your own food. Here are some healthy options:
Fresh vegetables and fruits (Citrus fruits travel well.)
Dried fruits
Bars (Granola, protein, natural fruit, etc.)
Whole wheat crackers
Sunflower seeds
Trail mix
Unsalted nuts (They make you less thirsty.)
Jerky
Dark chocolate
Bringing your own food isn't only good for your body, it's good for your wallet too.
3. Don't wear anything restricting.
This seems like a no-brainer, but some people still choose looks over comfort. For complete comfort, dress the part.
Comfort equals non-restrictive clothes and slip-on shoes. Compression socks are also a nice touch. They keep your feet warm and blood circulating so your feet and ankles don't swell up like a balloon. Also, consider wearing layers so that no matter the temperature—in the airport, on the plane, in the car, and the destination you leave from and arrive to—you'll be comfortable, never getting too hot or too cold.
If you need to look professional while traveling, sweatpants and a hoodie aren't optional. But comfort is still possible. Businesswomen, this means wearing dressy yoga pants and a nice but stretchy, soft tank top and sweater. Businessmen, wear your most comfortable and breathable slacks and button up shirt.
4. Use the right luggage.
From rolling luggage to leather shaving kits, the right luggage is another key must have for having a comfortable travel experience. Luggage that's designed for both comfort and function will make a world of difference in your travel well-being and convenience.
When choosing the right luggage, consider the following four critical features:
Quality—Luggage takes a beating, by you and airport workers, so you want a bag that'll stand up to hitting, throwing and stacking and still look great.
Portability—Mobility is an important part of traveling comfortably.
Capacity—The objective of luggage is holding everything you need for your trip.
Compartment accessibility—Whether in the overhead compartment or at your feet, it's nice when you can easily get to your headphones, tablet, book or whatever you need without having to completely take out or rummage through your entire bag.
5. Get a portable humidifier.
Say goodbye to dry skin, stuffy noses and sore throats. With a portable humidifier, you can effectively moisturize the dry air wherever you go. Most attach to a water bottle, making it convenient to set one up in your hotel room, temporary office, on the train or on a plane.
Never say no to travel again because of dry locations or respiratory health problems. A portable humidifier provides personal, portable therapy for cheap (and without the whole lying on the couch part).
6. Throw in some travel toothbrushes.
Besides deodorant, shampoo, bar soap and a comb, don't forget to pack disposable travel toothbrushes inside your toiletry bag. These are a convenience hit with travelers, and quite handy for tackling bad breath. After a long flight, all night road trip, or business lunch, just whip one of these out and quickly go from coffee or spicy Thai food breath to minty freshness.
The following two tabs change content below.
Derek Alam is an SEO consultant at
SUPER 99
– a New Delhi-based leading retail store. He helps the company boost its brand presence in the digital world and take its products to more customers.
Latest posts by Derek Alam (see all)