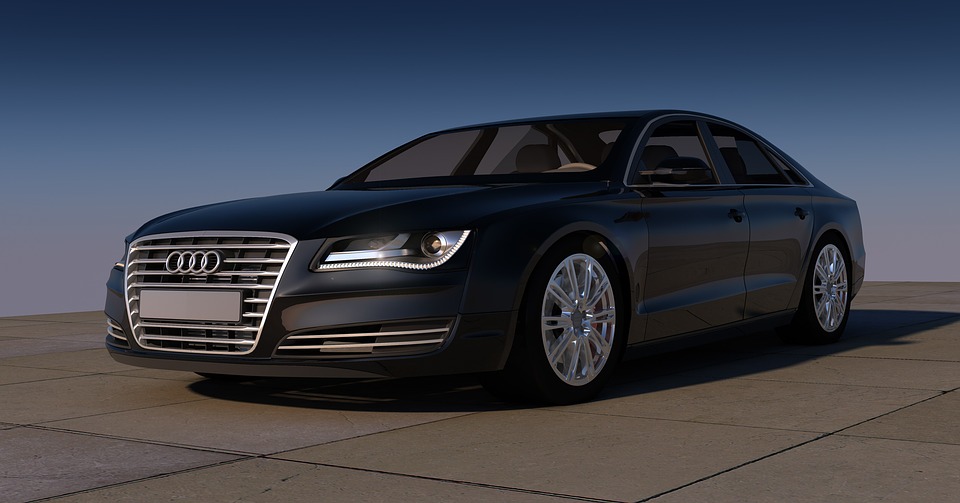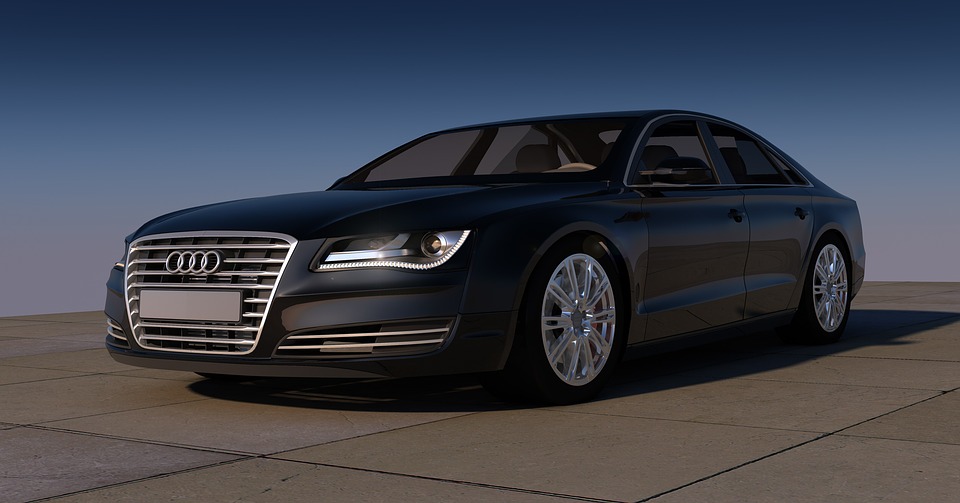 Audi have made a spectacular return with its beautifully crafted A8 model, but will it strive to overrule the BMW 7 Series with its luxurious interior and carefully crafted features?
Despite its insanely comfortable and luxurious new model, Audi have not quite outdone their S-Class on crafting the most satisfying Saloon of all time. However, once level 3 autonomy is introduced, opinions of the Audi A8 are sure to improve vastly.
The new Audi A8 may have slightly changed regarding its interior features, but it certainly doesn't fail to succeed in satisfying its driver. With a substantial amount of luggage space and legroom, the new A8 is just as spacious, if not even more spacious than previous models.
Not to mention, the new Audi A8 has massively improved its technological devices, offering its driver a lower touchscreen system that's easier to use for taking note of different routes, as well as another touchscreen system that provides its proud driver with DAB radio, Bluetooth phone connections and many more high-tech features.
The A8 Saloon allows a steady and silent drive. Reaching its maximum speed of an astonishing 155mph, the A8 has one of the most powerful engines Audi has ever crafted, making it quite difficult to believe that nothing but the sound of the wind against the mirrors can be heard at speed.
The new Audi has most certainly outdone the older models with its remarkable interior features and heated, massaging chairs. There really isn't much more that a proud A8 owner could ask for.
While Audi have progressed in making changes to the features inside of the shiny new A8 Saloon, the styling hasn't quite received the same changes and looks much like the older models. Alongside that, the materials used for the seats in the Audi A8 are somewhat less comfortable than those in the S-Class.
Faultlessly though, Audi have managed to create the new A8 Saloon to be more powerful and more economical, but what's more, the brand-new Audi A8 Saloon is more technologically advanced, and appears much larger than the older models of Audi cars.
Undoubtedly, this luxurious, shiny new Saloon and all its remarkable features, both inside and out, will surely progress sales for Audi worldwide.
To view this and more luxurious cars, visit Lowton Motor Company.
The following two tabs change content below.
Akshay Sharma
Hi! I'm Akshay Sharma. I'm a blogger at Imagination Waffle. I love to read and write about Fitness, Health & Lifestyle topics.
Latest posts by Akshay Sharma (see all)