Six Ways To Maximize A Staycation In A Luxury Hotel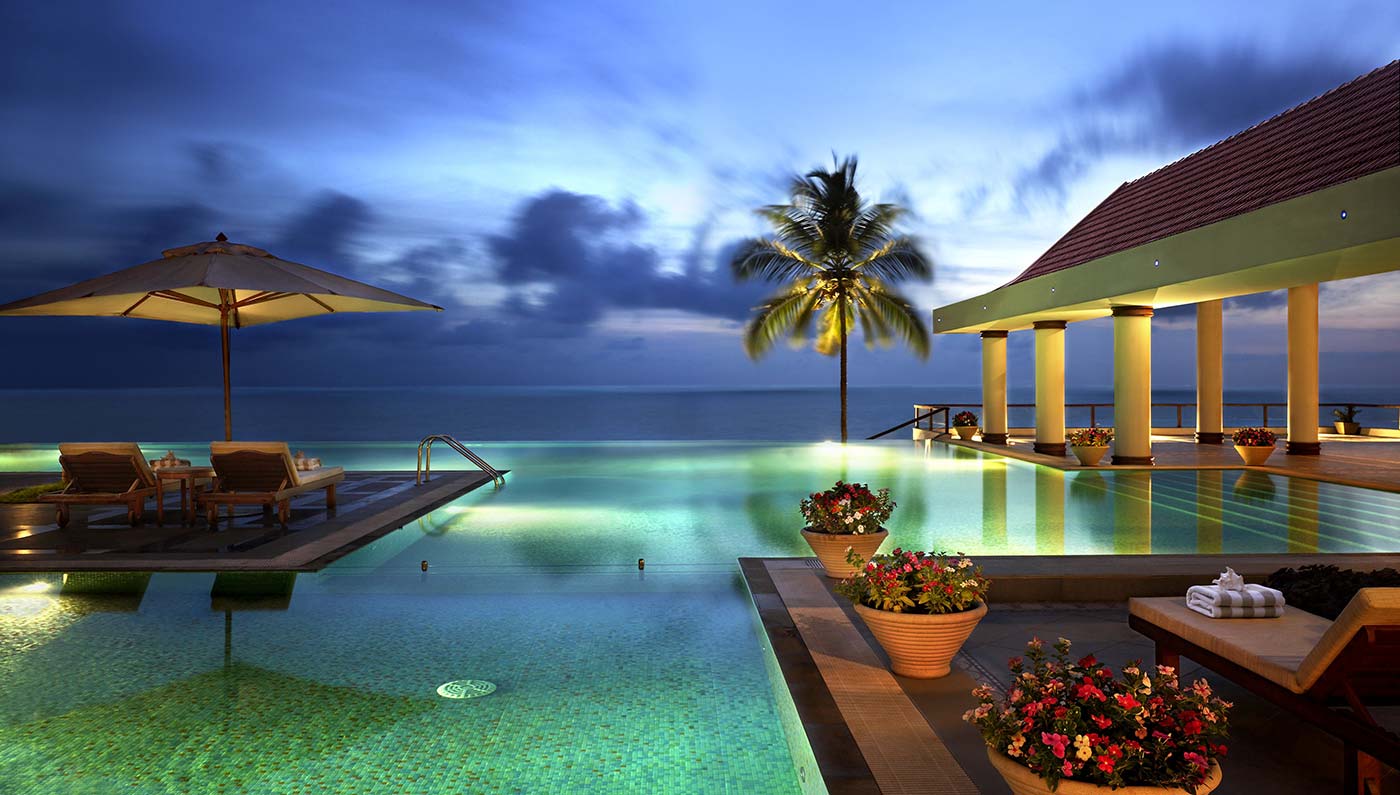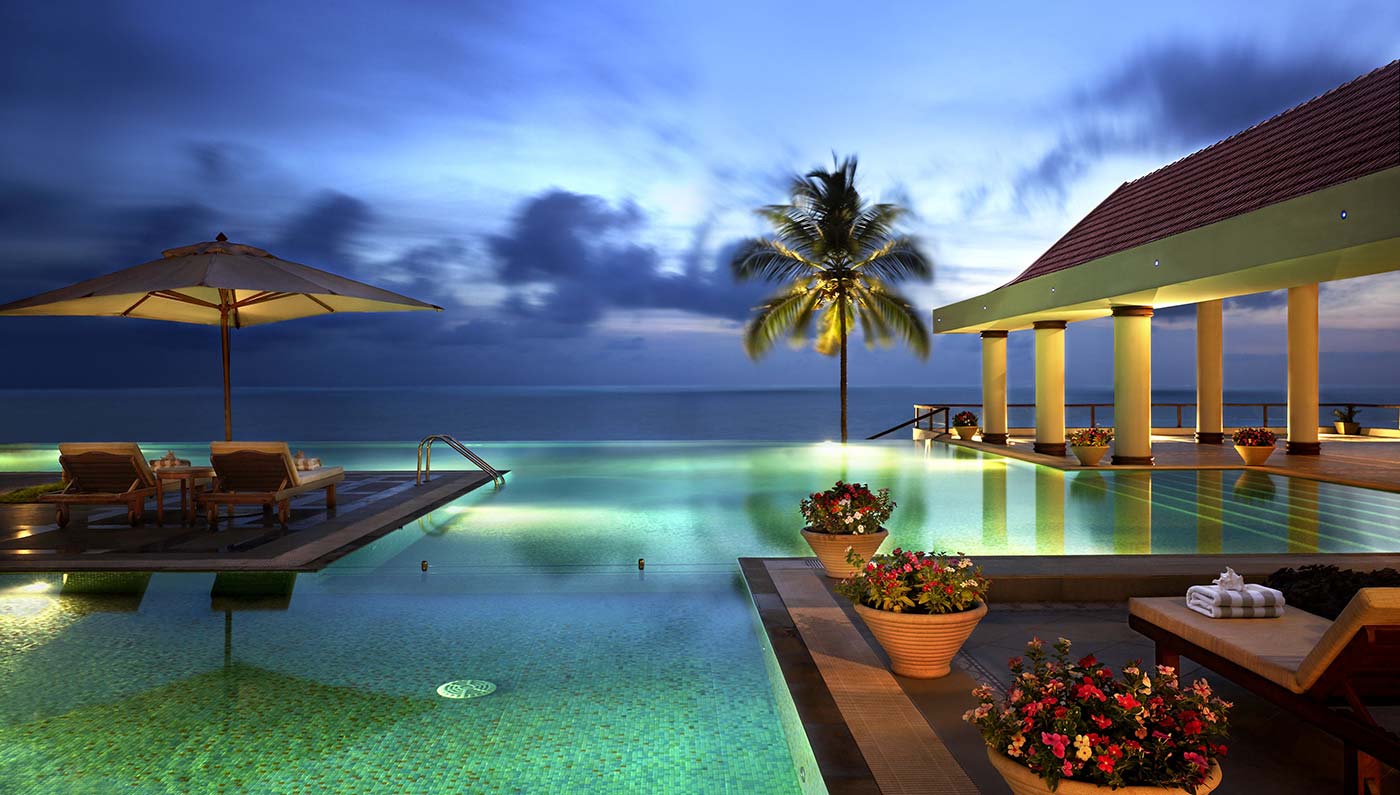 So you have a planned trip somewhere and you are staying in a beautiful hotel? While your trip and adventure may be exciting, the idea of staying in your chosen hotel is also something that you should definitely look forward to. They say a luxury hotel has it all, but not a lot of guests are making the most out of their stay. Well, come to think of it, you paid for a staggering amount so you might as well try all their services especially the ones that are free.
If you want to know how you can maximize your staycation, see below:
Use The Swimming Pool
Why not? A lot of people are staying in their hotels but they never really use the pool. Yes, that's a fact for most travelers but everyone should understand that adventure does not start outside of the hotel, adventure starts as soon as you check in your hotel so go ahead and swim.
Workout At The Gym
No excuses. You have a lot of time even if you say you don't have a time. Again, gym use is part of your expenses so you don't have to worry about shedding out money because using the gym is free.
Eat All You Can At Their Buffet
To the food lovers, you will surely love this. Buffets are heaven and luxury hotels have them. You will surely be able to maximize your staycation because you will be able to devour food you haven't tried before and you will also be able to taste the local dishes of the country that you are in.
Have A Relaxing Massage
A relaxing massage before you sleep is a good idea because you will not only get relaxed, you will also be able to detox from reality. Massage spas in hotel are filled with high quality therapists that would definitely give legitimate and satisfying massage for their guests.
Have Your Mini-Photoshoot
We're all living in the social media generation so of course, taking a snap in your beautiful hotel is required. Take photos of different angles and facilities of the hotel and post them online. It's one way of maximizing your hotel stay because aside from the services, you also paid for the beauty of their facility so you really have to make the most out of everything.
Meditate in Your Room
Meditation is one of the best things you could do when you are on a vacation. It is important to relax while you're still not outside travelling. Hotel rooms are made to make you calm and destress so meditation is very important so that you will be ready once again to explore once you go out of the hotel.
Just like any other types of hotel, it is important to make use of all the resources because you did not just pay to sleep there, there are other services that you can take advantage of for you to have a full experience.
Author bio:
Mark Aldrin Hipolito is a daytime writer for Holiday Inn Parramatta Accommodation, one of Australia's modern and luxurious hotels in the suburban district. Mark Aldrin gives hotel tips and hacks to help people make the most out of their vacation.
The following two tabs change content below.
Akshay Sharma
Hi! I'm Akshay Sharma. I'm a blogger at Imagination Waffle. I love to read and write about Fitness, Health & Lifestyle topics.
Latest posts by Akshay Sharma (see all)