Step By Step Process To Apply for Loan Against Policy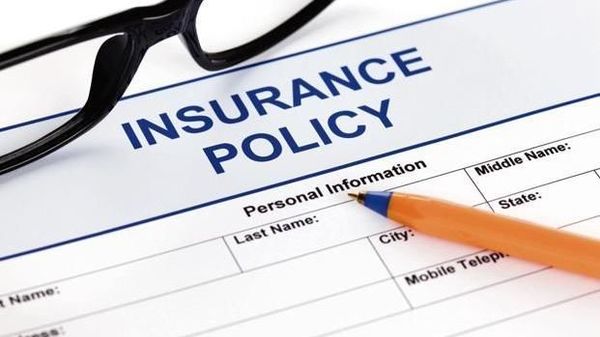 If you are currently experiencing a cash crunch, you can apply for a loan on insurance policy rather than taking an unsecured or personal loan. Your life insurance policy covers your family in case of the demise of the policyholder. Fortunately, this policy also covers you when you need some extra money.
Hence, in this article we will discuss the stepwise process of applying for a loan against insurance policy. It provides you with financial cover in case of an emergency situation. It is more popular than other loan options because of its higher loan value and quick availability. Dive in and explore how our policy can serve as a blessing in times of need.
Things to Know Before Applying:
Did you know that your life insurance policy (endowment plans) can offer you a loan in case you have been paying the premium for 3 years?
Here are some of the important things that you need to know about applying for a loan against the policy.
Benefits
If you have a low or average CIBIL score, then applying for a loan on the policy may be the right route for you. Why? This is because banks and NBFC offer a loan on CIBIL score, but insurance providers offer loans on your surrender amount and numbers of premiums you have already paid. So, you not only stand a chance to acquire a loan but also you can improve your score by repaying this loan on time.
Personal loans or other unsecured loans have a high-interest rate when compared to the loan against the policy. Usually, a personal loan interest rate is 12-24%, but a policy loan interest rate is 9-12%.
Lastly, the processing of a policy loan is faster when compared to other types of loans. There are fewer formalities, as well.
Documents Needed
When applying for a loan against the policy, you should carry the following documents:
Original policy document
Cancelled cheque
Deed of assignment
How to Apply for a Loan Against Policy?
If you submit the right documents and if you have paid your premiums on time, there are high chances of getting this loan.
To apply for a loan against the policy, follow the below steps:
1. Call your insurance provider and ask them about your eligibility. Before this, you can also check the fine print to understand if the provider offers loans or not.
2. Then, visit the branch and discuss the details and interest rate.
3. Discuss the repayment method, only interest or interest + principal amount.
4. Complete the formalities by submitting the above documents.
5. Lastly, wait for 2-4 days for your loan amount to reflect in your account.
Loan Against Policy from Bank and NBFC
1. If you wish to take a loan from any financial institution by keeping your policy as collateral, ask your financial institution for your eligibility.
2. Visit your financial institution's branch, discuss the interest rate, and submit the documents. Fill a form which will be provided by your financial institution.
3. Correctly mark the repayment method in the form, only interest or interest + principal amount.
4. Once the processing is completed, the policy rights are transferred to the financial institution.
5. You will receive the loan amount in your account in 2-4 days.
Loan Against Policy from LIC
1. If you are taking a loan against the policy from LIC, go to the website of LIC.
2. Find the Online Loan option and click on it. You will find it under Online Service.
3. Select the repayment option, only interest or interest + principal amount.
4. Update financial institution details for amount dispatch.
5. Submit required documents digitally.
Conclusion
Applying for a loan against the policy is a feasible option when you need a certain extra amount of money for an emergency. This loan can be acquired on a low-interest rate and in less time. But before applying for it must compare the loan against insurance policy interest rate offered by different financial institutions. Read the above information to understand how you can apply for a loan against the policy.
The following two tabs change content below.
Akshay Sharma
Hi! I'm Akshay Sharma. I'm a blogger at Imagination Waffle. I love to read and write about Fitness, Health & Lifestyle topics.
Latest posts by Akshay Sharma (see all)