Fancy Toasts Now in Your Kitchen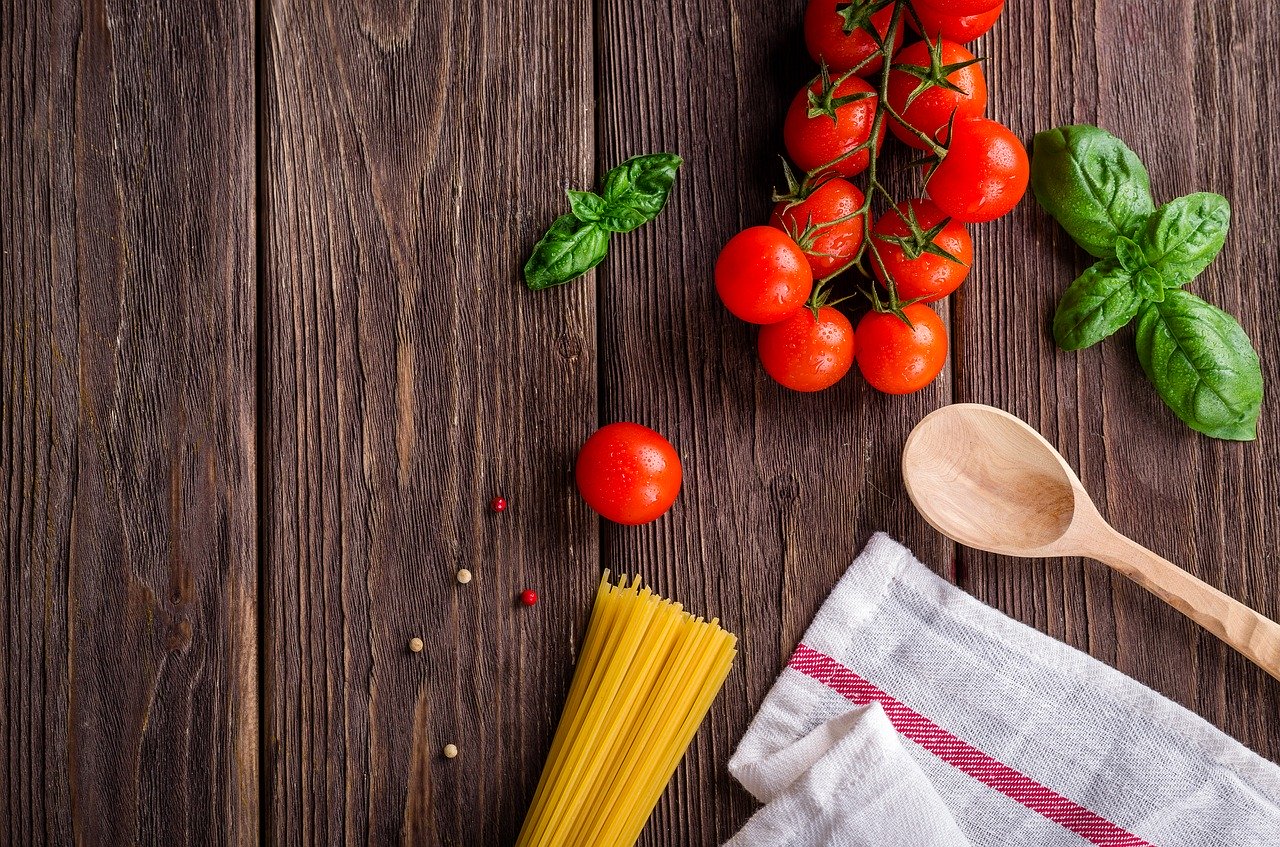 Scrolling through Instagram can sometimes tickle our taste buds. We keep looking at aesthetic photos of food that people post and marvel at them. And we often wonder where to go to find insta-worthy food. But why bother going out and burning a hole in your pocket when you can make quirky, enticing, and extremely delectable food at home?
Toasts are trending today and they're not just basic, but also fancy, and can be all-out extravagant as well. They're easy to make, and simpler to assemble. All you've got to do is a little mix and match, and voila, you'll have mouth-watering toast on your plate in no time.
Before you make it, you need to get yourself the required appliances which you can easily find online. A pop-up toaster is what you'll need to turn regular bread into something scrumptiously magical. We've always applied butter on toast, or other spreads like peanut butter, cream cheese, jam, nutella, etc., but there are a few other food items that go with toasts just as well as the strings of a guitar go with each other.
Here are a few things you can put on your toast and give it a fancy touch you're always craving for.
Avocado
The fact that pictures of avocado toast and its many variations are ruling platforms like Instagram and Pinterest, points directly to the fact that avocado on toast tastes simply marvellous. If you want to keep it minimalistic you can just use mashed avocados and slices, but if you want to modify the recipe, you can simply add pepita seeds as a garnish, or even chickpeas.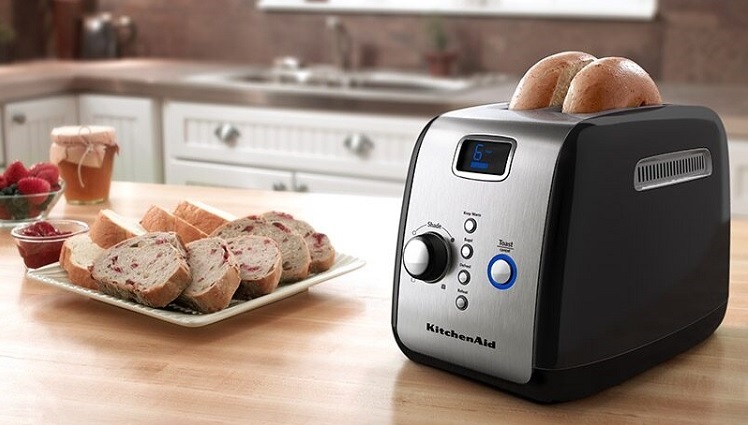 Cheese and mushrooms
Mushrooms on a cheese toast are a delicacy that will melt in your mouth. And it's supremely easy to prepare. Use your toaster for the toasts, put a layer of cheese on them, and put cooked mushrooms on top and garnish with any of your favourites.
Broccolini
Not everyone is a fan of broccoli, but its variation broccolini is a good replacement if you're not into avocados. The flavours of broccolini are milder and sweeter as compared to broccoli. To prepare, get goat cheese, mix it with honey and lemon, char the broccolini, put it all together, and enjoy your hearty and healthy breakfast.
Poached Eggs
A poached egg is probably the most underrated kind of egg. Even though it's tasty as it is, when you put it on toast with a little bit of it, it not only looks tremendous but even tastes really good.
Blueberries and other fruits
I know fruits on toast sound a bit odd, but if you never try, you'll never know. You can mix blueberries with ricotta cheese and enjoy your beautiful blue toast. You can make a banana toast mixed with almond butter, and clementine toast with sunflower seed butter.
Chocolate and strawberries
An aphrodisiac on toast, what else can one ask for? But on a serious note, spreading Nutella on toast and then garnishing the toast with sliced strawberries will be a combination that won't just look good on your Instagram feed, but will also satisfy your craving for something sweet and salty.
Tomatoes
Tomatoes mixed with pesto sauce and garnishes like basil leaves will leave you with a savoury, delicious, breakfast toast. They also look very aesthetic with the red of the tomatoes blending with the green of the pesto.
Figs
A fig on toast isn't a very common phenomenon but it's every bit as intriguing and is a must-try. You can easily spread some Greek yoghurt on your toast and place the figs on top. The result will be a healthy creamy toast with very low calories.
Tex-Mex Cheese
For a wholesome breakfast, you should definitely make a tex-mex cheese toast for yourself. It's cheesy, looks amazing, and tastes so good you will attack and devour it in no time.
Basically, there are a lot of things that you can put on toast. You can experiment with various ingredients and see what you like best. Be all-set with your pop-up toaster, your ingredients, and the will to experiment and you'll have for yourself a table full of appetizing toasts.
The following two tabs change content below.
Akshay Sharma
Hi! I'm Akshay Sharma. I'm a blogger at Imagination Waffle. I love to read and write about Fitness, Health & Lifestyle topics.
Latest posts by Akshay Sharma (see all)