Why Your Salon Need an Appointment Scheduling System?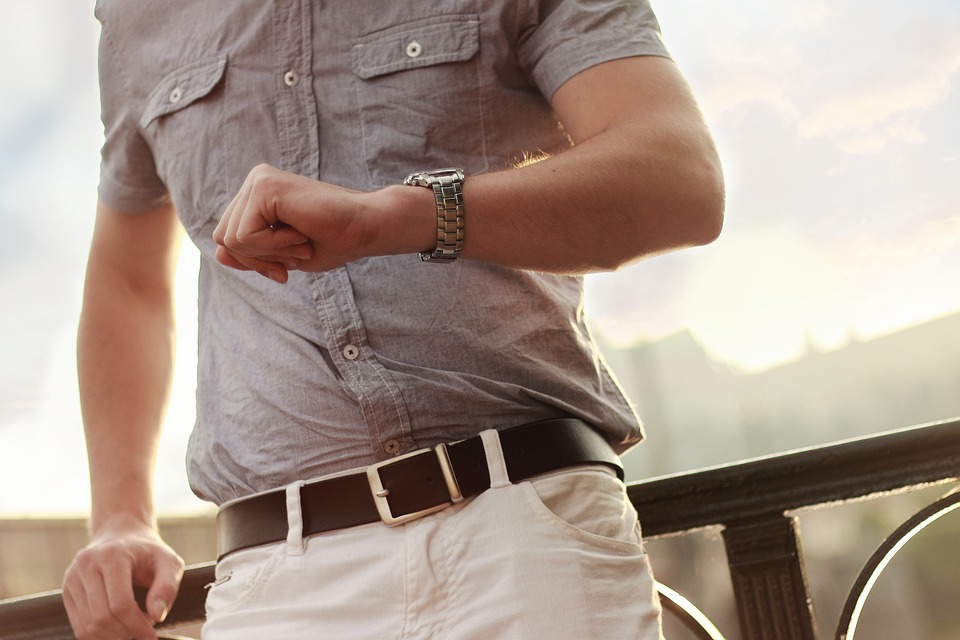 Every salon needs to market their services so that they can gain popularity and make profits. This is one of the most difficult parts of a salon business. Most of the new Salon owners use primitive booking methods like a pen and paper. Though this has been working for olden days, it is very confusing and often a lot of information gets lost.
It is also not very practical to carry your appointment book everywhere to check for your free slots. One of the most annoying things a salon owner has to deal with is answering phone calls from potential customers during a service. This does not let you give a 100% to your customer but you cannot avoid it as you will be losing business.
There is an answer to all this chaos and confusion. Picktime – A free online appointment scheduling platform lets you book appointments from anywhere at any point of time. But many salon owners are hesitant to make a switch as they find booking systems very complicated. That is not the case with Picktime. It is extremely user-friendly and very easy to set up. Here I am going to discuss about some of the features of Picktime.
Book Appointments 24X7
Most of your clients are working people just like you and I. In the modern world where everything happens with just a few clicks, you can be losing potential customers if your salon schedules appointments only during business hours. Picktime booking system has an online booking link via which your customers can appointments with your from anywhere with any device that is connected to the internet. All you have to do is share you booking link via an SMS, email, facebook page or a website.
Booking an appointment via the booking link is very simple. Just select a location (if you have multiple locations), select a staff, select a service, choose a date and time and simply book an appointment.
Notifications and Reminders
One of the reasons why salons have missed appointments or no-shows is because your clients tend to forget them. Picktime sends automated email notifications as soon as an appointment is booked. With this feature, you don't have to worry about reminding your clients about their appointments. It is found out that notifications and reminders drastically reduced no-shows for many business owners.
Manage Multiple locations
Is your salon located in more than one location? Are you worried about how you are going to manage the staff, sales, and customers of multiple locations? Well, Picktime lets you do that as well. You can manage all your locations in one place. You can see location wise appointments, reports and assign staff to the services according to the locations they work in.
Don't have a location? We also have a feature that lets you choose a virtual/online location. If you are a mobile business that provides service at staff location, you can do that as well on Picktime.
Staff Management
One of the biggest aspects of running a business that comes after attracting customers is staff management. Improper staff management can lead to unhappy staff and a negative workplace environment. You can let your staff manage their own schedules with our free management system.
Give your staff the freedom to manage their appointments and book in clients on their free slots themselves. If they want to take an off for the rest of the day, they can simply transfer the appointment to another staff. Appointment scheduling platforms are popular because schedules can be exchanged with just a drag and drop. Create a happy work environment for your staff and let them manage their own schedules. This not only makes more time for you to concentrate on other aspects of your business, but it also makes your staff responsible too.
Take Payments online
No-shows definitely harm your revenue. With Picktime, you can take Payments from your clients when they book appointments with you. You can decide how much % of the total amount that will be taken when a service is booked. (eg 30% of the service cost). You can also decide the amount of money that will be taken as a compensation if its a no show. An automatic payment system reduces a lot of workload and also makes you feel like you are not losing out on no-shows.
The following two tabs change content below.
Akshay Sharma
Hi! I'm Akshay Sharma. I'm a blogger at Imagination Waffle. I love to read and write about Fitness, Health & Lifestyle topics.
Latest posts by Akshay Sharma (see all)