How Important Home Insurance is For First Time Home Buyers?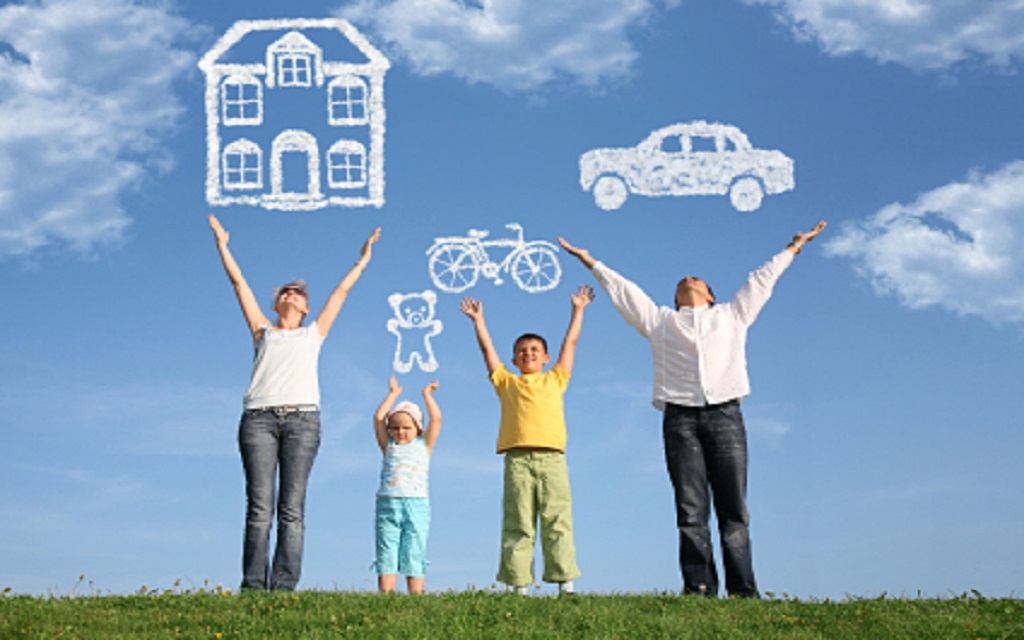 Almost everyone dreams of buying their own home. After all, there is no peaceful and safer place than your home. When you purchase a house of your own, it not only provides a lifelong shelter to you and your family members but you also get emotionally attached to it as well. So you would want to do everything to protect it and keep it safe from different kinds of situations which might cause harm to it. Therefore one such way of keeping it safe is to purchase a home insurance policy from a reputed agency.
But there are many people who do not have any kind of insurance. So do not place yourself in that category and if you are in a dilemma, we will discuss why home insurance is important for first time home buyers.
The Importance Of Home Insurance
If you are wondering whether you should get a house insurance, then read the following section which will show you the importance of such a policy.
Different kinds of perils can affect your house in a serious manner. Such perils include fire, flood, storm etc. All of these are covered in most of the home insurance policy that you come across with. But before you select the final insurance policy, make sure you read through all the details that have been mentioned in the terms and benefits. Even though coverage from perils is provided in all the plans, some plans can be different from each other. So make sure you compare all the home loan insurance plans.
Nowadays with the advent of technology and different applications, the claim settlement process has become much easier. There are many people who do not apply for home insurance because they think the process to be complicated and a hoax. But that is not the case. If your house has suffered severe damage due to any reason, you will need to inform the insurer.
With the help of different apps and software they will get your details and even if you lost all the documents in a calamity, you will be safe. Now, the insurer will send an agent who will study the losses you have received. Based on that and the time period for which you have your home insurance policy active, you will be paid the compensation as soon as possible.
Less Premium But Same Coverage
Reducing the premium costs involved with the home insurance policy can be easy. For instance, if you install premium and high-quality security gadgets all around the house, you may get a good discount from your insurer. This is because your house is much safer and that is why Theft Covers can be neglected.
Other than that you can also read the property insurance terms properly and see if there are any deductibles which you do not want. Never buy the insurance policy with add ons which are irrelevant for you for example if you live in a metropolitan city, deduct add ons like Flood Cover which is not required here.
Final Verdict
Different home insurance policy comes with their own set of benefits and conditions. Not all the policies out there will suit your need but if you research and study well, you will get the one which will support your preferences. Home insurance policy in Indian agencies are working throughout the year to bring new changes and add ons to the insurances. Therefore make sure you choose the best one and keep your house protected all the time.
The following two tabs change content below.
Akshay Sharma
Hi! I'm Akshay Sharma. I'm a blogger at Imagination Waffle. I love to read and write about Fitness, Health & Lifestyle topics.
Latest posts by Akshay Sharma (see all)