Make the most of Venice with these Unique Experiences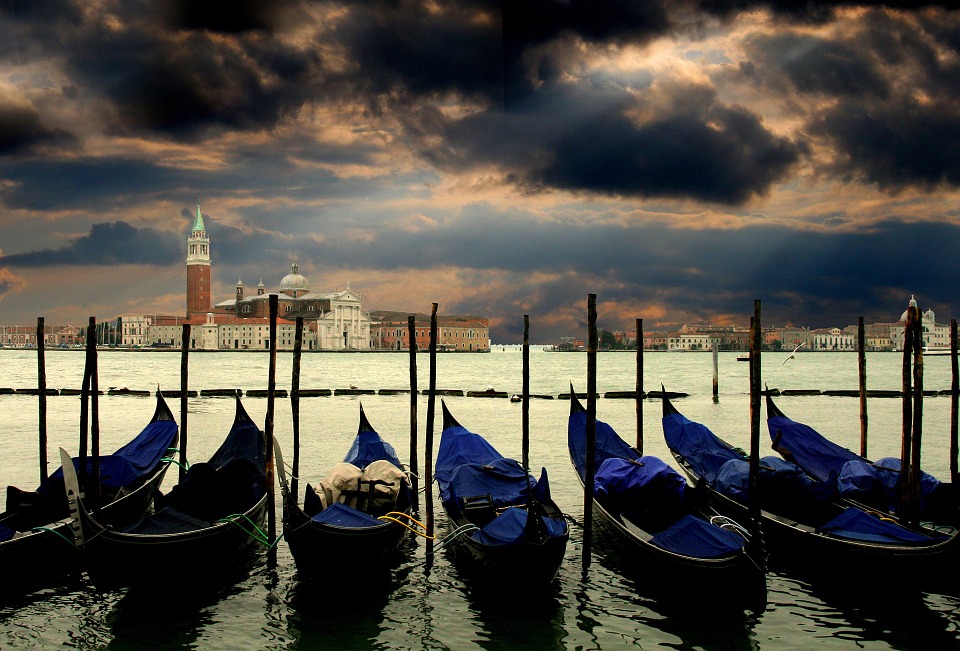 Venice has topped the bucket list of many travelers and for a good reason. Known as the floating city, Venice is indeed a paradise. One of the most preferred destination for romantic breaks, Venice is a little city that will leave you in delight. It has been described as the most beautiful city built by man and it is built on a lagoon. Venice offers experiences that you simply cannot miss.
Have a hot chocolate in St Mark's Square
Nothing can beat the joy of savoring delicious hot chocolate at Piazza San Marco or Saint Mark's Square. Tourists flock to witness the incredible architecture at this location. It showcases the impressive Doge's Palace, St Mark's Basilica and Cade de Florian. A hot chocolate in Venice is worth it. Venetians are very good at making hot chocolate and indulge in it with passion. Their hot chocolate is thick, rich and an indulgent liquid that is ideal for you as you relax and soak in the beauty of the place.
Visit La Fenice
The theatre is located at a short distance from Piazza San Marco and is a delight for every photographer. It was built in 1792 and is a place where a number of classical and opera concerts have taken place. The grand building will make you feel like royalty as you take a seat in the royal box covered in gold and plush red velvet seating. You will thoroughly enjoy the entire experience and it will give you an impression of being in an infinite space.
Try masks in the Venetian mask shop
Venetian masks were invented many centuries ago. Today, it is a fun experience to try on these masks which are easy to find across the street. They do not cost much and are used in the Carnival during the third week of January. You can have a lot of fun with these masks. Take some masks back home for your friends and family. It is easy to travel across the city, there are ample of taxis in Venice which will take you from one place to the other at a budget-friendly rate.
Sail down the Grand Canal
The main sites of Venice can breached through the Grand Canal. It is the main highway in Venice and there are different transportation options you can choose from. If you want an ultimate travel experience, you can take a gondola ride down the length of the canal and its waterways. You can also opt for a short trip on the gondolas across the width of the canal which will only take a couple of minutes.
There is no place like Venice across the world. It is a beautiful destination and there are many other experiences you can indulge in. You can take a trip to the Lido beach, buy famous Murano Glassware or sample some gelato. There is so much to see and do in this beautiful destination. Tick off Venice from your travel bucket list at the earliest!
The following two tabs change content below.
Akshay Sharma
Hi! I'm Akshay Sharma. I'm a blogger at Imagination Waffle. I love to read and write about Fitness, Health & Lifestyle topics.
Latest posts by Akshay Sharma (see all)