What to Know as a Stay at Home Mom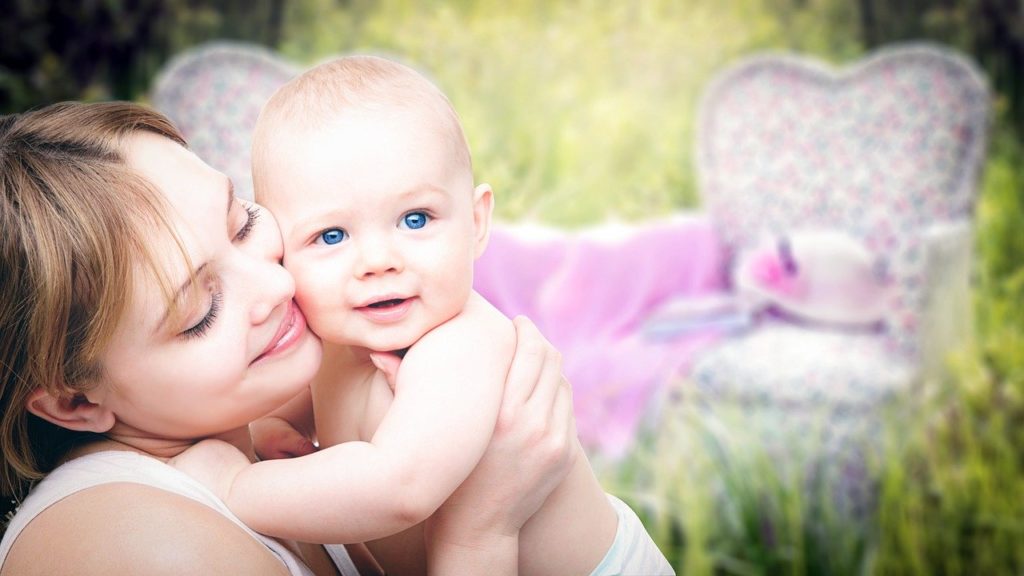 Being a mother is a blessing and a wonderful experience, but it has never been an easy one. From watching your wee little child grow to send them off on their own into the big bad world, mothers have such a huge role to play in a child's life.
With the world as it is today, being a stay at home mom is a great way to prepare for these testing times. But for all of those mothers who are slowly transitioning into this phase, it's tough but it will only get easier.
Moms know best, and so do you. There will be many obstacles in your path where you will have to make tough decisions as a mother, but being organized and figuring out how best to take care of your child will be a massive help in your approach to parenting your kid.
What to remember while testing out your schedule
If you're a full-time stay at home mom, then your schedule can be a little more flexible and relaxing, and you can have allotted time for yourself at whichever point you'd like. If you're working from home and taking care of your child, you need to have a basic schedule that outlines your responsibilities for the day and how to give your child everything they need.
Write it out: The best way to follow a schedule without forgetting anything is to write it down. It stays in your memory for longer and you can always go back to your list. Put it up somewhere that is very visible and you have no chance of not noticing the lists.
Separate and Segregate: Separate all the things you have to do for the day, week or month and segregate them into two or three different sections, with your most important priorities in one list and the others segregated however you want. After All, Moms know best what their most important chores and tasks regarding their kids are.
Know the Extras: Write down essential tasks you need to perform other than daily chores, like grocery shopping, your kid's assignments, time to yourself, and other things that are important as well.
Be flexible: Having a schedule to stick to is comforting and ensures that you never forget the most important things. But know that there is a lot of room for things to go wrong or uncontrollable, so remember to stay calm through it. Keep your schedule as light and flexible as possible and take things at your own pace. You can always get advice from other parents because moms know best!
Quick Tips:
Teamwork: Teamwork can go a long way in how easy your day goes. Get your partner to take on half of the chores and activities, and if your child is old enough, get them to contribute as well.
Sleep well: Remember to always make time for naps and a good night's sleep. Your performance and health depend on your rest, so make small spaces of time to fit in power naps during the day. A short 20-30 minute nap while your kid rests can power you up and keep you good through the day.
Being a mom is easy and challenging at the same time. You can take things one step at a time and remember, you will always be able to ask for help.
The following two tabs change content below.
Akshay Sharma
Hi! I'm Akshay Sharma. I'm a blogger at Imagination Waffle. I love to read and write about Fitness, Health & Lifestyle topics.
Latest posts by Akshay Sharma (see all)