Drive Around Kochi and Discover Bliss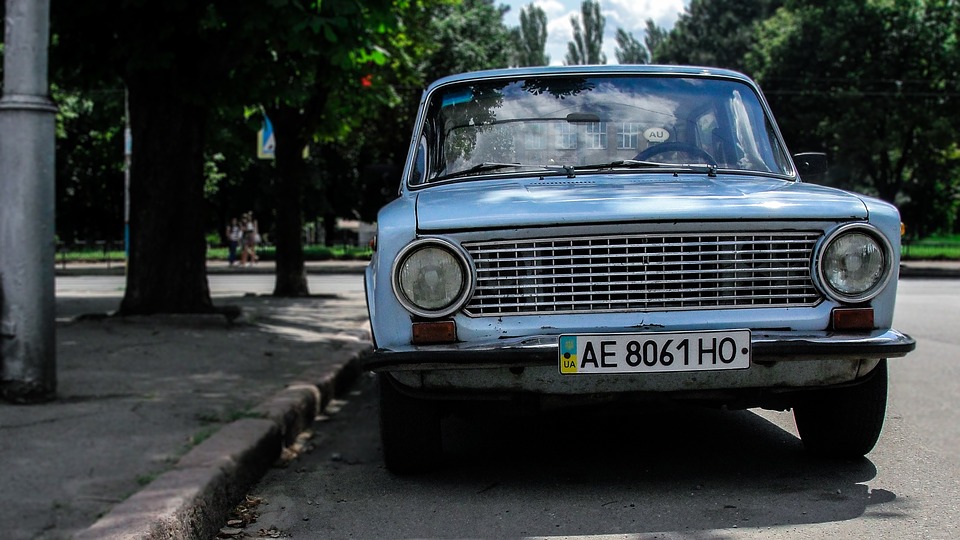 Kerala, better known popularly as 'God's Own Country,' is a warm and welcoming state in Southern India. It is a beautiful place for road-trips, adventure trips, and leisure and relaxing trips all year long, offering the most beautifully diverse culture and rich heritage mixed with amazing lush scenic views.
Kochi, a state in Kerala, is a gem within the state that beckons everyone to view and live its exquisite wonders and natural treasures. It is also known as the 'Queen of the Arabian Sea' and is a coastal city with dense history and heritage. It is also a city that portrays art and the Kerala traditions to its full extent.
Kochi has always offered the best road trips all year long, for every traveler who has ever lived the experience. Rent a self-drive car in Kochi and feel the emotions and adventures the city has to offer.
Treasures of Kochi
Chinese Fishing Nets: One of Kochi's most popular sites is the Chinese fishing nets. According to old myths, the nets were brought to Kochi from the Chinese Emperor Kublai Khan's court. They were introduced to Indian Fishermen by the Chinese Explorer Zhengh He and have been in use ever since the 14th century. You can learn how to use these, marvel at fishermen's skills and try it for yourself. You can also enjoy the shores of Kochi's breath-taking beaches and relax with street food and coconut water.
Kerala Folklore Theater and museum: The museum is a three floored building that is covered with three different architecture styles on each floor. Malabar themed ground floor, Kochi theme on the first floor and Travancore on the second floor completes the Kerala experience in one building. It is the home to over four thousand artifacts which are collected from ancient temples and houses, royal and ordinary. The theater also conducts authentic Stage performances every day, a practice that upholds the heritage of the diverse State.
Athirapally Waterfalls: This waterfall is an unreasonably magnificent sight that is formed by the Chalakudy River. In some ways, the Athirapally Waterfalls are said to resemble the Niagara Falls and is now known as the 'Niagara Falls of India.' It is 75 km away from the city and can easily be reached in about two hours. The falls are the natural habitat for an array of majestic species like the Malabar pied and grey hornbill, The Indian Grey hornbill, Bisons, Lion-Tailed Macaque, and many other species.
Alappuzha: Also known as the 'Venice of the East' due to the canals that connect it and Kerala's snaking backwaters. The name is translated into 'The land between the sea and a network of the rivers that flow through". It would take you about two hours to get there from Kochi. Rent a self-drive car in Kochi and enjoy a cruise through the beautiful roads to Alappuzha. Going on a houseboat cruise in these waters is a true delight, with undisturbed lush green paddy's all around, coconut trees, and glistening waters that make you feel like you are in a fantasy.
Munnar: Munnar is one of the most iconic hill-stations in Kerala and South India. This place was a summer resort for the British before Independence and now is highly famous for its tea plantations. The rivers Madupetti, Nallathanni, and Periavaru, which flow through the town, give it its name. The distance from Kochi to Munnar is around 125 km, but this is one of the most thrilling and serene road trips in all of South India. Many endangered species like Nilgiri Tahr, 'Varayadu,' a mountain goat, and other animals like Gaur Langur, and Lion-tailed macaque can be found if you trek to Rajmala, the king of hills.
These are only a few spots in and around Kochi that are bound to make you swoon. Kochi is home to so many more wonderful sights and experiences.
Benefits of self-drive cars
Booking a self-drive car in Kochi and driving yourself here is an amazing idea and here's why:
Complete hygiene maintained cars that are cleaned after every use.
Very affordable and no extra deposits, taxes, or other hidden costs are charged.
Get the car dropped and picked up at your doorstep at your convenience.
Have complete freedom and liberty at the pace of your travel.
No limitations of time or restrictions while driving.
With self-drive cars, you and your family can go anywhere around Kochi and enjoy all the wonders the place has to offer. You can satisfy your hunger for travel while ensuring that you and your loved ones are safe and secure.
The following two tabs change content below.
Akshay Sharma
Hi! I'm Akshay Sharma. I'm a blogger at Imagination Waffle. I love to read and write about Fitness, Health & Lifestyle topics.
Latest posts by Akshay Sharma (see all)