Features of French Terry or LoopNet fabric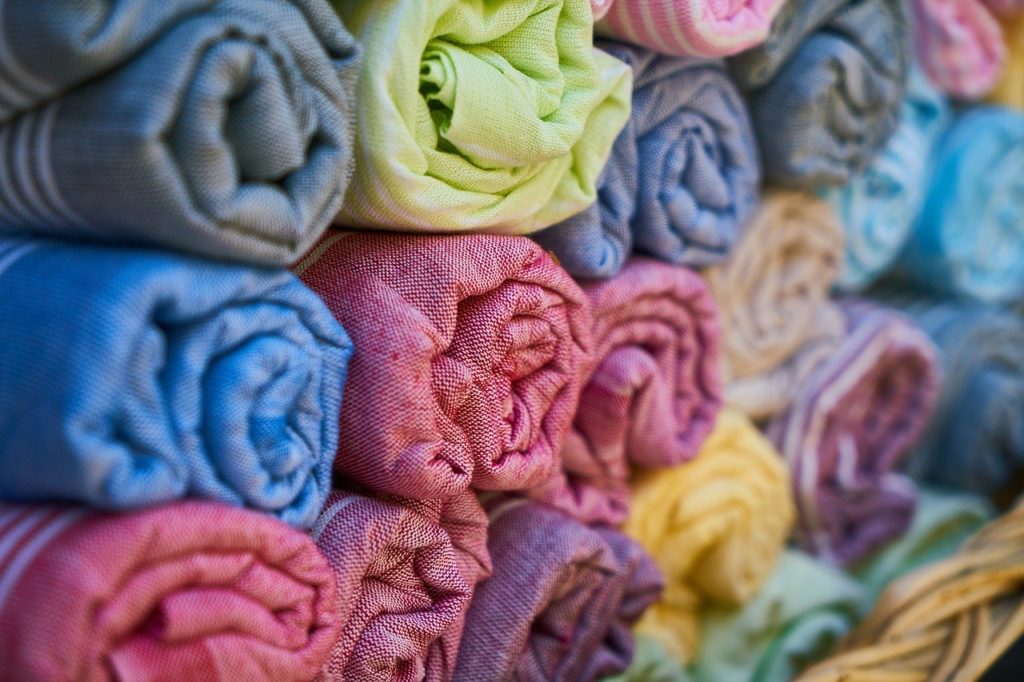 There are different types of fabrics available in the market and one of the fabrics is French terry. It is a durable fabric that is made up of 100% cotton which is lightweight and comfortable to be worn by individuals. The texture is so smooth and is highly-demanded among the individuals. Thus, Loopnet fabric suppliers sell the fabric to all the providers and those making use of the fabric in making sweatshirts, jogging pants, shorts, etc.
The various features of French terry\ LoopNet fabric are-
Flexible- If anyone is looking for supple and comfort in sweatshirts, joggers, etc then this fabric is going to suit them. It has a good texture that appears good at every body structure and fits well. It can be worn in every season because of the softness that does not irritate the skin.
Comfortable- During summers, everyone looks at the clothes in their wardrobe that are comfortable to wear in the hot season. The French terry\loopnet fabric is a comfortable material. It is made up of loops and yarns and the fabric is soft from outside. Even older people can use this fabric in their sweatpants, sweatshirts, etc.
Strong and long-lasting- The fabric is strong and durable enough to last for long. The fabric is not going to damage and lose its form and get stain easily. It is a stretchable and flexible fabric that comes with interlocked loops. Thus, it is a good buy fabric for the customers.
All-season variability- All the clothes which are made from this fabric are wearable in almost all the season due to its one of the quality i.e. it is heavier than a t-shirt fabric and slightly lighter than a sweatshirt fabric. Thus, the outfits made from this fabric are suitable for every season.
Easy to wash- The fabric is easy to wash as compared to the other fabrics available in the market. It does not require much time to wash in a machine and dries up quickly in the heat. It requires a little maintenance and does not wrinkle after a wash. The fabric also does not require dry cleaning.
No breakage of yarn- The fabric is made from knitted yarn that strongly held together and interacts with each other and causes no breakage or wears and tear in the yarn. It does not change its texture, color, and form after so many washes. The fabric remains the same after twisting, stretching, and rubbing for long.
Moisture absorbent- The French terry is made from cotton and can absorb its weight in the water for 27 times. Thus, it is great for absorbing the moisture from the clothes.
To conclude-
Hope you've gained a lot of insights and information about the French terry fabric. If we compare it with other available fabrics, this fabric has an upper hand due to its various features that are discussed above. The French terry which is also known as Loopnet cotton fabric has a GSM of ranging between 160 and 210. Also, this fabric can be customized according to the customer's requirements.
The following two tabs change content below.
Akshay Sharma
Hi! I'm Akshay Sharma. I'm a blogger at Imagination Waffle. I love to read and write about Fitness, Health & Lifestyle topics.
Latest posts by Akshay Sharma (see all)