Tips to Create a More Eco-Friendly Exhibition Stands Design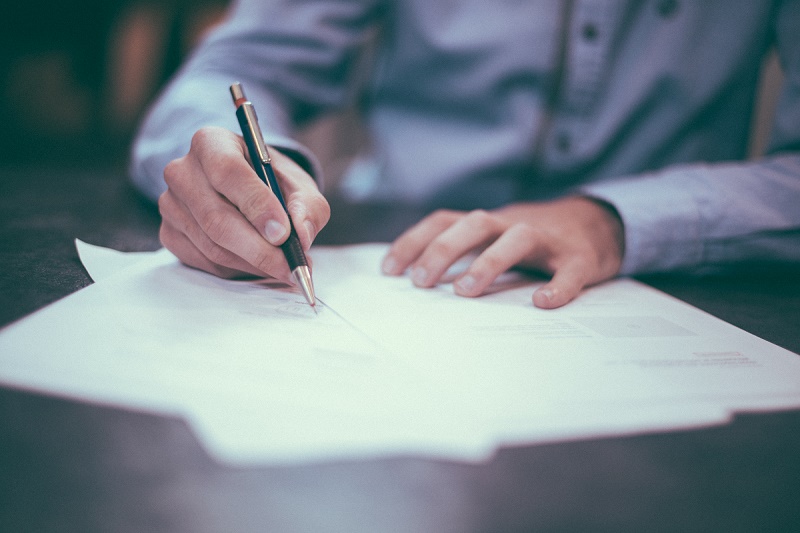 There is no question that the world is changing. More and more people are becoming aware of the impact they have on the environment, and society as a whole is becoming much savvier in making sure that the overall impact is minimised. The trade show and exhibition industry has, been considered a somewhat wasteful environment in the past. However, great strides have been taken to ensure this perception is changed and that the industry is able to stay up to date with the progressive attitude of society.
The question you have to consider is: what is the industry doing? Is it also necessary to go completely modular to go green? Here you can learn more about how you can reduce the environmental impact of your design of an exhibition stand while still creating something amazing.
If you want to solve a problem, you have to know what it is. Trade shows and exhibitions are considered temporary by nature. As a result, sustainability is not at the top of the priority list when it comes to creating a display. At most, exhibitions need to stand for several days. It is also necessary that the entire thing be easy and quick to set up and easily transported.
Trade shows represent an opportunity to pass information quickly from one business to another or from a business to a consumer. Even though there have been quite a few advancements in technology, print media is still heavily relied on by the exhibition industry to do such a task. This creates a significant amount of waste. If you have ever witnessed the aftermath of an exhibition or trade show, you have seen the large amount of literature and papers left behind. While this is the obvious example of waste, there are also wider issues to consider regarding transport and logistics.
The hosting and organising of a trade show is going to lead to a huge gathering of delegates and visitors from around the world, all converging in a single place. This results in vehicles, trains, and planes, not to mention the hauling and shipping of stands from all corners of the globe. When you consider the events as a whole, the picture isn't very environmentally friendly.
With that in mind, the challenge is how you can make this exhibiting process more efficient, cleaner, and eventually more environmentally friendly.
Making an Impact while Saving the Environmen.
The first thing you need to do is think about what you would like to achieve with your stand design. You want it to stand out, visually stun and engage people, and offer a high impact design. None of these features are conducive to keeping things eco-friendly.
At this point, think about how you are going to use the stand. For example, are you just attending one show, or will you be using it for multiple shows? Both of the options will create a unique set of challenges regarding their environmental impact. Exhibition Stand Design Exhibition stand design & trade show display booth builders & exhibition contractors.
The following two tabs change content below.
Akshay Sharma
Hi! I'm Akshay Sharma. I'm a blogger at Imagination Waffle. I love to read and write about Fitness, Health & Lifestyle topics.
Latest posts by Akshay Sharma (see all)