Loan Against Property Important Charges That You Need To Know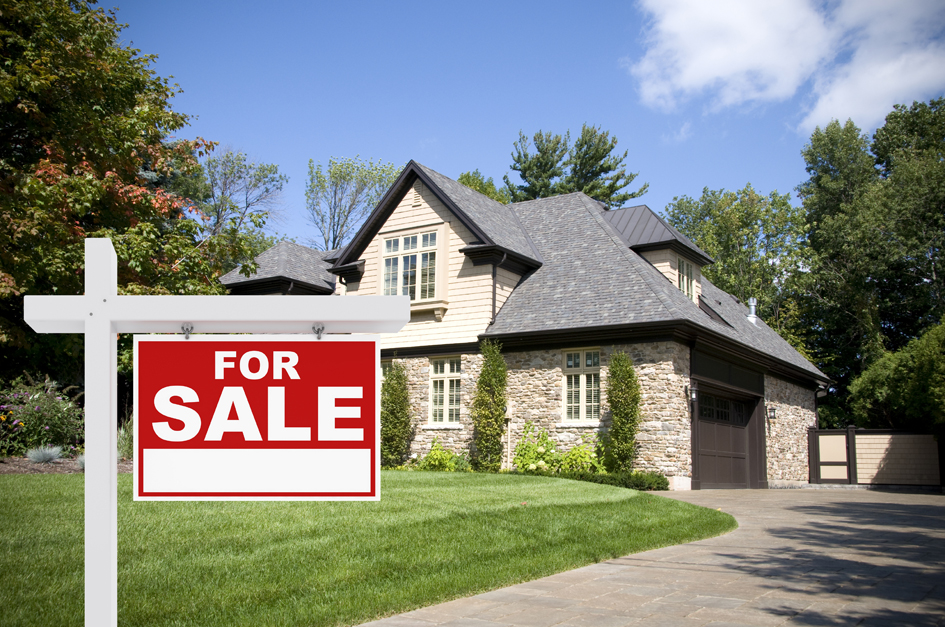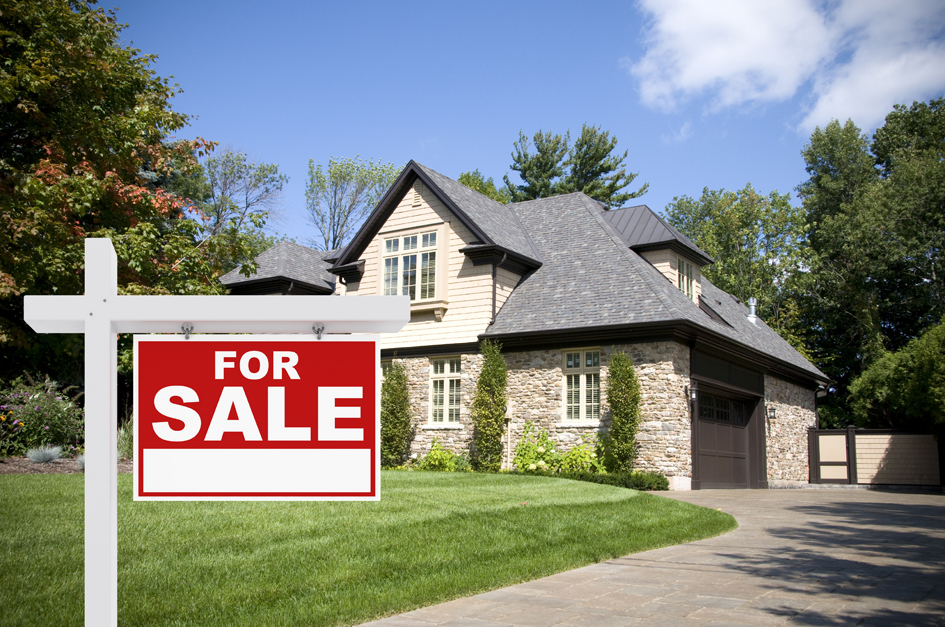 Principal, the rate of interest, and loan tenure are the three primary numbers that customers are concerned with when availing a loan against property (LAP) or any other loans. Using a loan against property EMI calculator, they easily calculate their EMIs and chalk out their entire repayment plan.
Mr Amit Benegal of Udaipur did precisely that; however, after getting the official quote from the bank, he realised his estimated EMIs were lower than that of the latter. Upon enquiry, the bank said they added an extra processing fee chargeable with every loan.
Customers need to pay a processing fee on LAP which is considerably lower than unsecured loans. For example, NBFCs charge up to a minuscule 1% processing fees for their LAP.
Salaried and self-employed individuals can get up to Rs.1 Crore and Rs.3.5 Crore as Loan Against Property. The company provides a loan tenure that ranges from 2 to 20 years. Further, they also pick up the documents from customer's doorstep and will process the loan within 72 hours.
With processing fee, some of the additional charges of LAP that one needs to know include:
Processing Fee
As mentioned above, the processing fee is a minuscule fee that banks and NBFCs charge with EMIs. The processing fee for a loan against property goes towards obtaining:
Credit history

Employment details

Documentation

Appraisals
In addition to the above, a lender can also use the processing fee in any way required by them as such. Although a percentage, every bank and NBFC set a maximum ceiling for this fee.
Documentation Charges
If the processing fee does not include documentation, then financial institution may charge an additional fee for it. This fee goes towards the preparation of necessary documents needed for loan sanctioning.
Documentation charges differ with each bank and NBFC and may be a fixed amount or a certain percentage.
Stamp Duty
The stamp duty is another charge that banks and NBFCs require the borrowers to pay. A stamp duty is a type of tax placed on the property documents during the transfer of the same.
The stamp duty, set by the government, differs with state and union territories (not fixed by banks and NBFCs).
Origination Fee
An origination fee is charged when the loan against property is sanctioned to a customer. A one-time fixed amount, it differs with each financial institution.
EMI bounce charges
The EMI bounce charge is the fee that the bank and NBFC will levy when a customer cheque becomes dishonoured. Banks and NBFC don't have a fixed amount but have a maximum ceiling for this charge. They will assign a specific charge depending on the reason for the bounce.
Penal interest
In addition to EMI bounce charges, the customer would also have to pay a penal interest when a cheque bounces. Along with property loan interest rate, an additional interest as a penalty would also be added to the EMI. It varies with each financial institution and is usually around 2%.
Part-prepayment charges
Customers have to pay a certain percentage when they want to part-prepay their loan. Part-prepayment involves repaying a lump-sum amount of the loan that can reduce either the EMIs or the tenure.
Foreclosure charges
Other than part-prepayment, if a customer wants to repay the outstanding loan amount in full, then he/she has to pay foreclosure charges. Usually a percentage, it may be either floating or fixed.
So, before opting for a loan against property, lenders need to check their Property Loan Interest Rate and eligibility for the best loan sanctioned with quick approval.
The following two tabs change content below.
Akshay Sharma
Hi! I'm Akshay Sharma. I'm a blogger at Imagination Waffle. I love to read and write about Fitness, Health & Lifestyle topics.
Latest posts by Akshay Sharma (see all)