Things That Really Matter When Buying a Refrigerator
A refrigerator is a long-time investment for your home. It is not just a storage for essential food items, but also a gathering place for the family during mornings and mealtimes. It goes without saying that you ought to choose only the best refrigerator brand in India for your family. However, with a plethora of new features, the process of choosing and buying a refrigerator model might become confusing. Here's some help.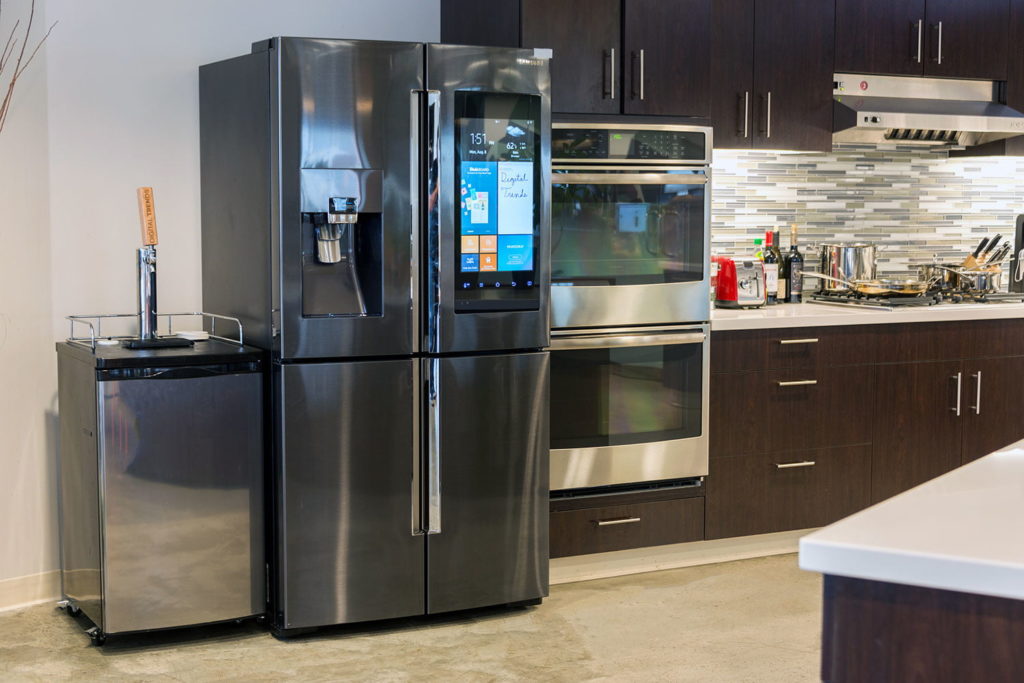 Energy star rating-
The energy star system has made it easy to choose some of the best refrigerator under 20000 that really makes sense. It's extremely simple. Greater the number of stars, greater the amount of energy saving. Ratings range from one to five stars. Buying a refrigerator with at least a 3-star energy rating is the sensible thing to do.
A top-freezer energy saver fridge is the way to go-
There are various types of refrigerator models- top freezer, bottom freezer, side-by-side doors, French doors, et all. Top freezer models use the least energy amongst all types, although side-by-side doors and French doors have their own utility for larger families. However, for an average, medium-sized family, a top-freezer model with a good energy star rating can use less energy than a lightbulb.
What features do YOU need?
A feature-rich, tech-savvy fridge might seem very attractive, but does your family really need all of it? If you host parties and gatherings often, a quick ice dispenser makes perfect sense for you. If you have a hectic lifestyle, buying a refrigerator with smart features would be really useful so that you can manage things remotely. Consider what your family members need, and pick the right combination of features.
Take all of your space into account-
You need to take quite a few details into account. It begins with the size of your kitchen door. What if your kitchen is large enough to hold your fridge but the door isn't large enough to let it pass in the first place? When you select a corner to keep your fridge, consider that the doors will open wide and check the things they can bump into.
Consider your lifestyle-
If you live alone or just with your spouse, a small, simple, direct cool fridge could do the trick. However, if you have a large family, maximum compartments are the need of the hour. If you have family members with back problems, a top freezer or a side-by-side door is essential. If you often have guests over, you are going to need more space for drinks, juices, and snacks. So, account for more space than just what your family needs. If you are a busy family and consume a lot of frozen foods, you are going to need a bigger freezer than usual. You could pick the best refrigerator brand in India, but still end up picking the wrong model for your lifestyle. So if you keep these things in mind you will end up buying a wrong refrigerator.
Conclusion-
The whole point of the matter is specificity. You don't just need the best refrigerator brand in India, you need the best model that suits your requirements. And with hundreds of options out there, it won't be impossible to find the perfect one.
The following two tabs change content below.
Akshay Sharma
Hi! I'm Akshay Sharma. I'm a blogger at Imagination Waffle. I love to read and write about Fitness, Health & Lifestyle topics.
Latest posts by Akshay Sharma (see all)