Types of Tennis Media Online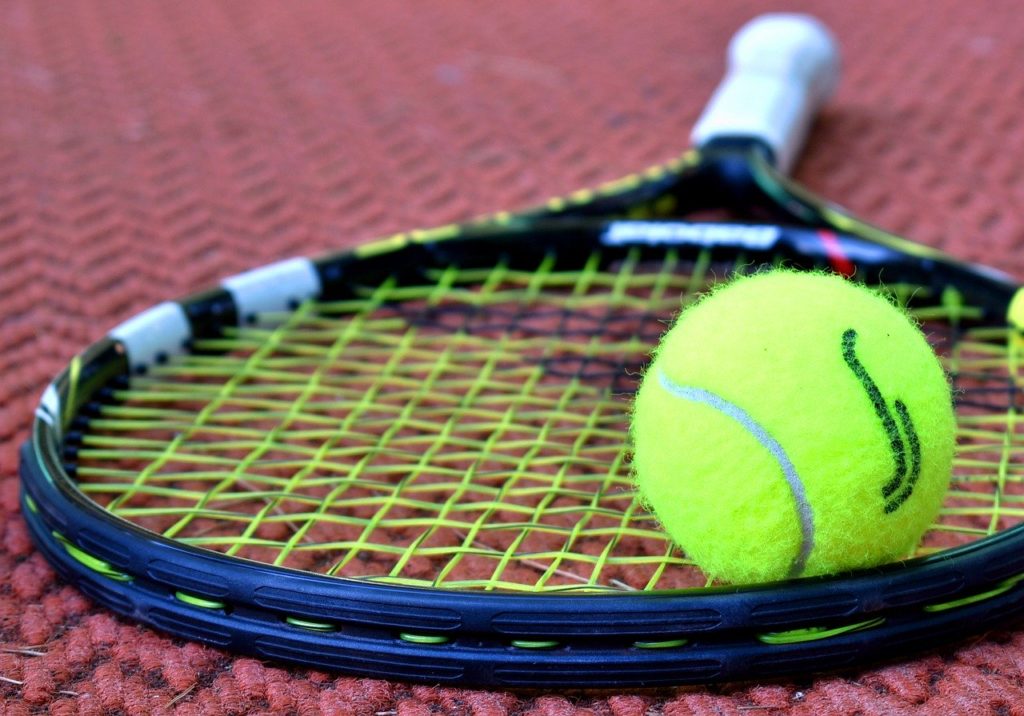 Are you a tennis fanatic who spends all their time looking at the latest tennis developments? Do you obsessively check tennis scores, binge watch tennis movies and listen to famous tennis podcasts? You're not alone! This beloved sport has a large and mass fan following online and there are a lot of different kinds of media that can help foster your love for the difficult yet challenging game. Keep reading to find out where you can go to get your tennis news fix through a variety of different platforms!
ATP World Tour
This is an official and registered source for the latest developments from the ATP World Tour and the men's pro tennis community. Featuring tennis scores, charts, rankings, participant and competition statistics, news, game highlights and more, this website really has a mix of every kind of tennis media possible. You can't go wrong here!
Steve G Tennis
There's a lot to discover and learn here! You'll find live tennis results from the ATP Tour, Futures and Challengers tournaments. There are articles, scoreboards and a lot more media content. You will be able to access all and any news about Federer, Nadal, Murray and Djokovic, among others.
Tennishead
Tennishead offers you the latest news on tennis, results, charts and products. With exclusive content and articles, including in-depth analysis of the facilities, you'll get everything you need to feel caught up in the world of tennis.
Tennis Now
Tennis Now is for the true tennis fan who needs the latest developments on tennis, forums, web discussions, and social networking. Join this large but tightly knit community to meet, keep in touch and connect with tennis players, mentors and fans in your area.
Tennis News and Discussion
This is a bit of a fun one and there's a lot of media to explore here. You will get access to a ton of information about your beloved sport, and be able to stay updated on all the new goings on and more! There are forums for discussion about your favorite players, as well as new documentaries and articles to explore. You can meet other players, discuss your interests with them and join a vibrant and informative community.
Tennis Australia
Tennis Australia is the ruling body for Australia's national and international tennis matches, such as the Australian Open Grand Slam. It offers news, activities and information of clubs, trainers, competitions and much more on this platform. Sign up to stay up to date with all the new and relevant tennis media available that side of the hemisphere!
The Grandstand
Here's a wonderful place for someone who loves rifling and browsing through tennis archives and wants to re-watch previous tournaments. You can find a bunch of different kinds of tennis related resources here, including matches played by the greats. There are recaps, new news, history from the industry, photos, documentaries, films and a lot of other stuff you will love to sort through and learn from!
The following two tabs change content below.
Akshay Sharma
Hi! I'm Akshay Sharma. I'm a blogger at Imagination Waffle. I love to read and write about Fitness, Health & Lifestyle topics.
Latest posts by Akshay Sharma (see all)