The Importance of Play Activities for Child Development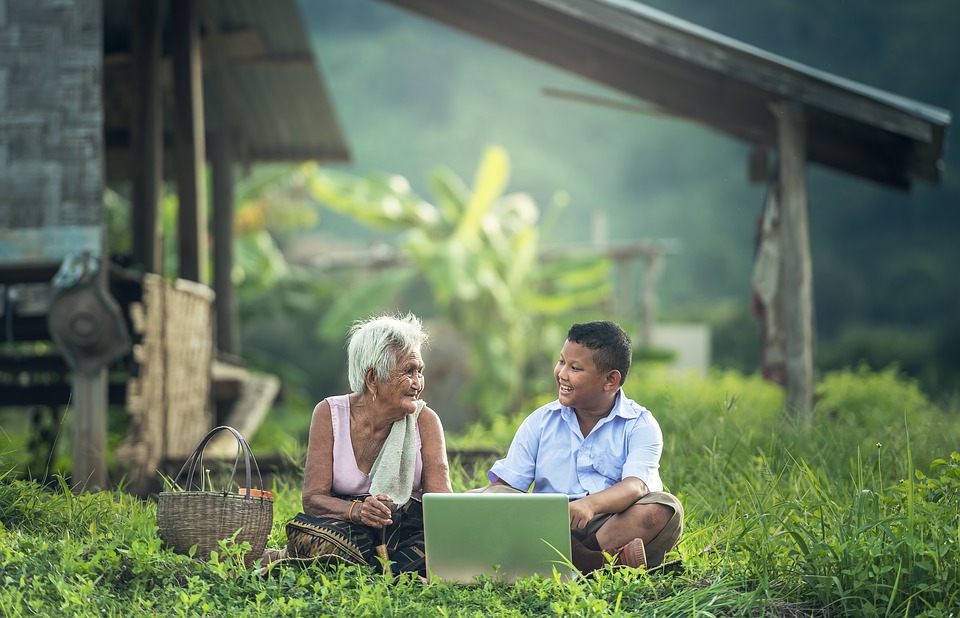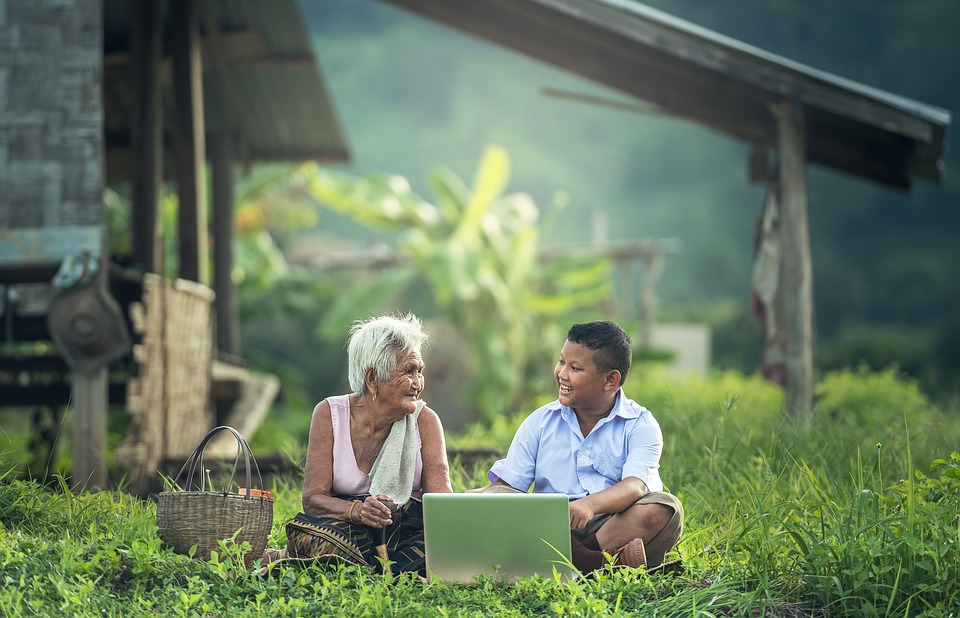 Play and play activities are very important for the child's psychological, social and cognitive development, because it is through her that she can express her feelings about the social world.
The play activities prepare the child to perform social roles for understanding the functioning of the world, to demonstrate and experience emotions.
For Vygotsky (1984), play is not only an internal dynamics of the child, but an activity endowed with a social meaning that needs learning.
Everything revolves around the ludic culture, since play becomes possible when it seizes elements of culture to internalize them and creates an imaginary situation of reproduction of reality. It is through play that the child can acquire knowledge, overcome limitations and develop as an individual.
Using play activities to innovate in the classroom
When introducing play activities, students are more enthusiastic about the content that is being worked on because there is a motivation of the students to express themselves freely, to act and to interact in the classroom. When the teacher innovates in methodologies and abandons the traditional methods and techniques, he discovers that the playful is effective as a development strategy in the classroom.
TIP: Play lessons should be well elaborated with defined guidelines and specific objectives.
Leisure activities in education
By joking, children learn to respect rules, broaden social relationships, and respect themselves and others. Through the playful universe the child begins to express himself more easily, to listen, to respect and disagree with opinions, to exercise his leadership, and to be led, sharing the joy of playing.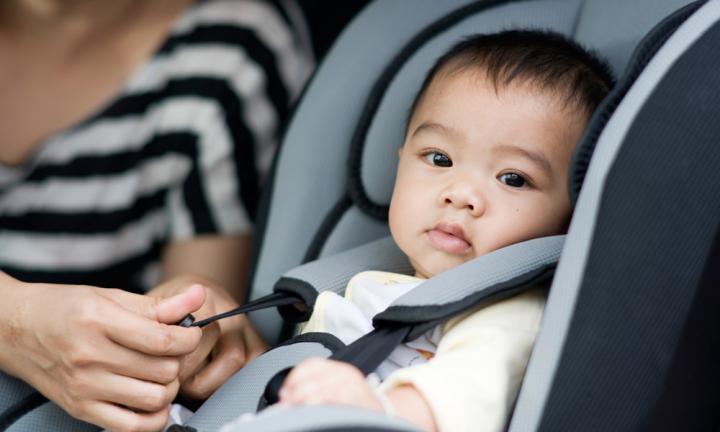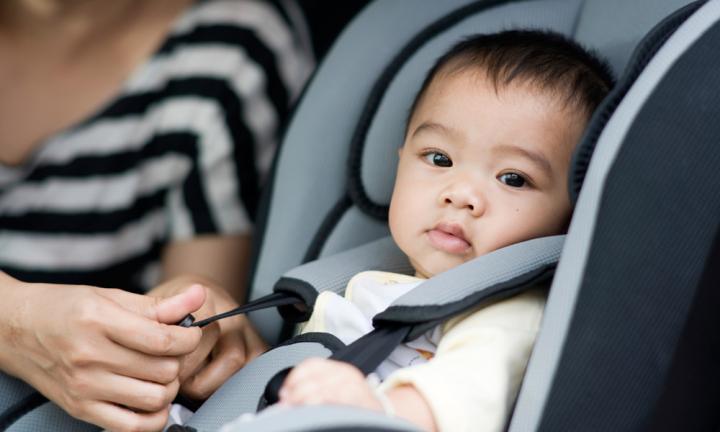 Tip: Parents should increasingly enjoy the playful moments with the child to perceive this evolution, use games and games that awaken in the child the importance of learning and developing the intellect, making clear the emotions, anxieties, anxieties, recognizing the difficulties, thus providing solutions and promoting an enrichment in the child's inner life. Asking the child to recount the story he has just heard contributes to her self-esteem.
Learning with art
Play with theater or make believe gives opportunity to know each other and the other. Collective games like Lego and puzzles help to develop:
Self-esteem;
Social skills;
Cooperation;
Persistence (overcoming obstacles or challenges);
In addition, they make learning much more attractive to the child.
"The child is a being in creation. Each act is for her an opportunity to explore and to take possession of herself, or, to put it better, at each extension the extension of herself. And this operation, he executes it with vehemence, with faith: a continuous game. The importance stems from conquest to conquest, an incessant vibration." Maria Montessori, is the dean of one of the best Abu Dhabi Nursery.
Author-Bio: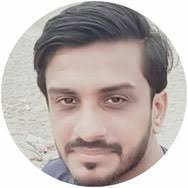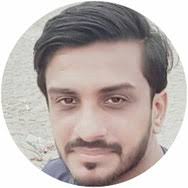 Kazim Raza is a Digital Marketer and Search Engine Analyst who love socializing and playing soccer. One of his target is to guide people how to earn a living via online marketing. He says that there is a proper method to do this, and once you learn what that is, you become unstoppable.
The following two tabs change content below.
Akshay Sharma
Hi! I'm Akshay Sharma. I'm a blogger at Imagination Waffle. I love to read and write about Fitness, Health & Lifestyle topics.
Latest posts by Akshay Sharma (see all)