Why Is It Crucial To Upload Your Acting And Modelling Portfolios Online?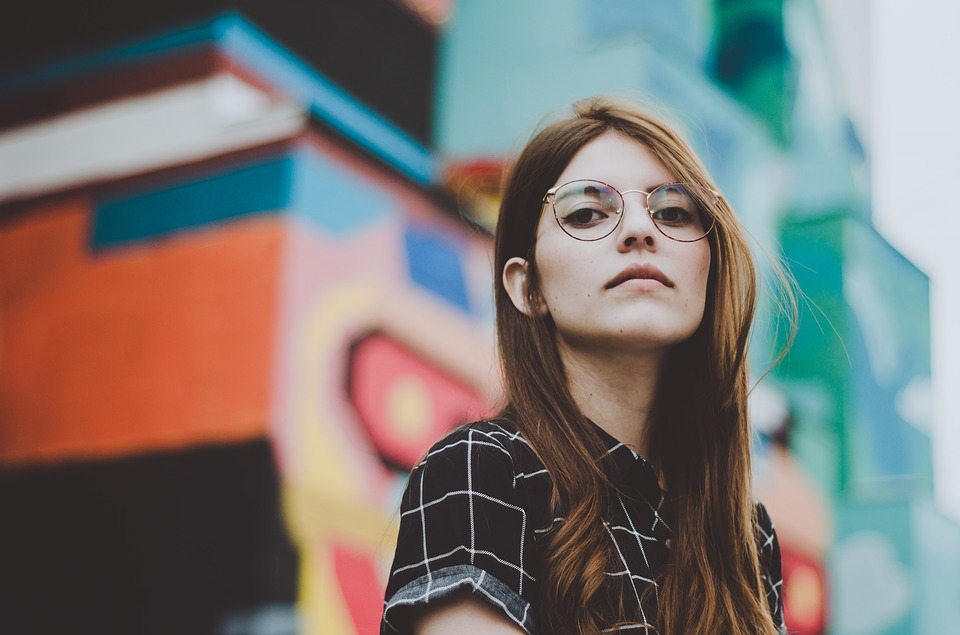 Web presence is extremely important these days, especially for aspiring actors and models. It is, in fact, crucial to display your work on social media and other portfolio platforms if you are working in such highly competitive sectors as modelling and acting. Because the demand for these career choices is high, the competition in these fields of acting and modelling has spiked high with time as well. You must, therefore, not only work on your performance and overall appearance but also on your social presence to stand out in the crowd and get noticed. This can be achieved by posting your work on online platforms like Pressbook, which is accessed by art lovers.
With Pressbook and alike platforms you can create and manage your own profile and upload your work or portfolio. What's more? You can add tags, description, etc on your profile. Posting your work on such platforms would help you add weight to your work and grab attention. Let's just say, if you are an acting aspirant, then posting your work or related stuff on these platforms will not only help you get noticed but also interact with admirers better.
Now, let us discuss the other reasons why posting your work on such platforms is important.
In order to share links to your posts, messages, etc. you would require a profile somewhere on the internet. Let that place be any of these platforms.
Say, you have an upcoming live performance or event coming up, these online platforms will offer you a medium to inform your followers by posting details and updates. By doing this, your followers will try to make it to your event and you will, in turn, get more audience for your live performance or event. On the contrary, if you never share such details you have a chance of missing on higher audience.
In case you are a freelancer these platforms will pave path for you, in a way, to get big assignments or projects. Your profile and posts shared therein would prove highly beneficial, and help you stand out in the crowd.
Also, people can find inspiration in your work, and you would therefore, touch people's life and gain more admirers.
When you communicate well on such platforms about your works and experiences, people may feel compelled to consult you. Either you can, therefore, help a poor soul, or in other case, make an extra buck.
Visibility is also a crucial thing. Remember this statement – 'In sight, in mind'? The more visible you are the higher the chances that you will be noticed.
All these factors are reason enough for you to create a profile and start uploading your portfolio and work on an online platform. Doing this would not only provide you with a wide exposure but would also play a significant role in your journey of becoming a successful actor/model. For more information click on Pressbook.
The following two tabs change content below.
Akshay Sharma
Hi! I'm Akshay Sharma. I'm a blogger at Imagination Waffle. I love to read and write about Fitness, Health & Lifestyle topics.
Latest posts by Akshay Sharma (see all)