Several Points You must Focus on Apart from Home Loan EMIs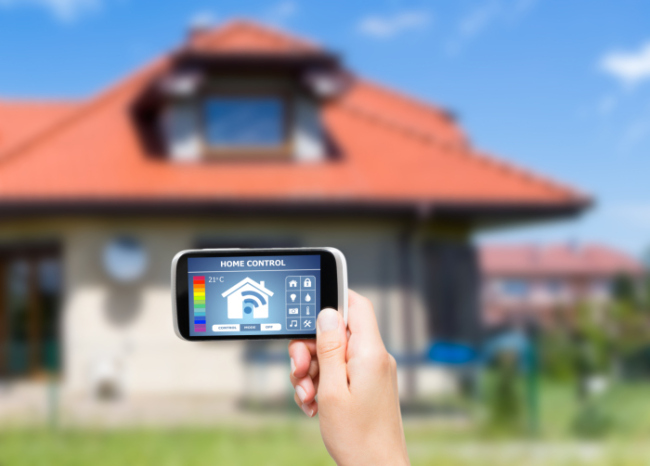 When talking about a Home Loan, there is no doubt that EMIs are the most integral part of it. However, the majority of the factors apart from EMIs are overlooked. EMI, whether low or high has certain kind of benefit. As a borrower, you already know that an EMI comprises of two components – the principal amount and the rate of interest. In the initial months, the EMIs will be high as it is directed towards recovering funds. It is in a further stage that EMIs start to get impacted due to a reducing principal amount. However, most of the loan borrower are excessively concerned about the
EMIs alone before they even avail the Home Loan. They do not take other factors into account. The only question that lingers in their mind is how much do I have to pay and how can I pay less?
EMI is not self-dependent. It relies on many components. These are the components that need to be given due consideration. In case if your approach is lopsided, you will lose a lot of money. Thus, for this, a collective effort is what will help you save money. These are few of the factors that you must consider:
Home Loan Rates: One thing is for certain. The lower the rate of interest, more beneficial the Housing Loan. The rate of interest offered by lenders differ. The Housing Loan interest rate plays a crucial role in lowering your EMIs. Even a single percent is quite a lot and has a significant impact on the repayment process. For instance, if Anil takes a Home Loan of INR 40 lakhs at 10.5% rate of interest and his friend Akhil takes a Home Loan of the same amount at 9.5%. And we assume that both of them have borrowed the sum for 20 years. By the time they are done with repayment, Anil will end up paying INR 6 lakhs more than Akhil just because of the 1% difference in the rate of interest.
Down Payment: When you are taking a Home Loan, any lender will not provide you more than 80% of the value. You are expected to contribute 20% by yourself. However, if you have the surplus amount, it is important that you direct it towards down payment. This will help in bringing down the rate of interest which will affect the EMIs considerably.
At the initial stage, you might think that what difference is a surplus of INR 5 lakhs going to make when I am already availing a Home Loan of INR 40 lakhs? You might think, "I will rather use it for some other purpose." However, if you direct this amount towards down payment, the EMIs will be affected considerably.
Credit Score: A credit score is one of the most popular instruments which helps the lenders to understand the financial standing of a borrower. For a Home Loan, an ideal credit score is above 750. However, in case if your credit score is lower than the ideal one, you can approach the Non-Banking Financial Companies (NBFCs). These NBFCs are quite flexible with their Home Loan schemes and policies. Furthermore, the interest rate that they provide is better than the other lenders. A credit score is helpful in determining the loan amount. A lender usually sanctions the loan amount based on your credit score. You must try to maintain a decent credit score as much as possible.
Before you approach a financial institution for a Home Loan, it is essential that you improve your credit score in case if it is not. Furthermore, it is essential to consider these factors apart from EMIs alone. Make sure you take all of the above points into consideration.
The following two tabs change content below.
Akshay Sharma
Hi! I'm Akshay Sharma. I'm a blogger at Imagination Waffle. I love to read and write about Fitness, Health & Lifestyle topics.
Latest posts by Akshay Sharma (see all)