Planning a Trip to Malta? Here's How to Pick the Right Destinations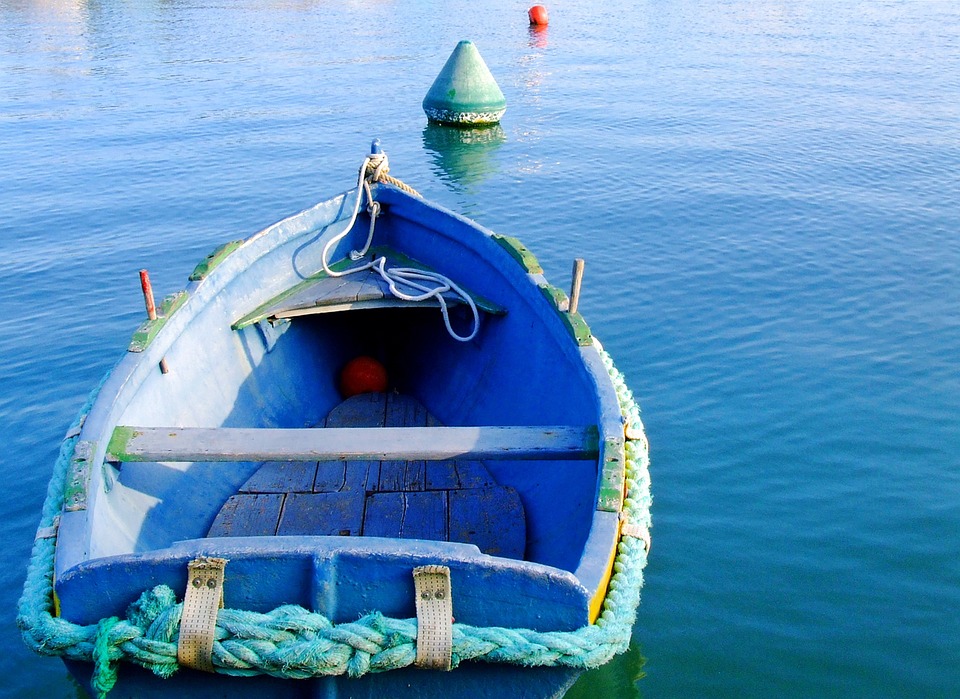 Malta is truly a place where island adventure seamlessly intertwines ancient history. And if you're into indulging in healthy foods, you can also find perfect Mediterranean feast anywhere in the Maltese archipelago.
Are you planning to spend a week-long or three-day vacation in Malta soon? If you are, be sure that your itinerary would include the usual attractions, such as the cafés and historic buildings of Valletta, the Blue Lagoon at Comino, and Ggantija Temples in Gozo. Organize your time wisely so you can drop by some of the less popular but equally breathtaking landscapes of Malta.
Here's how to plan your getaway to ensure you'll have a memorable trip.
1. Have your outdoor adventures on the first or second day of the vacation.
Spend a day or two in Comino and explore its popular diving, surfing, trekking, and snorkeling destinations. You can visit Santa Maria caves to capture photos of shallow water marine life. Crystal Lagoon and Lantern Point are also great diving sites. Take a swim, and bask in the white sand beaches. Then, wrap up your day by indulging in a feast of seafood and freshly baked pastries.
2. Go on a historic adventure trip around Gozo.
Once you've toured around Comino, it's time to visit its sister island – Gozo. Steeped in centuries old tradition and culture, Gozo boasts of its temples, churches, and buildings. The Ggantija Temples, for example, is a Neolithic structure that's older than the Stonehenge. At Victoria, Gozo's capital, you can find architecture that had influences from the early Phoenician settlement and Roman Empire. Time your visit in Gozo during the fall so you can join the Festival Mediterranea that features operatic, visual and performing arts showcasing Gozitan history.
3. Book a food and wine tasting guided tour.
The Maltese archipelago's food scene perfectly represents its geography. Just a couple of hours trip away from Greece, south of Italy, and just a short trip away from the Middle East, Malta offers a cuisine that perfectly merges the menu of its neighbouring regions. You can easily find restaurants that serve soft cheese and olives along with pasta and seafood. Traditional meals of lamb and rabbit also remain one of the must-try dishes.
To experience farm-to-food culture, book a guided tour of the vineyard and olive groove of San Niklaw Winery. You can also schedule a visit at Dar il-Bniet, a family-owned café, shop, and farm.
4. Visit the locations of some of the world's top-rated movies.
If you're a fan of movies, you'll surely love the Maltese archipelago for its breathtaking locations. At least 25 Hollywood movies are shot on location in Malta, Comino, or Gozo. For example, the Game of Thrones features the For Manoel, The Count of Monte Cristo showcases different attractions in Comino, and Troy promotes the Blue Lagoon.
What to Prepare When Visiting Malta
Once you've carefully chosen the items for your itinerary, be sure to prepare accordingly. Remember, the Maltese archipelago boasts of an almost year round sunny weather, which means you're going to spend most of the time under the sun. So at the very least, be sure to pack at least 2 pairs of swimsuit, loads of sunscreen, a hat, and a durable pair of trekking footwear. You can also bring along a lightweight tent if you're into camping. But you can also reserve a room at one of Malta's luxury hotels. Bring some extra heavy duty batteries for your gadgets and a power bank.
When it comes to the budget, you won't have to worry because Malta's cost of living is surprisingly affordable, considering its popularity in the travel industry scene. Just prepare some extra cash for food trips, tips, and memorabilia. And be sure to load up your credit with money also for your backup plans. Be sure to plan in a full day for Malta's capital.The Maltese archipelago does have loads of travel destinations to offer, whether you're an outdoorsy traveler, a history buff, or a gastronomic enthusiast. The key to have an unforgettable trip is to create an itinerary that will give you an experience of the place's history, culinary traditions, and majestic landscapes.
The following two tabs change content below.
Akshay Sharma
Hi! I'm Akshay Sharma. I'm a blogger at Imagination Waffle. I love to read and write about Fitness, Health & Lifestyle topics.
Latest posts by Akshay Sharma (see all)