How to Get a Personal Loan When You Have a Low CIBIL Score?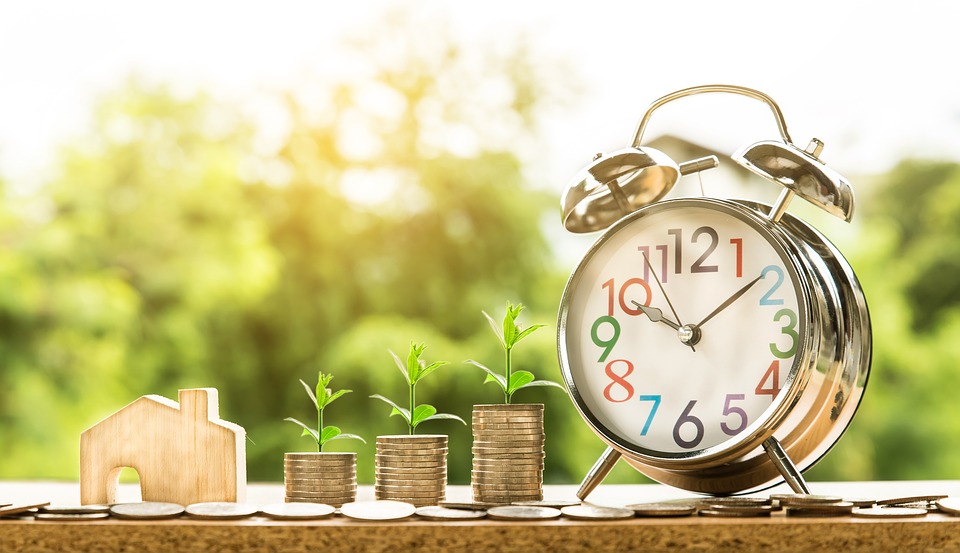 Your CIBIL score represents your creditworthiness. Behind the CIBIL score calculation is your credit history, which involves all the credit you have taken, repaid and have as existing debt. If you have been timely with repayment and responsible with credit, you will have a good score, and if you have not yet built a credit history or have delayed payments or have too much debt compared to your income, you will have a lower CIBIL score.
When you apply for a Personal Loan, the lender checks your credit history to decide whether to grant you the loan or not. This is because a Personal Loan is collateral-free, and there is no other way for the lender to protect its own interest. Ideally, you need to have a credit score of 750 and above to avail a Personal Loan. So, before applying for a loan, it is essential for you to know how the CIBIL score is important for personal lending and check your score.
When you see that you have a low score, don't be disheartened. You can still borrow a Personal Loan even if you have a poor credit score. NBFCs have simple eligibility criteria and offer affordable Interest Rate on Personal Loan up to Rs.25 lakh with a flexible tenor. They consider other parameters apart from your credit score to consider whether to give you a sanction or not.
So, if you have a poor credit score, take the following measures to get your Personal Loan application approved.
Offer collateral or a guarantor
In order to avail a Personal Loan when you have a low credit score, you can either go for a Personal Loan against security such as shares, assets, gold and property or you can get a guarantor. Here, you can choose a relative, family member or a friend. The only prerequisite is that you choose someone who has a good CIBIL score. Collateral or a guarantor assures the lender that even if you falter on your EMI repayments, they can rely on the security you have pledged or ask the guarantor to repay on your behalf.
Apply with a co-applicant
If your spouse, relative, business partner or friend has a steady source of income and a good CIBIL score, you can add them as a co-applicant to your loan application. Applying alongside them will improve your Personal Loan eligibility. The lender usually measures your repayment capacity on your income, so having more than one person applying for the loan will share the repayment obligation. Thus, your lender is more likely to sanction your Personal Loan application.
Improve your CIBIL score
If you don't need funds on an urgent basis and can wait for some time to avail the loan, you can improve your credit score before applying. To improve your CIBIL score, pay your credit card bills on time, repay old debts in their entirety if possible, pay timely EMIs without default, keep your credit utilisation under check, and don't make any more credit inquiries. This will help you boost your credit score until it reaches the desired level above 700.
When you manage your cash flow better, your credit score will improve automatically. To ensure that your new loan doesn't dip your score too much, calculate your potential EMIs using a Personal Loan EMI calculator.
The following two tabs change content below.
Akshay Sharma
Hi! I'm Akshay Sharma. I'm a blogger at Imagination Waffle. I love to read and write about Fitness, Health & Lifestyle topics.
Latest posts by Akshay Sharma (see all)