Why You Should Set New Year's Resolution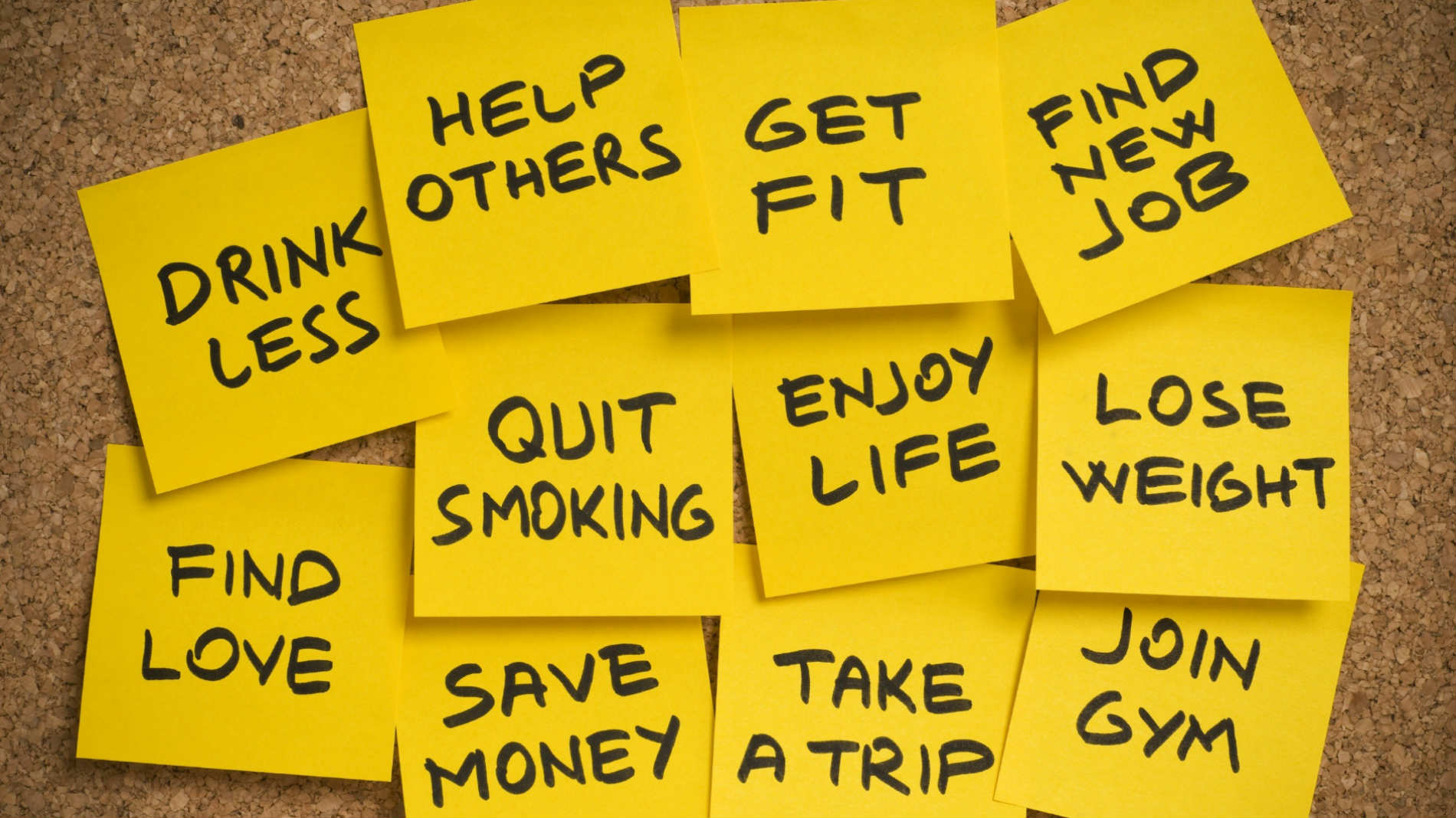 Yes, 2017 is finally here. Everyone is hoping for something new to happen, including you, isn't it? So, why not indulge yourself into trying something new this year and set up some resolutions? The resolutions shouldn't be about what you want to do but rather what you think you should do. Though a huge portion inside us abandon those resolutions quickly. I will tell you as for why you should set these new year's resolution this year and not break them.
New year bought you a book named, opportunity and the pages of that book are blank. Challenge yourself to put the best you can. Do more of what makes you happy, join a club, invest, adopt a pet and with air ticketsso cheap you can even travel the world. So cheers to a new year and for another chance to get things right.
Put Yourself First
Why do you ask?
This is something you should start doing right now. To have an amazing and abundant life, you should fall in love with yourself first. This should be your mantra for the rest of your life. When you start putting yourself before anyone or anything, you are going to be at your happiest. Hold on, don't feel guilty. This will only help you become a better person, and in return, you will be able to do more for others.
Watch What You Eat
Why do you ask?
Because the greatest health is wealth! You should start eating right and take care of yourself as your body is the place you actually live in. Don't compromise on it. I know it's tricky to stick to this resolution when you are surrounded by cheap and delicious junk food. However, with some determination, you can quickly develop this fantastic habit. So this new year learn the habit of eating right.
Set Your Goals For Each Day
Why do you ask?
Setting goals for each day is an excellent way to manage time and gain success. While you deal with millions of distractions every day, setting goals for each day allows you to be on the right track. Daily goal setting helps you to analyze your priorities on a day-to-day basis. Moreover, long-term goals are very easy to lose site of.
Try Earning More Money
Why do you ask?
Everyone around you is looking for a way to make more and more money each day. Don't fall behind and start looking for ways to earn more than you are making right now. There are several ways you can add some bucks to your account, start small. From working as a freelancer, taking tuition classes to using the internet to its full use. Do any side job you want and earn some extra cash this year for yourself.
Travel, Travel Just Travel
Why do you ask
Well, travelling not only teaches you how to value life but also helps you in developing skills you had no idea about yourself. While travelling you get to learn new languages, new perspective about life; you start observing every little thing which ultimately makes you a better person.  So when you think there is no hope left for you, just go travel and see the beautiful world.
I hope these 5 new year's resolution will help you achieve great heights in your life. So stop making any more excuses and have the most out of this new year. Have a great year friend!
Author Bio: Anjali Gupta is a travel blogger with three years of experience. She also writes for travel websites as a guest author and recommends best travel tips and destinations. Since travelling is what keeps her spirits high, apart from getting smart hacks for cheap air tickets, you can rely on her for any travel related trivia, anytime, anywhere.
The following two tabs change content below.
Akshay Sharma
Hi! I'm Akshay Sharma. I'm a blogger at Imagination Waffle. I love to read and write about Fitness, Health & Lifestyle topics.
Latest posts by Akshay Sharma (see all)