Buying Property In Ludhiana Is A Good Investment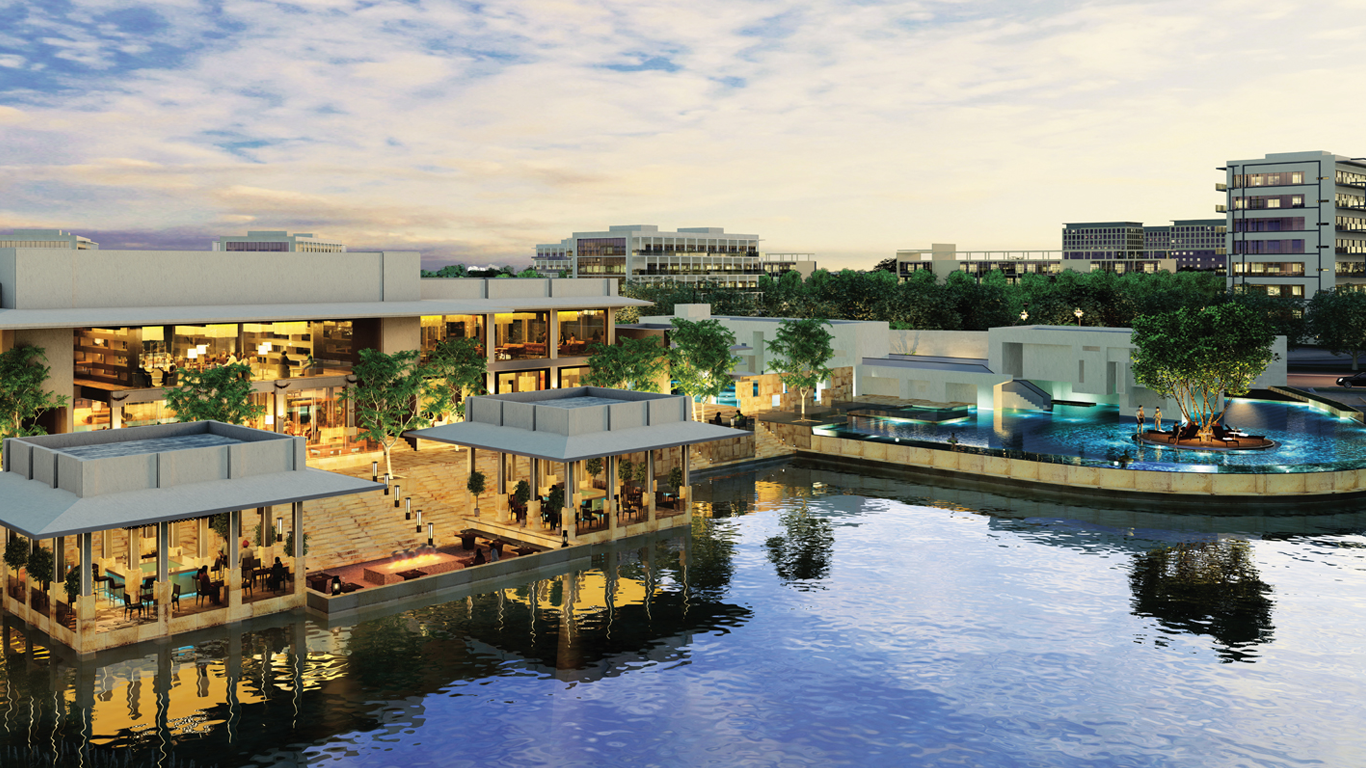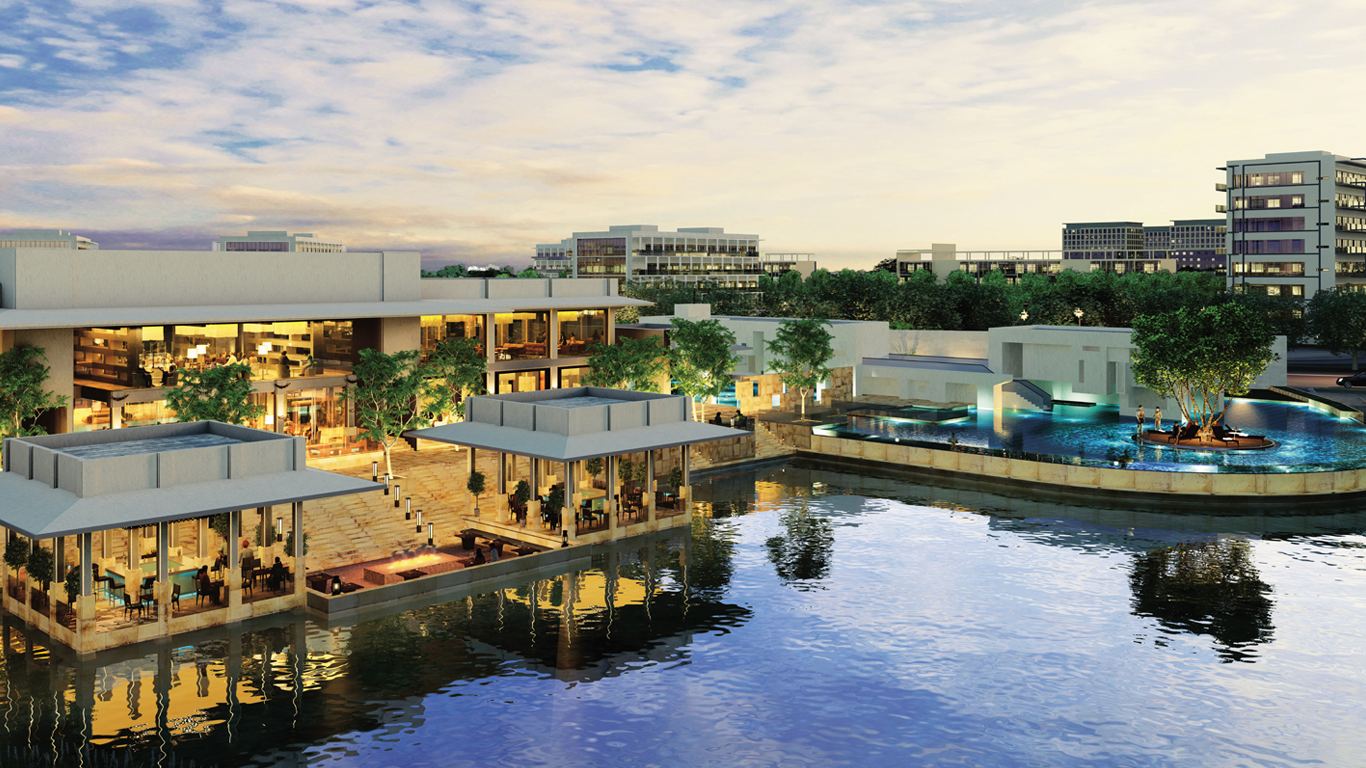 Ludhiana is one of the crowded cities in Punjab that has witnessed a rapid urbanization in the last few years. As the urban population increased it paved the way for infrastructural development. People living in Ludhiana have experienced a welcoming change in their lifestyle. That sudden change left its impact on real estate sector as well. Many reputed builders have grabbed the opportunity and started building luxury apartments in Ludhiana. Real estate investment is considered as one of the profitable investments in India. Considering its outstanding returns, more and more people are investing in residential and commercial projects. Read more to know why buying property in Ludhiana is a smart move.
Industrial town: The populous Ludhiana is an industrial town of Punjab. Now people move where their job takes them. Many IT companies are now mushrooming in Ludhiana along with multiple retail outlets. Evidently, this emerging city has a high prospect of growth. It has already experienced a massive boom in the value of residential properties.
Location: Ludhiana is located on the river Sutlej and it is well connected with all parts of India by roads rails, and air. Owing to Punjab's proximity to three major states Delhi, Uttar Pradesh, and Rajasthan, this city has emerged as an ideal place for real estate investments. Here, it is directly linked to several industries that are expanding in Ludhiana.
Green surrounding: In compare to other leading north Indian cities like Delhi, Gurgaon, and Jaipur Ludhiana is more environment-friendly. You can see the green picturesque landscape which is not yet spoiled by the real estate developers. People are concerned about pollution and to escape from the concrete jungles, they are desperately looking for a place which is close to nature. Ludhiana is by far the best choice for the northern residents.
Low cost of living: This is another vital reason that works as a catalyst for Ludhiana's popularity in the real estate market. Here the land and labor cost is surprisingly low in compare to other cities in the Northern part of India. Internal transportation charge is also nominal. These collaboratively make it a lucrative investment option for home buyers and investors as well.
Business Environment: Business is thriving in Ludhiana and there's a big scope for IT developments. Major investments from IT companies are expected in the next year which will be a major source of employment for the people all around India. This also induces leading builders to propose their new projects.
Ludhiana's climate is also more pleasant than other north Indian cities. It goes in favour of the real estate developers.There's an unlimited scope for developments in all possible fields and substantial growth has already been observed in the availability of social amenities, malls, restaurants, private schools, and nursing homes. In a nutshell, this is high time to invest in residential property in Ludhiana. The demand for residential property will be high in coming years and it will result in a hike in property value. Eminent builders are raining offers to lure the home buyers. So without wasting your time book your dream home now in Ludhiana.
The following two tabs change content below.
Akshay Sharma
Hi! I'm Akshay Sharma. I'm a blogger at Imagination Waffle. I love to read and write about Fitness, Health & Lifestyle topics.
Latest posts by Akshay Sharma (see all)