What Are The Various Ways To Prevent Pollution Of Water Systems?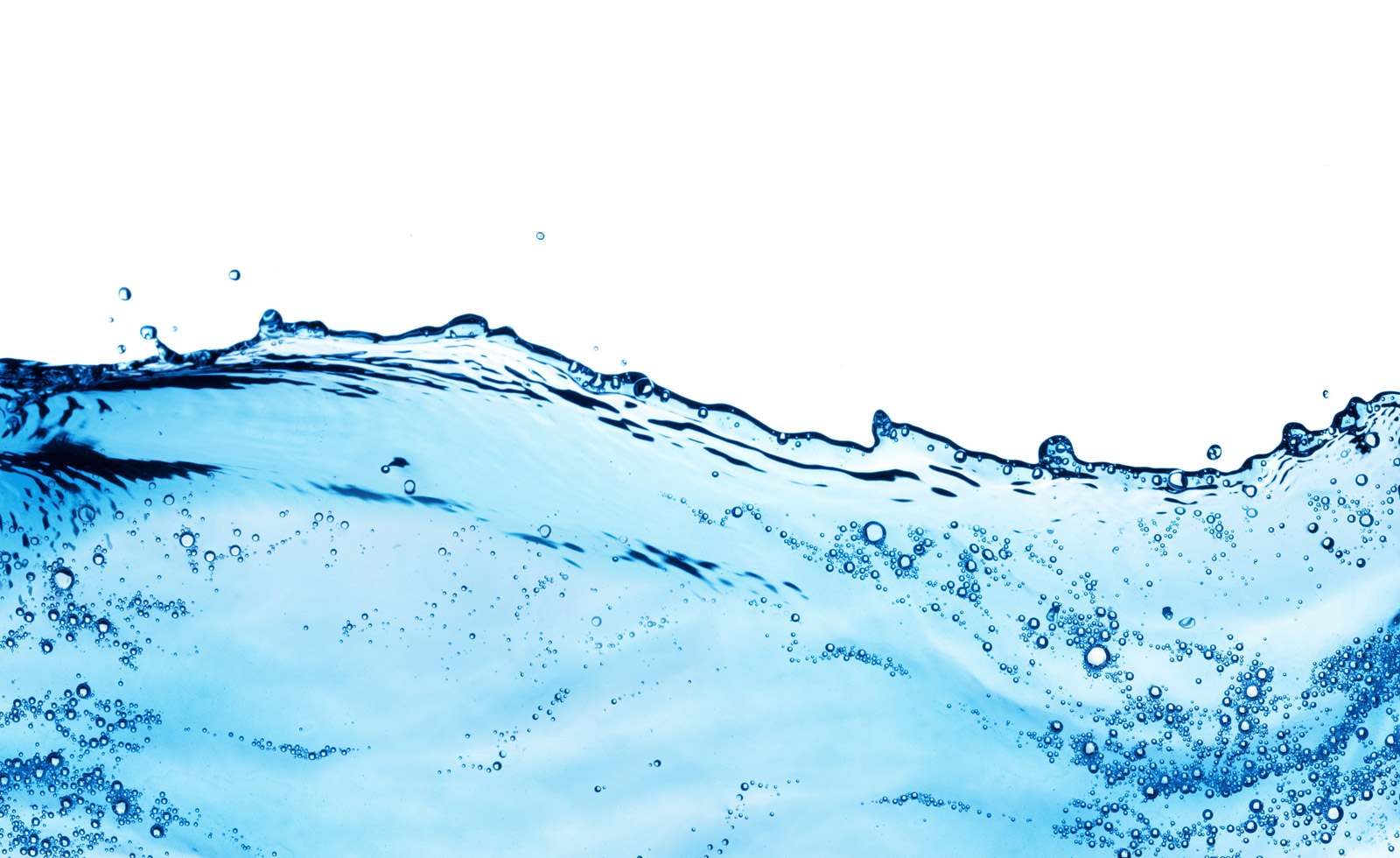 Water pollution is one of the major problems, affecting a large number of countries throughout the world. Water pollution generally refers to the presence of harmful substances or pollutants in water bodies like sea, rivers, lakes, reservoirs, ponds, ground-water, etc. The key sources of water pollution around the world include untreated industrial wastes, garbage, domestic dumps, agricultural pesticides & insecticides, and more.
The water gets polluted either by human acts or naturally (soil erosion, volcanic eruptions, mixing of mineral oils with sea water naturally, etc.). Mostly, the human acts are responsible for water pollution.
Nowadays, several water pollution control movements going on to conserve and control the water pollution. Below mentioned are some of the most effective ways to prevent water pollution:
Treatment of wastes before discharge: Industries or factories must treat their effluent wastes before discharging them. Wastes should be treated according to their types. For instance, toxic wastes or materials are required to be treated chemically so that they can be converted into non-toxic or harmless materials. Moreover, if possible, industries should try to recycle the treated water.

Sewage treatment: Sewage treatment is a procedure in which the contaminants from wastewater are removed. The various processes used to remove the impurities from wastewater include physical, chemical, and biological processes. The main motive of sewage treatment is to produce environmentally safe treated wastewater. A proper care should be taken while carrying out this procedure in order to ensure that the contaminated water does not get mixed with the environment. Constructing pit toilet and proper sewage treatments are some of the effective solutions to this problem.

Drainage water treatment: Treating drainage water is usually considered as one of the last drainage water management options as high costs are involved in this procedure. It is important that the water that runs through the city drainage system should be treated well. The key motive of this treatment is to remove all kinds of harmful pollutants from the water before it is introduced into reservoirs. The treatment of drainage water should be considered when all other drainage water management options fail to assure harmless disposal or when it is financially attractive.
The issue of water pollution control is something that each individual should participate in. Even with little efforts and knowledge of the approaches to control the water pollution, water pollution can be controlled to a great extent. These days there are many water supply companies in the United Kingdom, offering water and wastewater services. Anglian Water is one of the most popular water suppliers in the UK. They are a part of the AWG plc group, engrossed in offering water and wastewater services to the largest and one of the driest geographical areas of all the water companies in England and Wales. For more information about their services, you can call on Anglian Water Contact Number and get in touch with their dedicated team.
The following two tabs change content below.
Akshay Sharma
Hi! I'm Akshay Sharma. I'm a blogger at Imagination Waffle. I love to read and write about Fitness, Health & Lifestyle topics.
Latest posts by Akshay Sharma (see all)