Qualities of a Good Airport Transfer Company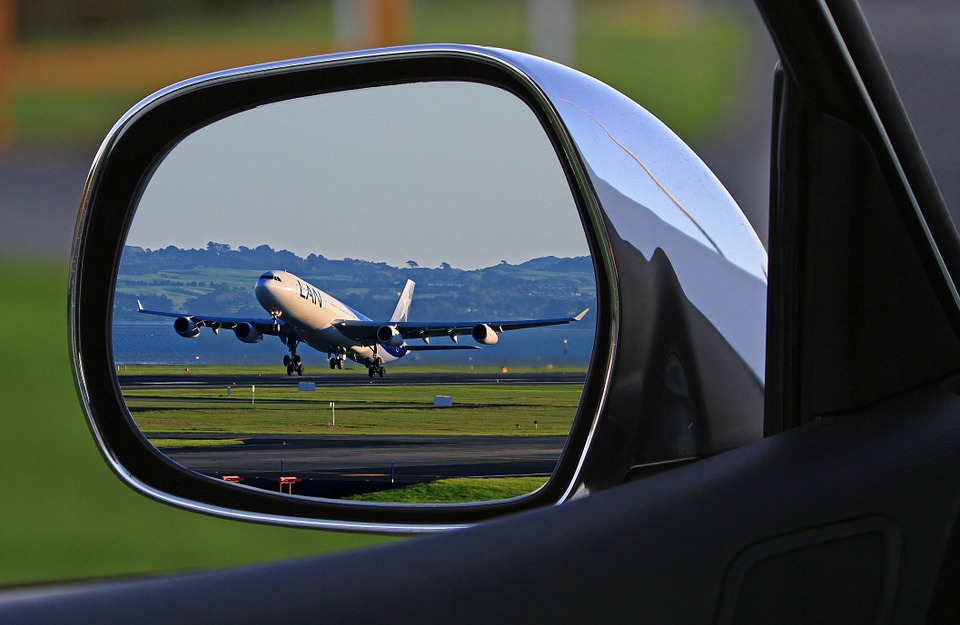 Airport transfers are preferred throughout the world. People still believe in and trust the airport taxi services, no matter how many private taxi companies have opened up. Whether it is people who have come with their families or friends for a vacation or if a person has come for a business trip, they choose the airport taxi as their mode of transportation to and from the airport.
Being a part of that profession, working as a taxi owner at an airport, the taxi driver has some moral responsibilities and duties towards their passengers. If any traveler goes through a bad experience with an airport taxi driver, it can ruin his/her mood for the trip, and also create distrust and doubts among the passenger, who will definitely think twice before hiring an airport car next time. This bad experience may be lack of punctuality, if the driver is rude and inconsiderate, if the driver is unaware of the directions, or if the quality and standard of the car is too low. So following are the certain responsibilities and duties that every airport taxi driver must follow in order to keep his reputation intact:
1. Be punctual: Being on time is the most important quality that every driver should have. After a long flight and lots of waiting at the airport for the luggage and other formalities, nobody likes to stand outside with their luggage and wait for their cab. To be on time always, you need to be very organized and plan your schedule in such a way that you do not forget any client. Do not stuff up your schedule with many clients to avoid the delay, wait and anger.
2. Be friendly and accessible: A taxi service should be very accessible; it should be easy to reach and have contact with. People should be able to communicate with them properly while pre-booking their cars. Without communication, it is difficult for the passengers to trust the company about their reliability and sincerity. Their booking websites should be user-friendly and should provide all the information that the person would need.
3. Have the knowledge: The taxi driver should be experts and have proper knowledge about the area they drive in. If the travelers are traveling from or to Fiumicino airport transfers, they should be able to go out without worrying much about directions and other facts about the area. Drivers should also have thorough information about the flight timings while picking from or dropping the passenger to the hotel.
4. Keep your car up-to-date: A good taxi service should never compromise on the quality of the ar. It should be well-equipped with the necessary tools and safety measures. It should also be clean and tidy. It should be spacious enough so that the passenger can travel comfortably even if the travel time is long and there should be enough space for the luggage as well.
5. Be flexible: Travelers love when their taxi drivers are friendly and considerate towards them. Drivers should be patient enough to co-operate with their fellow passengers and help them guide by answering their questions happily. While the drivers is an expert in the local area, he should be able to assist them by providing information about which places they should visit and the best places to eat and shop.
The following two tabs change content below.
Akshay Sharma
Hi! I'm Akshay Sharma. I'm a blogger at Imagination Waffle. I love to read and write about Fitness, Health & Lifestyle topics.
Latest posts by Akshay Sharma (see all)