Most Popular Accessible Travel Destinations in Australia (for People with Disabilities)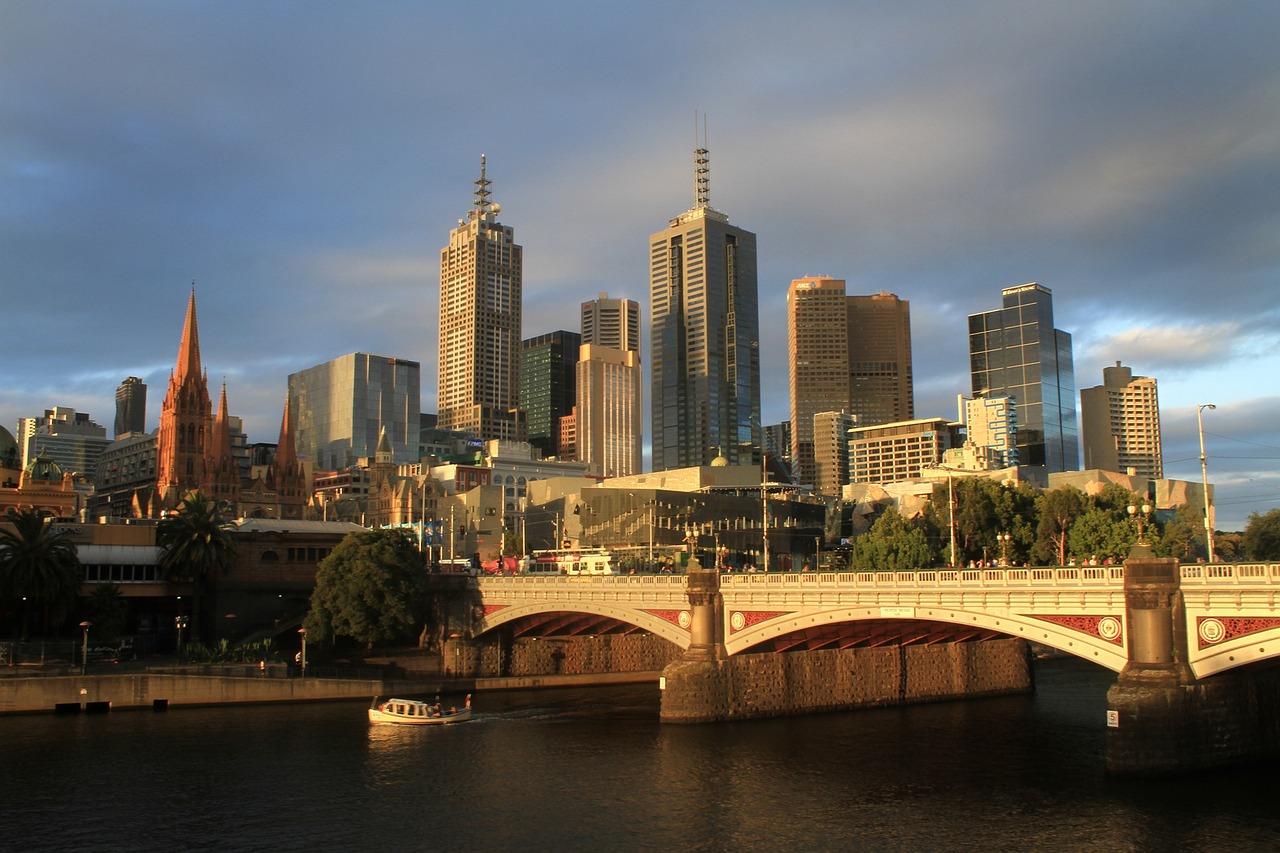 The fact that a person is disabled does not mean that they can't fulfil their travel dreams. You shouldn't feel inhibited by your physical constraints. If you've ever dreamt about visiting Australia, there's no reason why you can't make your dream become a reality. There are numerous accessible travel destinations in the land down under waiting to be explored. Depending on your interests, you can have an adventurous or relaxing vacation, and nothing should hold you back. Here's a list of popular destinations you might want to visit.
Tasmania
Tasmania is probably not the first idea that pops up in your mind when planning your holiday vacation, and you should definitely put it on your list of attractions. The island is located 240 kilometers southeast of the mainland, and its capital city, Hobart, is Australia's second oldest. Hobart has made sure to meet the needs of the tourists with disabilities, by implementing wheelchair ramps at restaurants, stores and hotels. Among the most visited attractions are Salamanca Place and the historic waterfront, the Museum of Old and New Art (MONA) and the Mount Wellington. If you want to experience the view from the Mount Wellington, transportation shouldn't worry you; buses and taxis are accessible, and you can even rent a van, but make sure to do it a couple of days prior to the daytrip. If you don't want to spend your entire vacation in Hobart, you can visit it as a part of a cruise around Australia.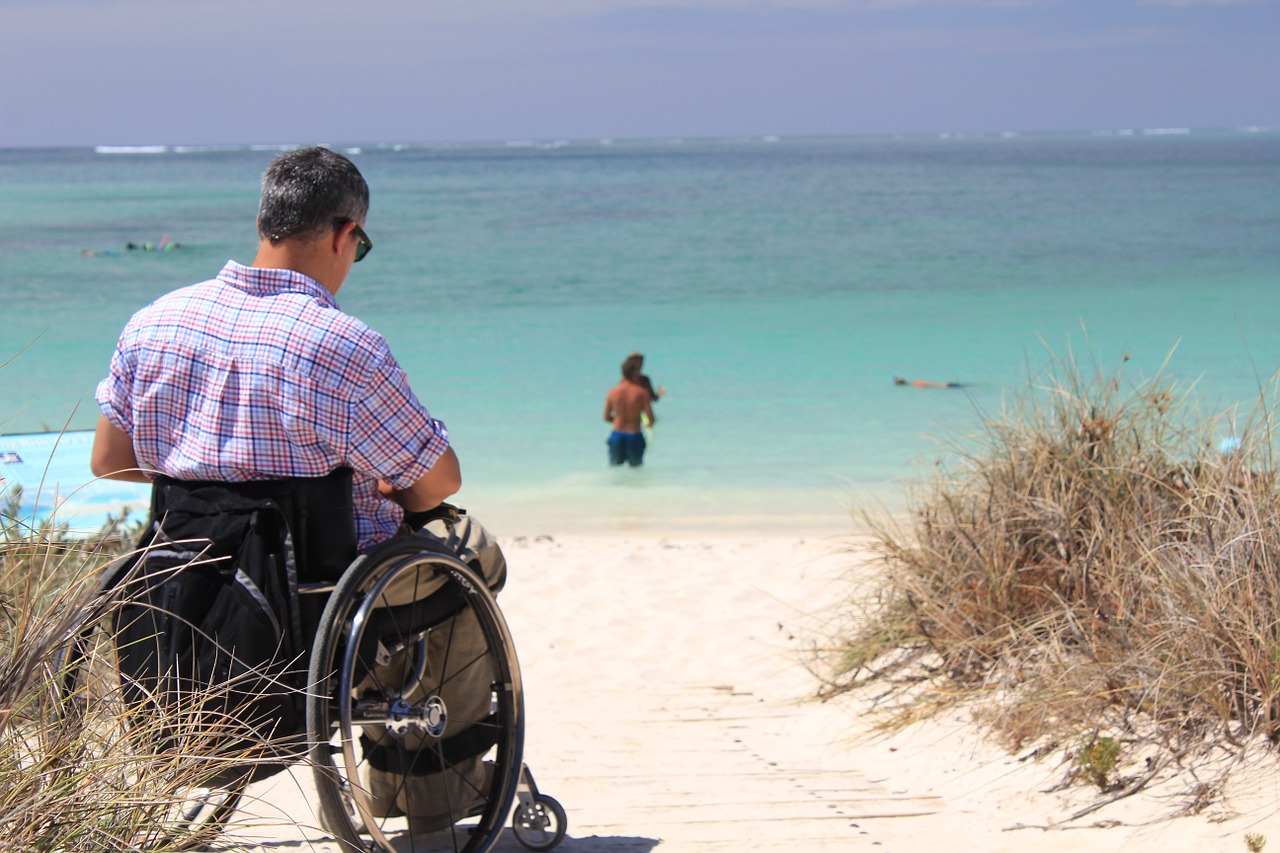 Sydney
You cannot spend time in Australia without visiting Sydney and everything it has to offer, including the Sydney Tower, Taronga Zoo or the Royal Botanical Gardens (all of which are easily accessible). Sydney Tower is known for its spectacular view, so don't miss the opportunity to gain one of the most memorable experiences in your life. If you are a more adventurous type of person, you can go outside the Tower and enjoy an open-air attraction – Skywalk. Skywalk is even accessible to tourists in wheelchairs, so you don't have to worry about missing out. Make sure to visit the Taronga Zoo while in Sydney, where you can enjoy all the beautiful and exotic animal species. The Zoo also offers ramps and elevators for people with disabilities, and a sky rail that might be more suitable for manual wheelchairs. Finally, you should spend at least couple of hours learning about the Australian flora in the Royal Botanical Gardens which is surrounded by the Sydney Harbor.
Melbourne
You can observe Melbourne from the sky while flying in a hot-air balloon suitable for people with disabilities. Seats and seatbelts are specially designed and balloons have doors that will enable you to enter without climbing over the basket. If you've always wanted to try surfing, there's no reason why you shouldn't, and Melbourne is the perfect place for your first time. You will have the assistance of the Disabled Surfers Association of Australia on two beaches accessible for people with special needs – Point Leo and Ocean Grove. Additionally, beach wheelchairs can be borrowed for free, so all you have to do is get ready for some action.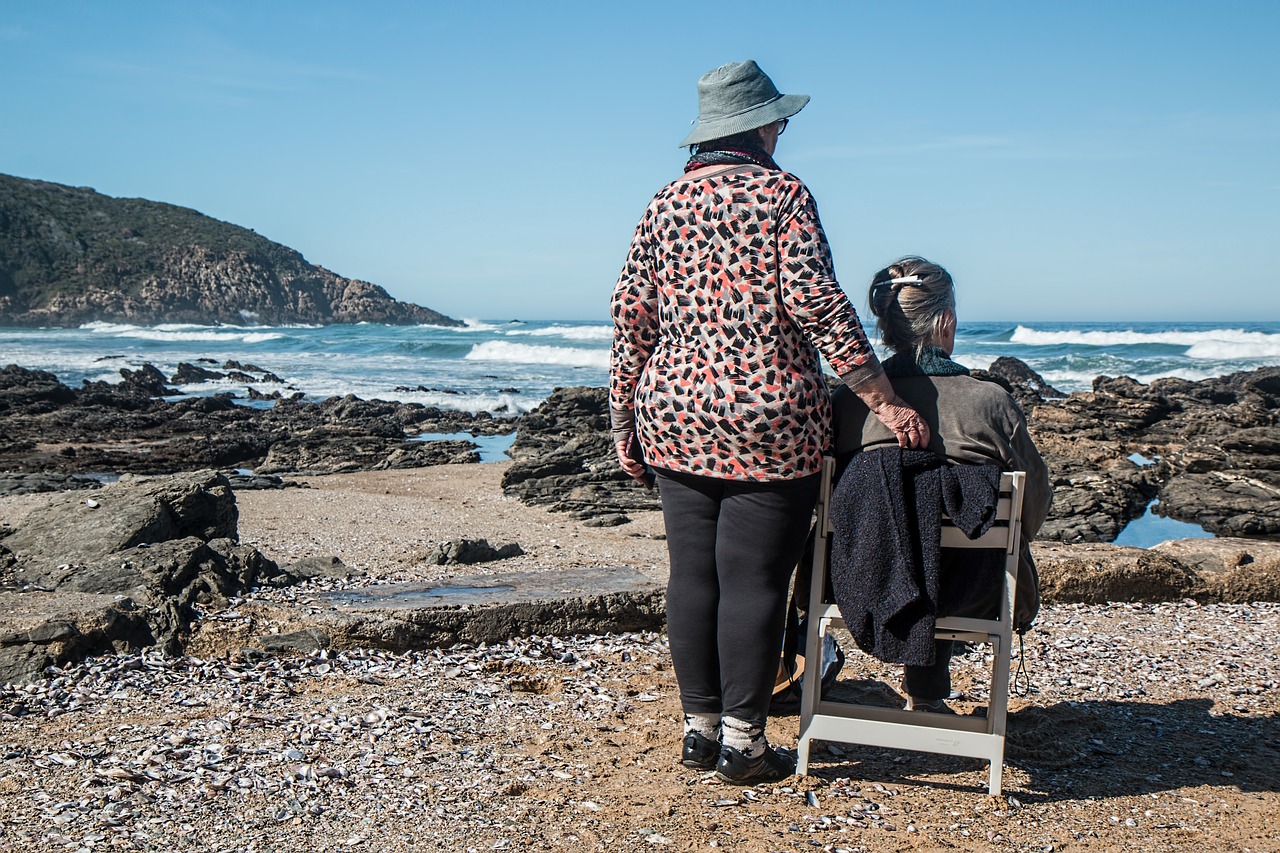 Accessible Accommodation
Depending on the type of lifestyle you want to experience, you can opt for different accommodation options, such as accessible cabins or hotels. Before booking a hotel, make sure to inform yourself about whether a certain hotel offers special amenities for people with disabilities by visiting their website or making a phone call. You can contact Randwick accommodation and notify them of your requirements before making a reservation. Since it's located in the centre of Sydney, it won't take long to reach different destinations.
The list of accessible destinations goes on, and it's expanding owing to the efforts made in order to enable people with disabilities to experience everything they want. A disability doesn't define a person, and it shouldn't limit their options and desires.
About the author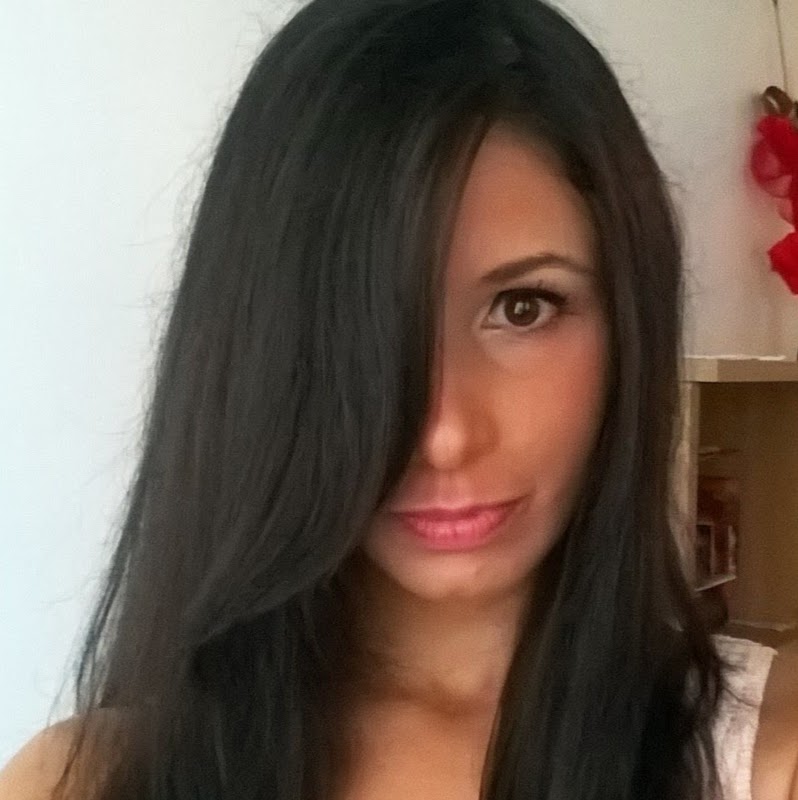 Marie Nieves is a student and a lifestyle blogger who loves unusual trips, gadgets and creative ideas. She is an avid lover of photography interested in interior and exterior design and regular author on several blogs.
You can find Marie on Facebook or follow her on Twitter, G+ and Pinterest.
The following two tabs change content below.
Akshay Sharma
Hi! I'm Akshay Sharma. I'm a blogger at Imagination Waffle. I love to read and write about Fitness, Health & Lifestyle topics.
Latest posts by Akshay Sharma (see all)