Best Basketball Advice If You Want To Play College Basketball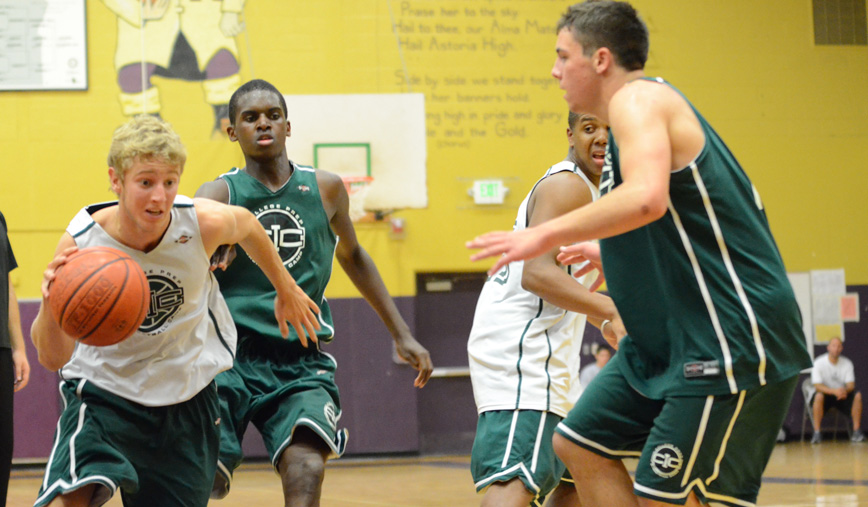 Each year, many aspiring college students want to play college basketball. They do every effort to influence the selectors. If you are interested in playing the college basketball, then you will have to first develop your strength.
You will have to focus both on your weakness and strength. More importantly, you should choose the right instructor who can help you to understand how to get perfection in this game.
The process will not be difficult. You will have to do a constant effort to achieve your goal. Set your goal and decide a time limit. It is important to know what you want to achieve within a certain time frame.
Besides, do not overburden yourself. By overburdening yourself, you will not achieve anything. Make the process slow, but gradual. Are you looking some tips? If yes, then consider the followings.
Choose The Right Mentor
A mentor plays an important role in your success. You need to take utmost care to choose the right mentor. You can inquire about the skill, experience, and achievement of your mentor. If the mentor has a good success rate and he has a good reputation in this industry, then you should consider joining him.
A mentor is the one who not only teaches you techniques, he makes you disciplined and dedicated as well. He makes you love the game more. Hence, the mentor needs to have the ability and wisdom to inspire you to achieve more.
Do Not Set Unrealistic Goal
A good player understands his weakness and strength and sets the goals accordingly. It is better to set achievable goals. If you are new and inexperienced, then do not try to achieve anything big within a couple of days.
Instead, try to learn the basics first and you can spend more time to understand the techniques. Once you understand the basics and technicalities, it will be easier for you to go for the bigger goals. Constant effort is important if you want to go ahead with your goal.
Love Your Game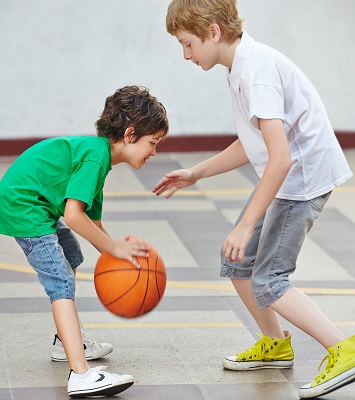 If you are really interested in the basketball, then you will have to love this game first. You need to enjoy the game. If you start loving it then it will be a fun for you. You will start enjoying it and you would like to spend more time to improve your skill and to perform well.
If you get some achievements in the initial years then it will be helpful to get more achievements in the future. Discuss your game, talk to the experts, try to learn new things from the different sources, live it with it and dream about it. You can notice the difference within a couple of weeks.
Take Decisions Intelligently 
You will have to act smart and understand the system. An intelligent player is the one who understands the expectations of his college basketball team and demands of the situation. Try to know what they are lacking and what you can do to fulfill their dreams. If you have to set your feet, then you will have to prove your efficiency.
If you are smart, then you will first try to understand the lacking of your team. And you will try to fill that with your potential. Do not expect that they will select you because you want to play in the team. Instead, make them choose you as you have the potential to bring success to them. If you get the position for your potential and talent, then you can secure your place for a long time.
Be Energetic and Active: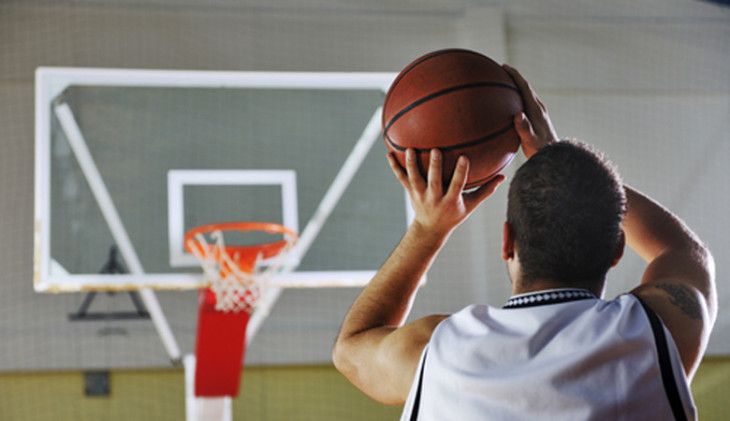 Try to think positive and be positive. We all expect positive energy and physical strength from the athletes. Hence, it is important to have both of them to get an opportunity in this industry. If you have both of them and you understand the game, then certainly you will get the achievement. With the achievements, you will feel more confident. These are important if you want to achieve big.
Attend Camps 
Some training camps are arranged to inspire the aspirants and to help them to get more knowledge about the game. If you are interested in this game and you want to participate in the college basketball team, then you will have to do some prior preparation. You just need to inquire about the college student camps.
Some camps are free and some charge a decent amount of the money. If you have a budget restriction then you can join the free camps. Otherwise, it is better to go for the paid ones as they offer better opportunities and training scopes. Besides the training, they will also help you to cope up with the failures and to make the progress in the unfavorable conditions.
Do Not Follow The Success, Let The Success Follow You
This is what that every successful person follows. Your motive needs to be clear. You do not need to play for the win. You need to play to improve your condition and to understand the game. If you will play for the success then all your attention will be on the success and it will be success driven only.
As the result, you might be ended up learning the things that can bring success for you. Hence, instead of following the success, you should try to understand the game and make progress from all the aspects. If you do so, then you will realize that success is not far from you.
Learn From The Failures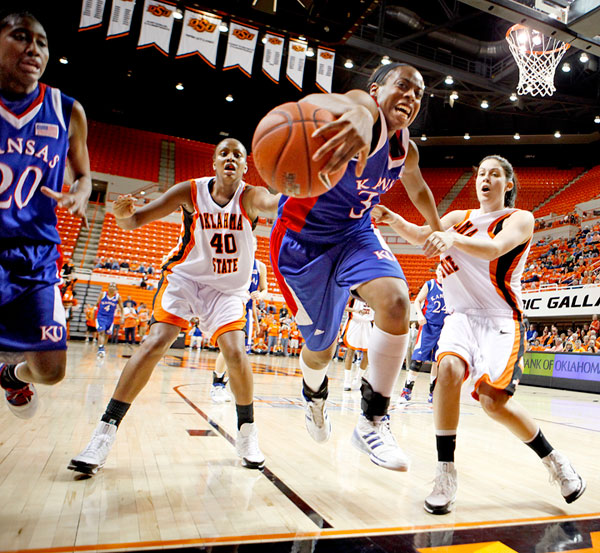 A smart player does not feel disheartened for the failures. Failure is a step towards the success. Instead of feeling bad for the failure, try to learn from it. If you will try to learn from the failure, then you will not repeat the same mistake.
Stay Focused
To achieve your goal, you will have to stay focused. If you will be complacent with your achievement, then your progress will be temporary and your hunger for more will be stopped. Hence, always try to improve. There is no end of the learning. Focus on the four factors to make constant improvement in your field.
• Dedication
• Discipline
• Hard Effort
• Hunger for more
By following these simple steps, you can certainly secure your place in the college basketball.
The following two tabs change content below.
Akshay Sharma
Hi! I'm Akshay Sharma. I'm a blogger at Imagination Waffle. I love to read and write about Fitness, Health & Lifestyle topics.
Latest posts by Akshay Sharma (see all)