How to Keep Your Kids Safe from Cyber Bullying?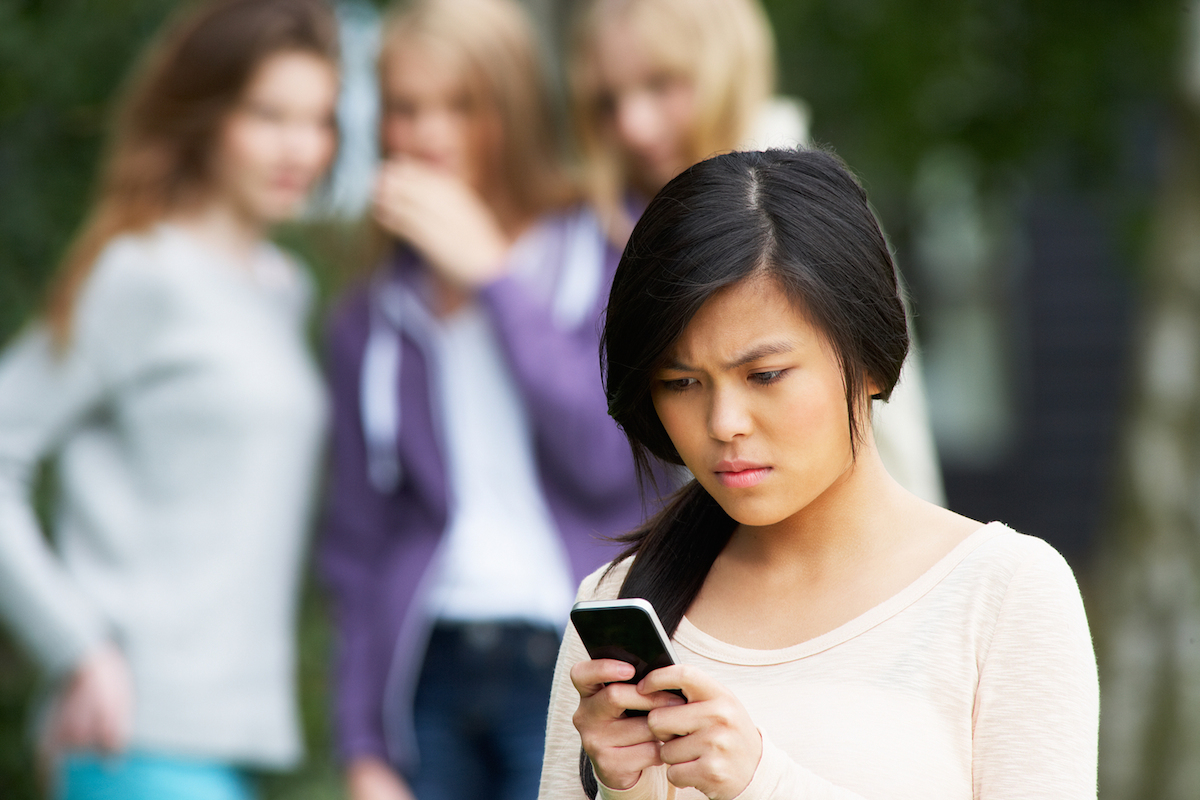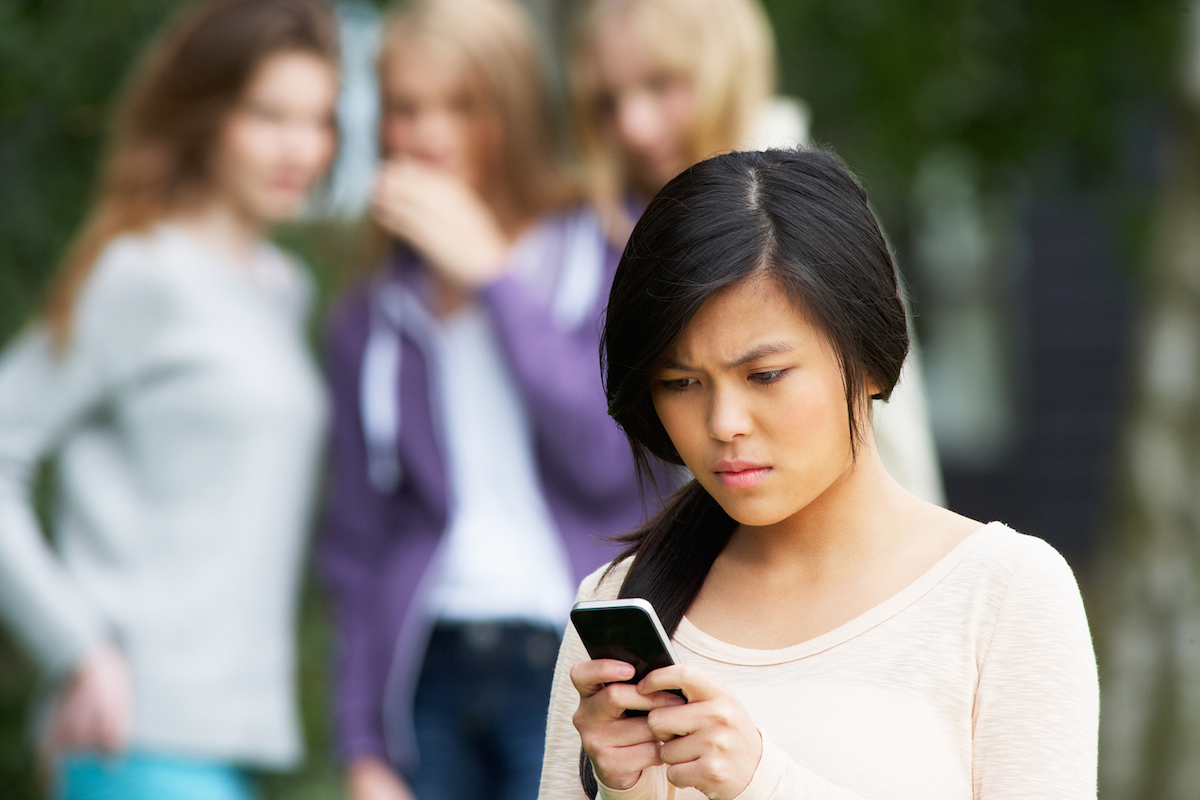 It was 7 O'clock in the US when a man stops by his car in front of a college and drops her daughter for her college classes. The girl named as Emma is 17 and studying in the first year of her college course. This was the first day of her college, so she was excited and requested her dad to go with her. She enters colleges, takes her classes and the first whole day spends in the introduction to different teachers. After getting back to home, she told her parents about the very first day in college and shared every bit of information. Time goes by, and she goes to college every day. It was few months later when the father felt that her daughter was nervous, upset or under some pressure. The dad decided to talk to her daughter but unfortunately, couldn't due to change in his schedule. However, he manages to get into a conversation on the day off. She was sleeping when the dad came to wake her up. She takes some time get ready for breakfast and after fifteen minutes she was with her dad on the dining table. The father asks her about studies, and she tells everything is going perfect, but the worth noting aspect was her depression and anxiety. Father tells her that he felt about her worries and wants to discuss what problems she is facing. He promises to be compassionate in hearing and resolving her issues. Emma thinks for a while before sharing the whole story but decides to speak out so that she may get rid of the guy who was teasing her. She told her father that a guy in her college was bullying her on social media and harassed her in many ways. She was upset just because of him, and her studies were also impacted.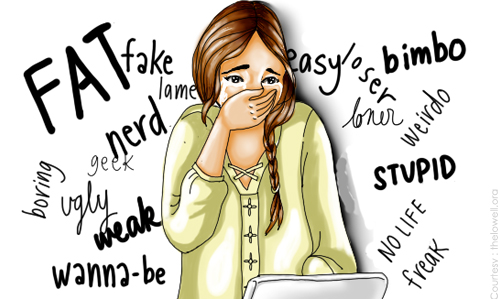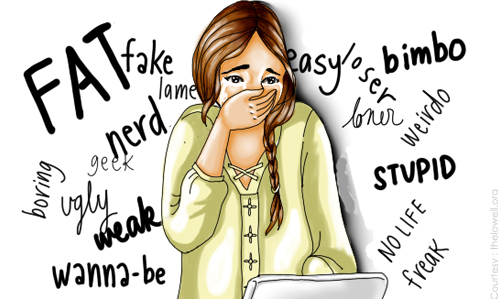 The situation was dangerous and made the dad worries as he never thought about it. After hearing the whole story, he promises to her that he will help her to the fullest and sooner or later she will be free from all such worries. The girl leaves the table, and the dad starts thinking how this can be tackled. After mediation of more than half an hour, he couldn't figure out. He goes to the office next day and tells everything to a colleague. His colleague adds into his information that this is possible to monitor the activities, intent events, messages of the kids nowadays. But hold on for a while! What if there was no such an app or software? How can parents remain aware of the activities of their kids? Is there some other way to check out the kids and keep vigilant eyes on them? How can parents remain lax about their children?
Cyberbullying is one of the dangerous kinds of bullying and impacts the kids badly. Not only their life is disturbed, but their studies and other activities also get restricted. The kids may get into serious depression and other mental problems that parents never want their kids to suffer from. In this era of innovative and advanced technology, we must be grateful to science and technology that enabled us to monitor all the activities of our kids. These apps support all cell phones like Android, iPhone, and other smartphones. Such apps are designed for monitoring of kids' activities, check out their intent history, instant messages, calls and whether they go to schools or not. These also help in realizing when a teenager or adult tries to bully kids on social media like Facebook, Whatsapp, Skype, Gmail Hangouts, and other forums. Here are few of the ways parents can save their kids from cyberbullying.
Monitor Social Media Activities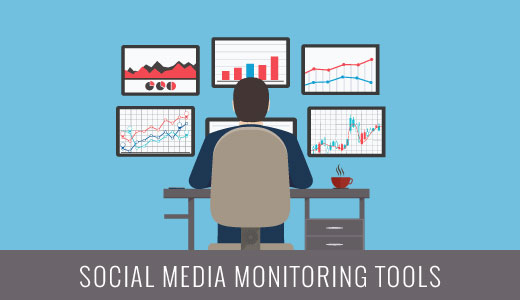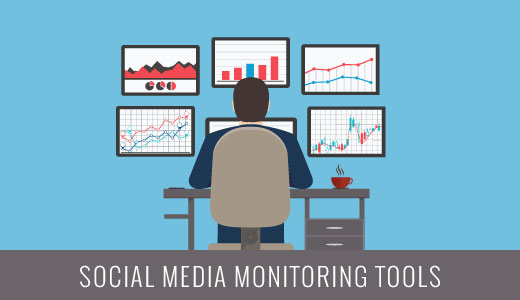 Social media is by far the worst networking portal for cyber bullying. If kid using social media sites are not thoroughly monitored, they may end up revealing too much information about them that could become bait for bullies online. All parents are advised to encourage teens not to reveal their passwords and personal information online. Other than that, parents should also be a part of their kid's friends list and occasionally go through their profiles and post so as to keep all cyber bullies at bay.
Besides these, parents should also look towards installing a social media monitoring app that would send them notifications about their child's social media activities. These smart applications also manage to stop any hanky activity that you have initially put a restriction on.
Monitor SMS activity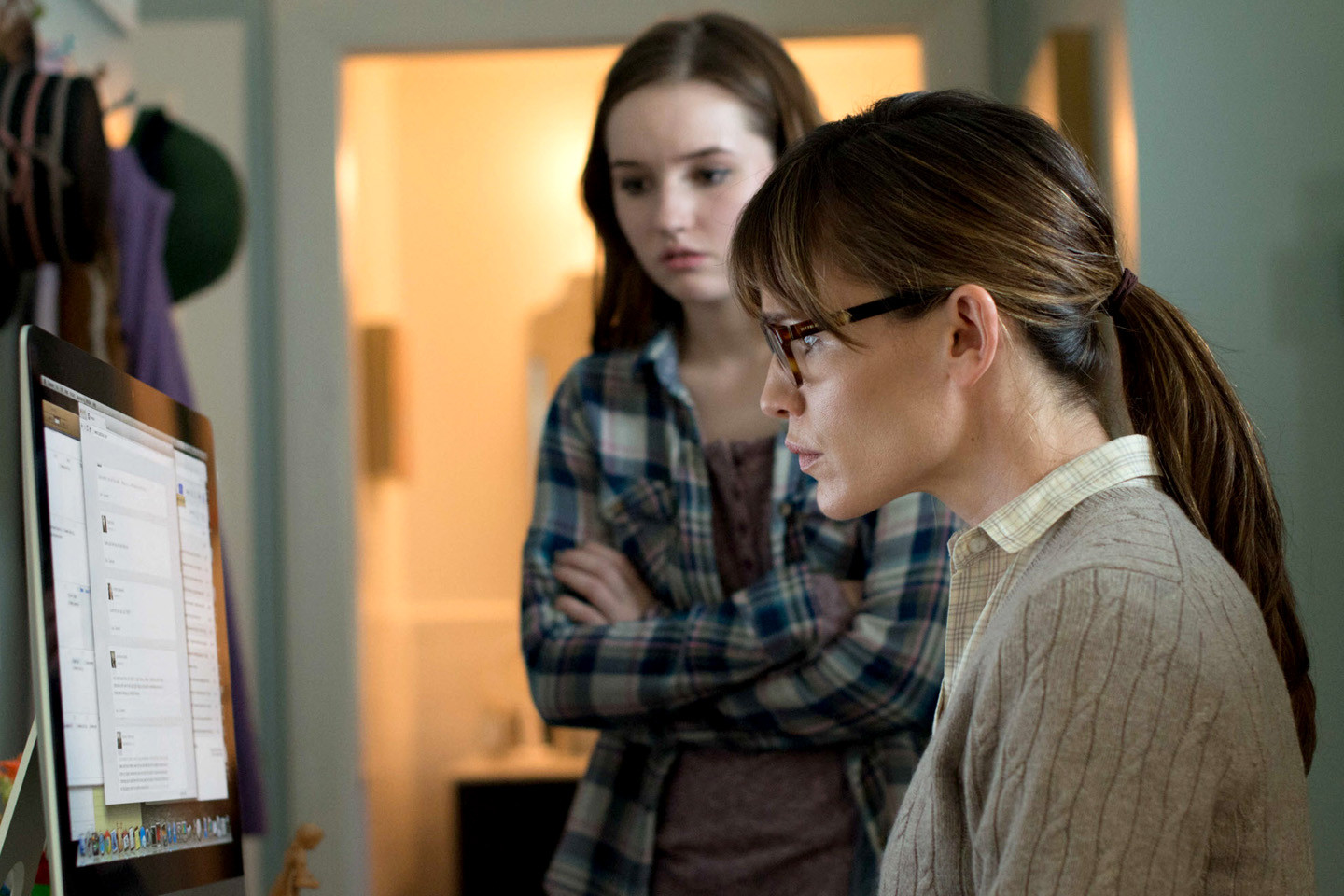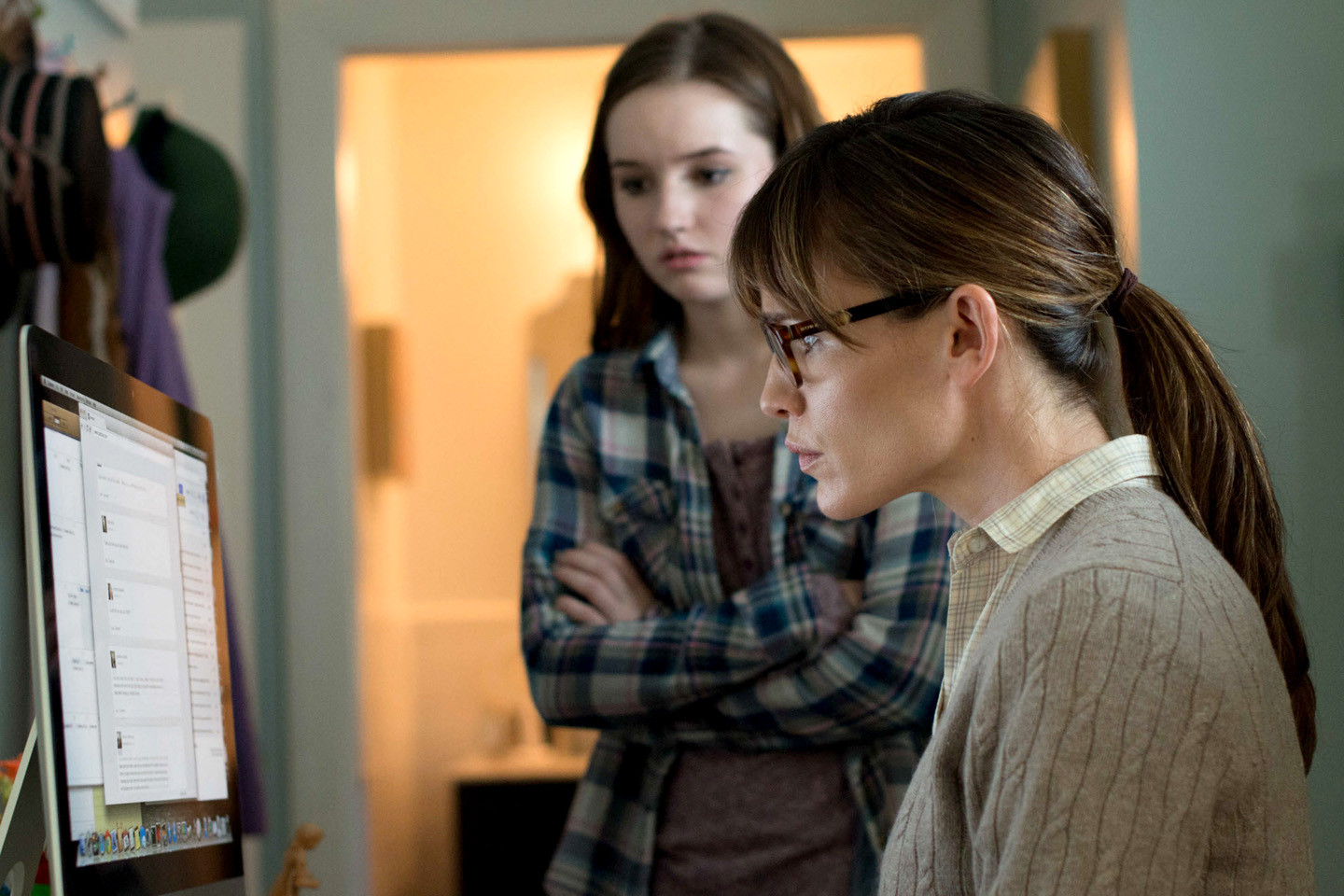 Every teenager has an active messaging log today. Technology allows everyone to stay connected, and as these young adults are trying their best to understand the world around them, they are always online. They may be receiving hurtful or threatening messages and not telling you either out of embarrassment or fear. However, if these continue they can have a vigorous and lasting effect on your child's self-esteem and upbringing. Therefore, other than being honest and open with your child about the possibilities of such things happening, you can easily install a monitoring application that will allow you to keep a check on who your child is talking to and what they are discussing. These monitoring applications also tend to save a copy of the threatening messages for evidence sake in case you have to report to the authorities under harassment.
Keep a Check on Browsing History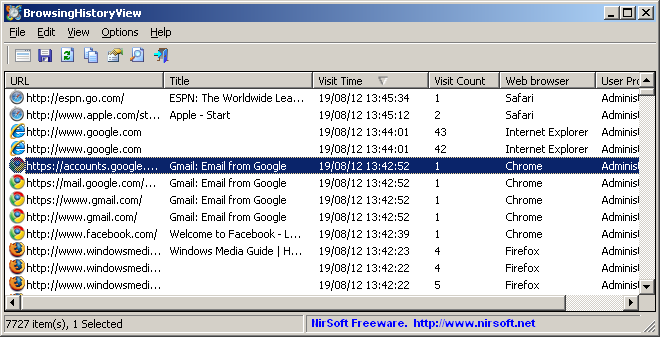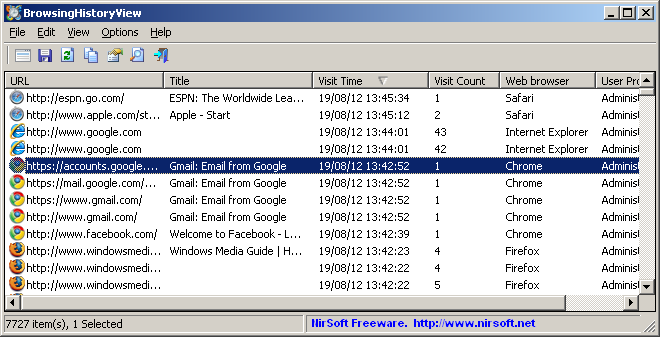 Kids are fragile and occasionally can exhibit certain symptoms like weariness and depression if they are disturbed because of something, for example, cyberbullying. It is important that you keep the computer your child uses in a high traffic zone in your home, this way you can easily keep an eye on your kid's internet activity. Also, have a thorough conversation with your child about boundaries based on acceptable and unacceptable behavior before getting online.
However, a child experiencing cyberbullying may try to hide his or her feelings or become hostile both of which are obvious red flags that parents need to look into. If such behaviors come up, it is recommended that you have a look at your child's internet usage. However, teens that are going through a tough time will never leave behind any evidence. This is where you are advised to install monitoring applications for browsing history. These applications hold on to all the data even if it is part of private browsing or hidden bookmarks. This way in case you come across your child searching on issues like depression or stress, you can prey further into the problem.
Author Bio: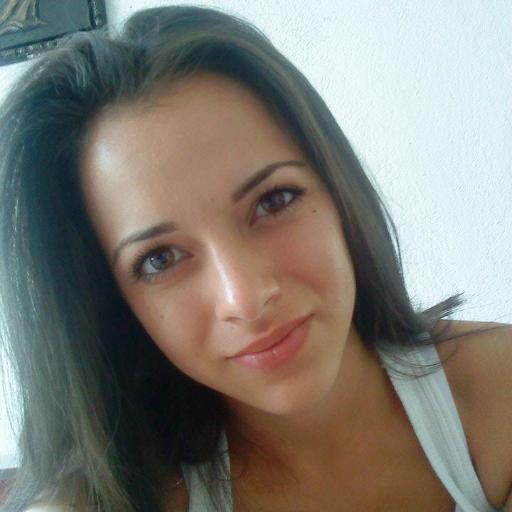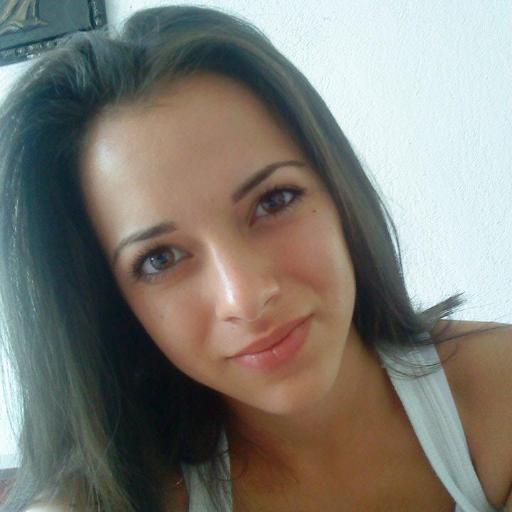 Nicki is a technology writer, security apps adviser and also social media marketer. She writes on latest trends and gadgets check her work spy app on android phone. To know more about her follow on twitter @Nickimarie222.
The following two tabs change content below.
Akshay Sharma
Hi! I'm Akshay Sharma. I'm a blogger at Imagination Waffle. I love to read and write about Fitness, Health & Lifestyle topics.
Latest posts by Akshay Sharma (see all)