Lenders Guide to SME loan – Overview, Eligibility, and Documents Required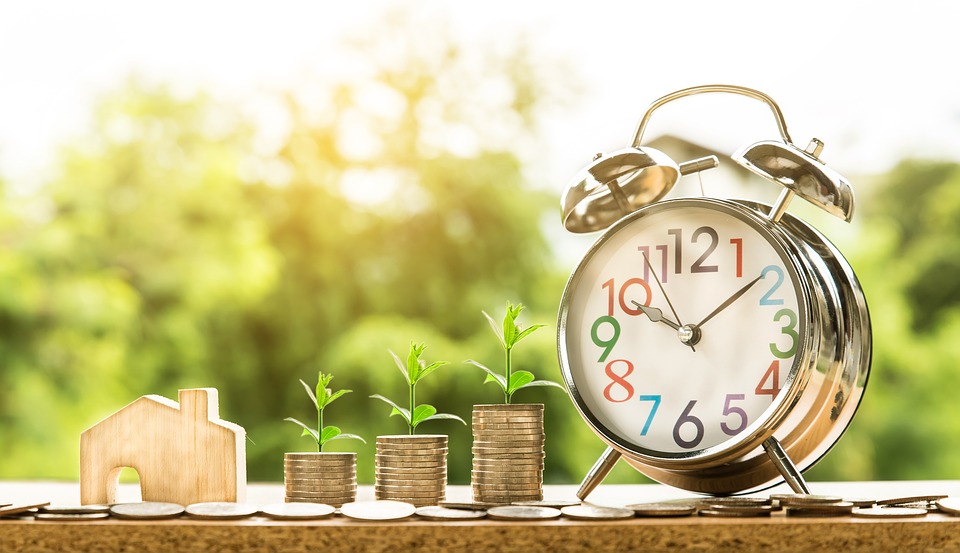 SME loan is a type of advance availed by small and medium scale enterprises to cater to their financial requirements. The motive behind this step is to propagate the growth of industrialization in the rural and backward areas. Facilitating domestic production with advances and helping them set up their businesses eventually leads to a rise in the production and employment scale of the nation.
The SME full form is Small-Medium Enterprise, which bears the bulk of India's manufacturing prowess and employment in the non-agricultural sector. According to the reports generated, around Rs. 101 Lakh Crore funding was provided by several lending institutions for facilitating financial aid to small businesses.
Products offered by lenders for MSMEs
Various financial institutions provide funding to the MSME borrower to meet his/her financial required. The benefits of MSME loan is that it offers term loans, bill discounting, and working capital advances which can be used for face-lifting the infrastructure of a firm. Borrowers can also use it as working capital to acquire assets or settle overhead dues.
How to Lend SME loan?
Before appraising and providing credit to the MSME borrowers, the financial institution should adhere to specific steps elucidated below:
Lending institutions should suggest loan seekers the right products that would be necessary to advertise and market their small businesses.
Lenders should collect the necessary documents, including KYC and duly filled application form of the customers.
The lender should visit the site of the business of their customer and assess the potential of the company.
Lenders should have a face to face discussion with their customers to understand the requirement of the credit.
Apart from this, all lenders should sanction the loan only after determining whether the customers have qualified for the eligibility criteria required for availing the advances under this scheme.
Eligibility criteria for availing SME loan
To apply for SME loan from any of the financial institutions the applicant has to qualify for the eligibility criteria that is defined for the scheme
Professionals who are self-employed like architects, chartered accountants, doctors and company secretaries are eligible to apply for a loan from SME scheme.
Non-professional self-employed individuals including traders, manufacturers and retailers can also acquire advances from SME scheme.
The applicant has to be an Indian resident between the age bracket of 25-66 years.
The business set up should be at least 3 years old.
Individuals who are entities linked with a private limited company or have a partnership can also apply for such credits.
This scheme offers secured financing tailored to suit the requirements of a medium-sized business to make purchases for advancing their infrastructures. Alternatively, applicants can also apply for a business loan from several financial institutes including Bajaj Finserv. It offers lucrative features on their Business Loan, including no need for producing collateral and affordable interest rate.
It also provides pre-approved offers on a Business Loan which accelerates the process of availing credit and saves your time. This feature is available on a personal loan, home loan and various other financial products.
Documents required for SME Loan
The documents that are deemed essential by the lenders for availing an SME loan are mentioned below –
The applicants have to provide their KYC documents that include Aadhaar Card/ PAN Card/ Driving License/Voter ID Card.
The applicants have to produce their bank records.
The applicant should produce documents of the operational years of his business.
Thus lenders before advancing credit to their potential customers should check the above-mentioned factors to avail the benefits of the SME scheme.
The following two tabs change content below.
Akshay Sharma
Hi! I'm Akshay Sharma. I'm a blogger at Imagination Waffle. I love to read and write about Fitness, Health & Lifestyle topics.
Latest posts by Akshay Sharma (see all)