How to Buy and Care for a Custom-Made Football Shirt?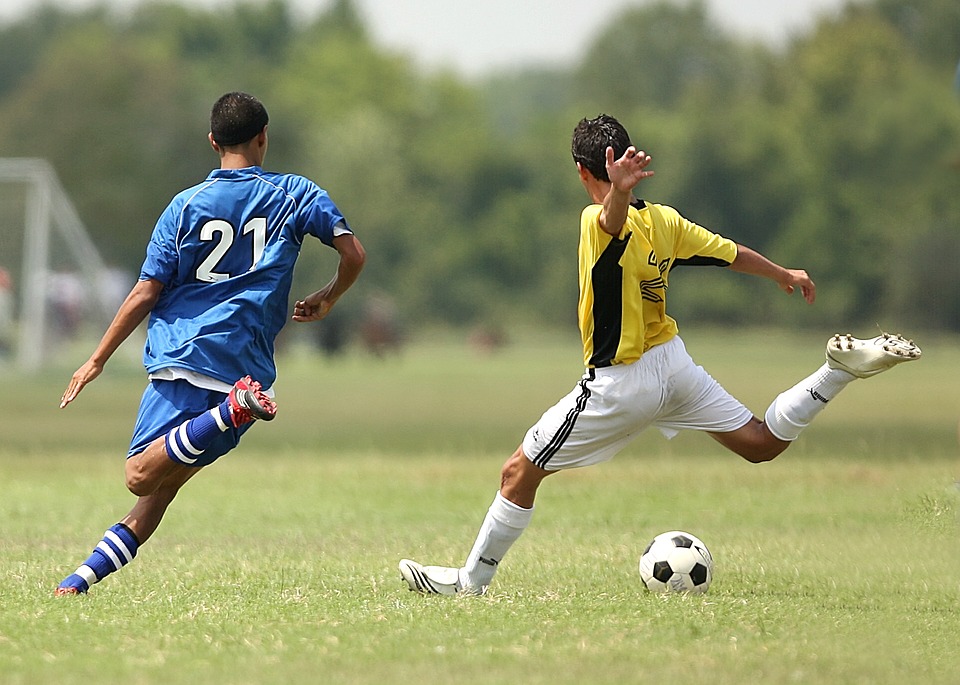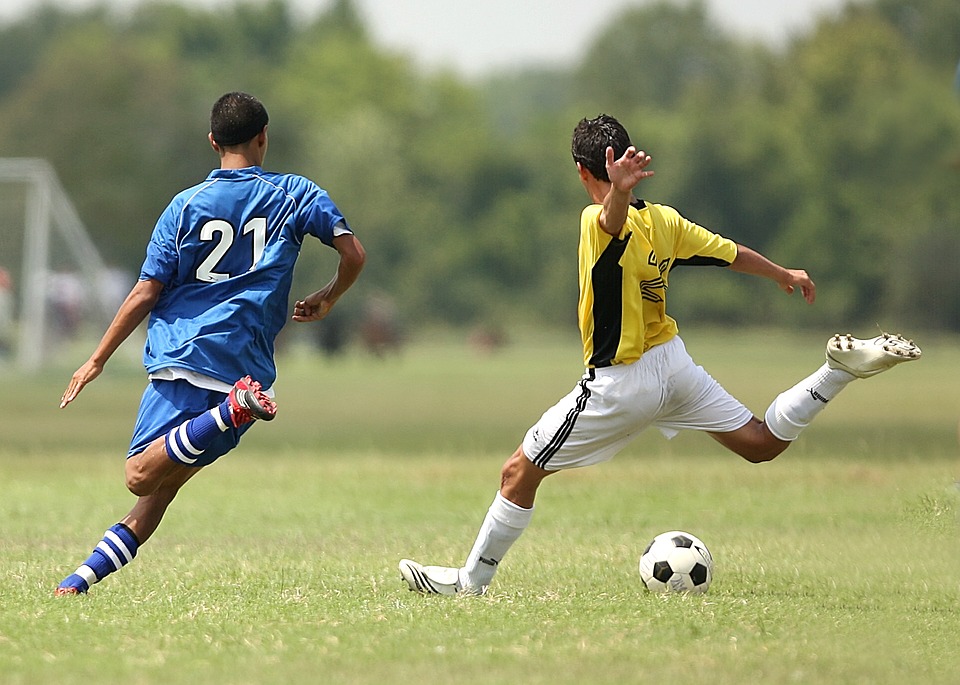 For fans of football and football clubs, custom-made football shirts are a blessing, and so is for football teams and clubs that are relatively new. The reason is, you get to become your own designer and choose the colours, style, number/s, logo/s et al of your choice to create your own football shirt.
With the advent of technology, it is extremely easy and fun to get yourself custom-made t-shirts Online. There are manufacturers who offer free online 3D Kit Designer to help you create your own football kit as well as a shirt with phenomenal ease. Using this kit designer, you can not only add your choice of colors to these custom-made football shirts but also add your choice of number, logo, name, and initials. Once you have created and finalised a design, all you need to do is select your size, fill in the quantity and place the order. It is this simple.
Though, before you follow the above process do spend some time looking into your chosen manufacturer's delivery period, customers' reviews, years of experience, material used, policies etc.
Assuming you have your custom-made football shirt with you, it is time to learn the right ways to look after it appropriately.
There is a rule that goes like this – jersey with jersey, shirt with shirt. To put it simply, wash and rinse your football jerseys with other jerseys, and your football shirts with other shirts.
Wash your football shirts in the machine for at least twelve minutes. Any amount of time between twelve and twenty minutes is good. Thereafter, rinse your shirt once, twice and thrice. After it dries, your shirt will be as good as new.
Because some chemicals are harsh and can affect your shirt adversely, you must always use a neutral detergent, possibly liquid detergent, unless stated otherwise by your shirt's manufacturer. Also, avoid dry-cleaning the shirts because this might impact the numbers, or any other print on your shirt and can end up giving it a vintage appeal.
Detergents are more effective when accompanied with warm water. Though, you should avoid going over forty degrees.
Another thing you should avoid is a dryer because dryers can shrink your football shirts and even set stains from temporary to permanent. Best way forward is to hang-dry them. Don't worry if time is a constraint because polyester and mesh, the material most football shirts are made in, dry quickly.
Finally, keep your shirts away from light and moisture because these can cause mildew and mold. Having said that, you should never dry your shirt in a tumble drier or in direct sunlight.
This doesn't mean you should overlook the directions laid by your manufacturer. In fact, many folks from the sports fraternity follow the simple principle of W.A.T.C.H. to wash their custom-made football shirt and other team wear. Broadly the acronym stands for Water, Action, Time, Chemicals and Heat. Now, from the above-mentioned points, you can easily deduce the meaning behind each of these five elements.
The following two tabs change content below.
Akshay Sharma
Hi! I'm Akshay Sharma. I'm a blogger at Imagination Waffle. I love to read and write about Fitness, Health & Lifestyle topics.
Latest posts by Akshay Sharma (see all)