How Can You Be More Active In Your Everyday Life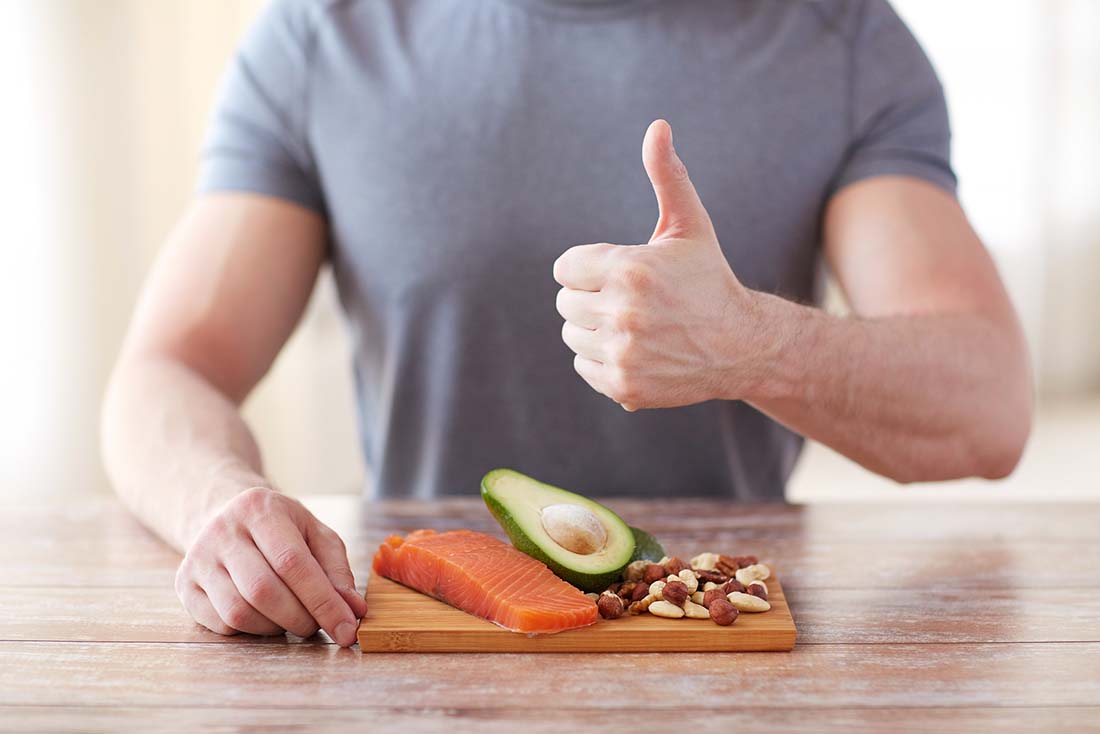 With today's technological advancements and innovations, it seems that everything is already easy to do. You can cook dishes quickly using different smart kitchen gadgets. You can ride different vehicles to get to your destination. You can do a lot of things today even without sweating!
Many choose to utilize these gadgets and innovations due to convenience. But while convenience is largely apparent, the chances for people to move around and be active quite decreases. And this is one of the many reasons why a lot are suffering from obesity and different health issues.
Now, to be active on a daily basis is important. It should be part of your daily living. And this is because it benefits your health significantly. So, if you don't want to worry about your health insurance or anything that is related to your health, you may want to try these to become more active:
Take the Stairs as Often as Possible
Going down to the ground floor? Take the stairs! Going up to the 5th floor? Still, take the stairs! You must utilize the stairs more often. Although elevators and escalators are quite efficient and convenient to use, this won't benefit you.
If you really want to be more active and increase your daily activities, using the stairs is a great start especially if you are not doing any fitness routines and activities. In fact, climbing the stairs for five minutes will help you burn more than 150 calories.
Drink Plenty of Water
You may not notice it but drinking lots of water daily can help you be more active. Aside from the health benefits that it can give you, regular hydration will make you want to pee all the time. This is because the water your drink flushes out the toxins from your body. So, every time you pee, you get to stand-up and walk.
Accordingly, choose a bathroom that is quite far from you. This will increase your walking distances and will then help you catch a few stretches.
Clean Your Home Regularly
Cleaning your home (or even just your room!) regularly is like hitting two birds with one stone. Not only that you can enjoy a clean, organized, and peaceful space, but you can sweat a lot by doing this every day.
By means of cleaning regularly, it does not necessarily mean that you have to do a general cleaning. Even a simple sweeping and mopping will do. Nevertheless, still try to schedule a thorough cleaning once a week. Through and by this, you can really be more active.
Gardening and Yard Work
In the recent times, many health enthusiasts take gardening and yard duties as some of the most immense calorie-burner activities. This is apparently because it can burn more than 300 calories if done for an hour or two.
You may do a simple gardening and yard work regularly, then you may do the whole yard work once a week. You'll be surprised how much it will make you move and sweat.
Have Walk Meetings
Walking is one of the top activities you must do if you really want to be more active. Apparently, walking can help you lose weight, tone muscles, and burn more calories. But even so, it will help you practice your system to do more activities on a daily basis.
If you are meeting someone, instead of dining, try to invite them for a walk meeting. Or you may schedule a meeting with a friend or someone and invite them for a walk instead of just simply chatting over a coffee.
Spend Time in Fresh Air
Lastly, you should keep in mind that everything you do outdoors can help you become more active. Hence, you must spend more time outdoors with a fresh air. You can choose to trek or climb mountains during weekends. You may also have a quick stroll outside after your dinner. You can have a 30-minute jog or brisk walk every morning before going to work.
There are a lot of things that you can do outdoors!
Now, being active is largely dependent on your personal preferences. It will all depend on your personal choice. There are a lot of things that you can do to become more active. But, if you really don't know where to start, these simple tips can help you begin with your goal.
Author Bio:
Ryan Varela is the CEO of Boost Health Insurance which provides customized and affordable health care plans for thousands of customers across the United States. Ryan has nearly a decade of experience in the health care industry and continues to serve the greater need to educate and deliver access to affordable options to those who need health care the most.
The following two tabs change content below.
Akshay Sharma
Hi! I'm Akshay Sharma. I'm a blogger at Imagination Waffle. I love to read and write about Fitness, Health & Lifestyle topics.
Latest posts by Akshay Sharma (see all)