How Sports Kits Have Evolved With Time?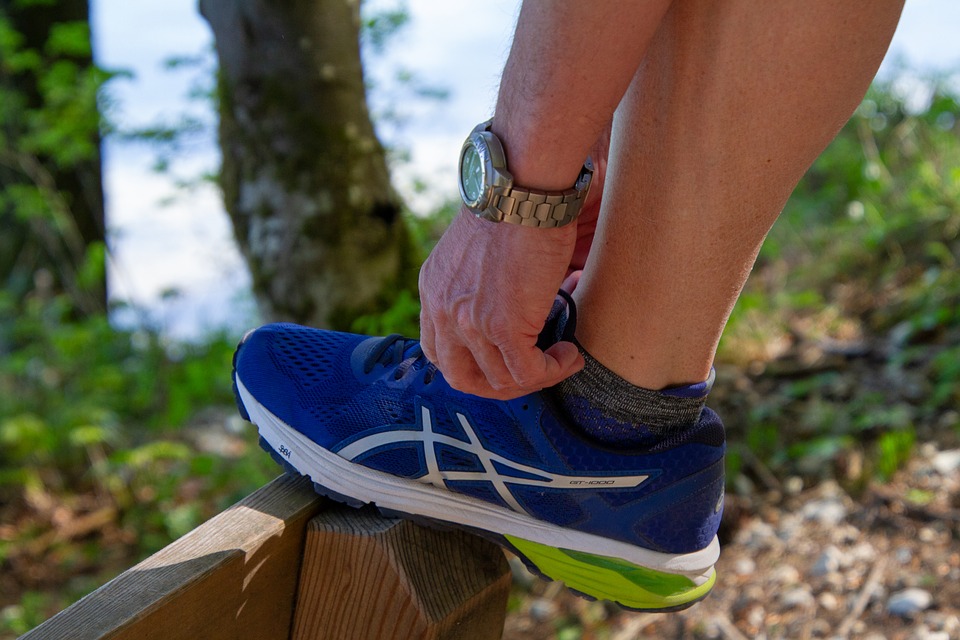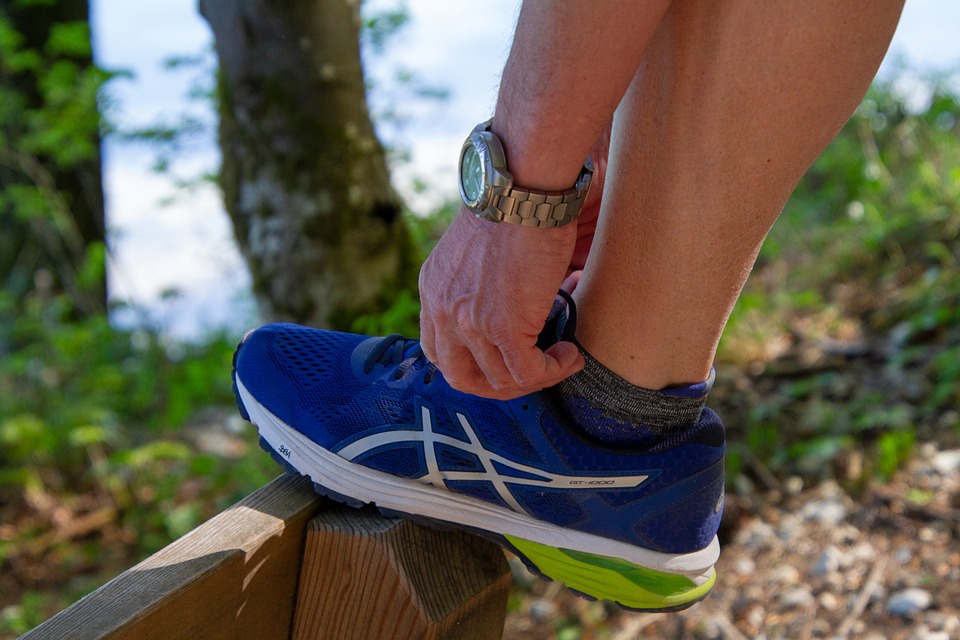 The sports industry has made a remarkable progress with time. Standards, records and performances have improved consecutively, to say the least. Advancement in sports kit, on similar note, has brought several phenomenal options to the market. One of those options is personalised sports kit. We will come to that later. Right now, let us focus on how things have processed over time.
In the early days, development was rather slow. It can be understood better through the example of early football kits which were not uniforms. Those with more than a little interest in history can easily imagine a picture of mustachioed men pacing around in heavy cloth caps with cigarettes held in their mouths. That was when sportsmen were seen on the field in their thick, heavy cotton, long sleeved and plain coloured sportswear. For instance, in case of Golf, players wore thick tweed jackets, waistcoats, and fours and caps. The 'polo shirts and slacks' that we see today were not introduced until late fifties. They began receiving acceptance in early sixties, courtesy labels like Lacoste. And if we talk about football, decades went into bringing the likes of chevron and stripes to common preference and mass acceptance.
Through 1950's, a number of items entered and exited the sportswear industry, including laced crew necks, cumbersome collared shirts and V-necks. Around that time, things changed for better. With the introduction of floodlights and night games, kits began taking different shapes and styles. Lights had a major role to play in the sense that they brought white kits into picture. The trend of colour-coordinated kits also emerged and piqued interest with all-whites stealing the show.
Came 1960 and with it arrived the compulsion of numbered shirts. During this decade, colour TV broadcasts began reshaping the history of sports and with it, sportswear. Kits, therefore, received sharper focus, thereby making manufacturers more fashion conscious. So, when the 70's arrived, the prime function of kits, especially football kits, was to distinguish one team from the other based on the kit's colours.
What brought a major change in the sports kit history was Admiral's Replica Kits. It was in 1973 when Leeds United wore the first ever conspicuously branded kit in the English Top Flight. Admiral realised the potential of replica kit market and thus, struck a deal with Football Association to produce England Shirt that would be commercially available and would feature a logo of sportswear manufacturer. That was in 1974.
Back to the present day, technical innovation and advancement has brought plenty pleasing changes. For instance, fabrics are lighter these days and come in various varieties which not only look good but feel good as well. Talking about technical side of the kits, these are now endowed with advanced technical features such as shirts with stretch panels and moisture-proof material.
With these advancements, there also arrived one major breakthrough in the form of personalised sports kits. Under this new offering, you can design your own sportswear using a 3D Kit Designer. Manufacturers like Zapkam offer a 3D Kit Designer for free online wherein you can design your own football kit and other sports kits. This makes being a sportsman in the twenty-first century a blessing.
The following two tabs change content below.
Akshay Sharma
Hi! I'm Akshay Sharma. I'm a blogger at Imagination Waffle. I love to read and write about Fitness, Health & Lifestyle topics.
Latest posts by Akshay Sharma (see all)