Gift Options for Your Roommate's Birthday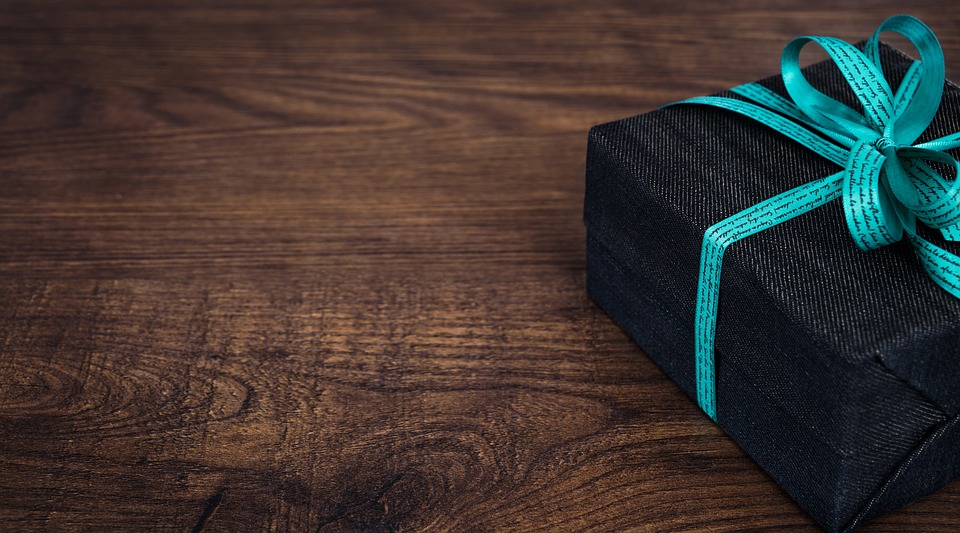 When you live far away from family for your studies, your roommates become your family in that city. You enjoy all the little moments together as a family as well as the birthdays! When its your roommate's birthday, you need to get her a thoughtful birthday present which she can use in her everyday life. These days, there are a lot of different options for gifts online which can be very confusing to select from. So, here are some of the best gifting options for your roommate's birthday gift to help you decide the best one that fits your budget and your preference –
Beddings and linen
This is a very thoughtful gift for your roommate because saving up for bedroom accessories when you have a limited allowance in college is difficult. You can get her some colorful and excellent quality bedding items such as bed cover and pillow cases set, quilt, soft decorative pillows for the bed, linen etc. You can easily find these on any e-commerce sites for extremely affordable prices during discounts and seasonal sales, so you won't even have to shell out a huge amount!
Customized Stationery
When you're in college, stationery is something that is needed regardless of what you are studying. You can gift your roommate a nice set of customized stationery with her name and some graphics printed on them. You can get customized stationery on any gifting websites that send gifts to Jaipur and across India for minimal shipping charges. You can also look for a graphic designer friend who can help you with getting the entire set of customized stationery made for way lesser! Everything from the pens, pencils, post-its, diaries and other stationery items will be completely customized for your roommate! She will definitely love this!
Home décor
If your roommate is someone who loves to decorate the house and her side of the bedroom, then you can get her some excellent quality quirky home décor items for her birthday! Some examples of quirky home décor items are motivational posters, graphic designed wall papers which can be framed, decorative fairy lights for her bed, decorative mugs for storing her makeup brushes or her stationery and so on.
E-commerce gift card
If you are unsure about what to get your roommate for her birthday, the best thing to do is to get her a gift card from an e-commerce website which she can use to buy whatever it is that she needs! This is an excellent idea to ensure that your money doesn't go to waste and they items she buys with that gift card are the ones that she actually needs! You can also buy a gift card from any e-gifting websites that send gifts to Jaipur, Mumbai, Kerala and across the country! This means that she can use the gift card to maybe even send items back home for her parents!
Apart from this, don't forget to get your roommate a birthday cakes with some balloons and confetti to truly celebrate her special day!
The following two tabs change content below.
Akshay Sharma
Hi! I'm Akshay Sharma. I'm a blogger at Imagination Waffle. I love to read and write about Fitness, Health & Lifestyle topics.
Latest posts by Akshay Sharma (see all)