Diet and Nutritional Tips to Stay Healthy in Monsoon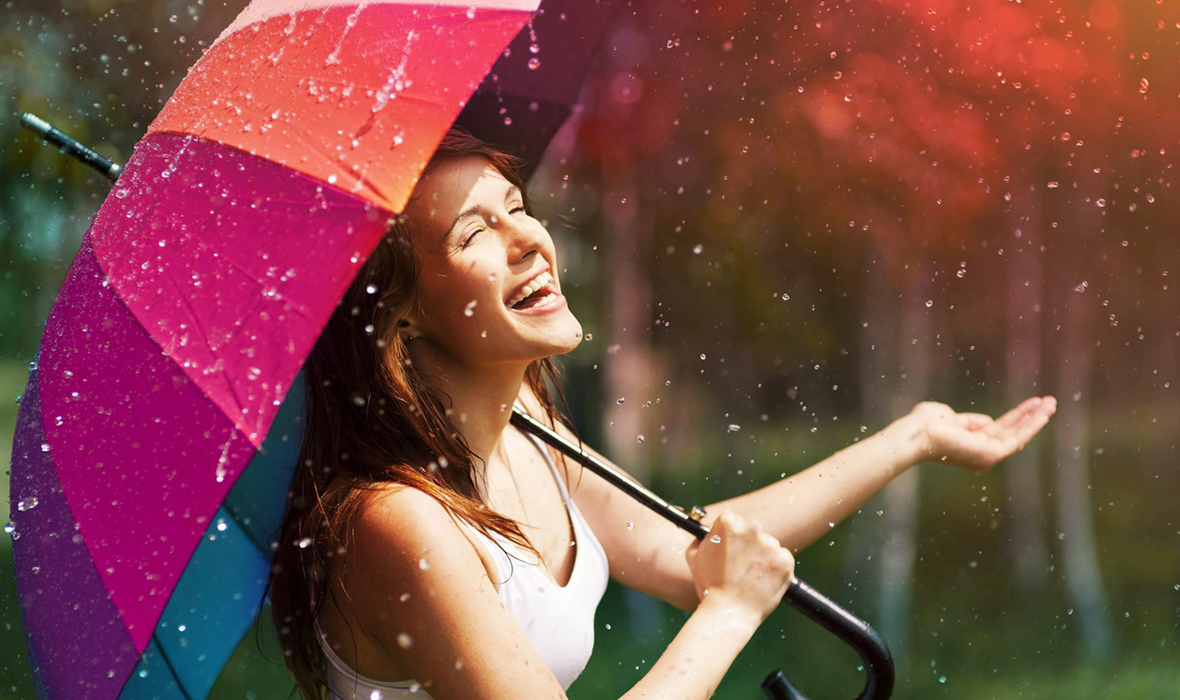 Rainy season always calls for a hot steaming cup of tea or coffee and a plate full of spicy munchies or pakodas. If it rains, this is the perfect evening snack you can think of. But is it healthy enough for your body to gorge on these fried things. Well, if you do that most often it is definitely going to take a toll on your body and skin.
There are some food items which you have to avoid, especially in monsoon. You can get health tips for ladies in Hindi in all the lifestyle magazines and can follow a healthy diet program from there. You can also follow the following tips if you want to know which food items to avoid in this season.
The first and foremost one is the leafy green vegetables. Surprised to hear that? Well, it is true. Whenever you think of a healthy diet, green vegetables always top the list. But in monsoon, the scene is a bit different. Due to dampness, green vegetables become an easy home for germs and bacteria. So, it is a good idea to avoid cabbages, spinach, cauliflowers and lettuce. But that does not mean you remove vegetables from your entire diet list. You can easily replace them with ladies finger, bitter gourd and other pungent vegetables. Make sure all the vegetables are well washed in lukewarm water before they are cooked.
If you are addicted to fresh fruit juices sold by roadside vendors, strictly avoid them in this season. This is because they keep the fruits in contaminated air for a long time and when juice is extracted from them, it is not at all hygienic. Instead of that, buy fruits from markets and wash well. Then extract juices from them and drink it. In fact, juices made at home are any day better in any season. But do not cut fruits and keep them open for a long time. Eat whole fruits or drink juices.
Monsoon means it is the breeding season for fishes and prawns. It is a good idea to avoid them in this season. So, it is a good idea to have mutton, chicken and eggs in your diet list to complete your protein quota for the day.
Fried foods are to be avoided in every season. Monsoon is also not an exception. In monsoon, due to high humidity the digestion process in the human body slows down. Fried and oily food items can be a pressure to this slow digestion process. It will create more complexity and lead to stomach upset or bloating.
Another thing to avoid in the rains is the fizzy drinks. They reduce the amount of minerals in the body and lead to reduce the enzyme activities in the same. So, fizzy drinks are a strict no in a healthy diet. You can always carry a bottle of lime water if you are facing a digestion problem.
Natural health tips in Hindi is to keep your meal light.
The following two tabs change content below.
Akshay Sharma
Hi! I'm Akshay Sharma. I'm a blogger at Imagination Waffle. I love to read and write about Fitness, Health & Lifestyle topics.
Latest posts by Akshay Sharma (see all)