Clever Ways You Can Maximize Your Living Space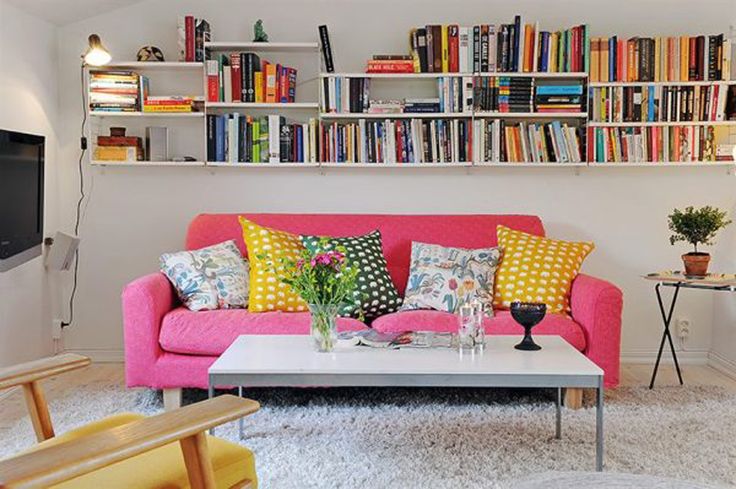 Despite how much we would all love to be, not all of us are millionaires with extravagant mansions in the countryside to spend our days in. For the majority of us, we are faced with smaller properties where space is at a premium, meaning that every single inch counts. Despite not owning the biggest of places, it doesn't mean that it can't be as practical or fruitful for you. By carrying out one or two clever steps, you can find the perfect solution to make the most of your interior all without sacrificing on your style.
Get Rid of That Clutter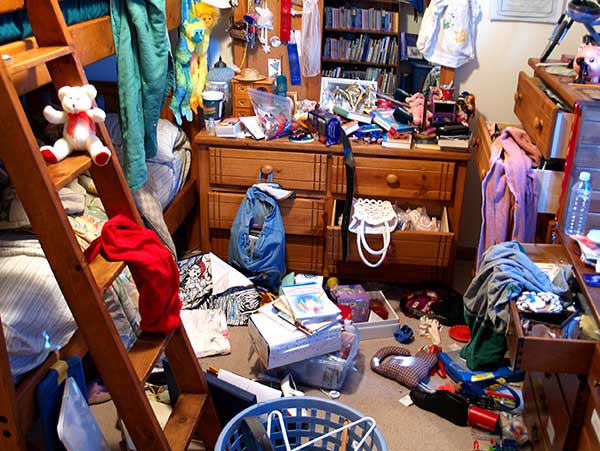 Now granted this isn't a design tip but it is a tip that is key to success. If you have too much clutter in your home it completely diminishes your houses potential. As hard as it can be to get rid of your belongings, you need to get tough on yourself. Say goodbye to those unwanted items! Assess what you have and what you've used or don't intend to and clear it out. If items are fairly new or still in good condition, look to donate them to charity, give it to relative or friend, or even put it into storage for future. The minimalistic look always offers a strong aesthetic and having that clear out will make your home immediately look transformed and generally better.
Find That Feature Wall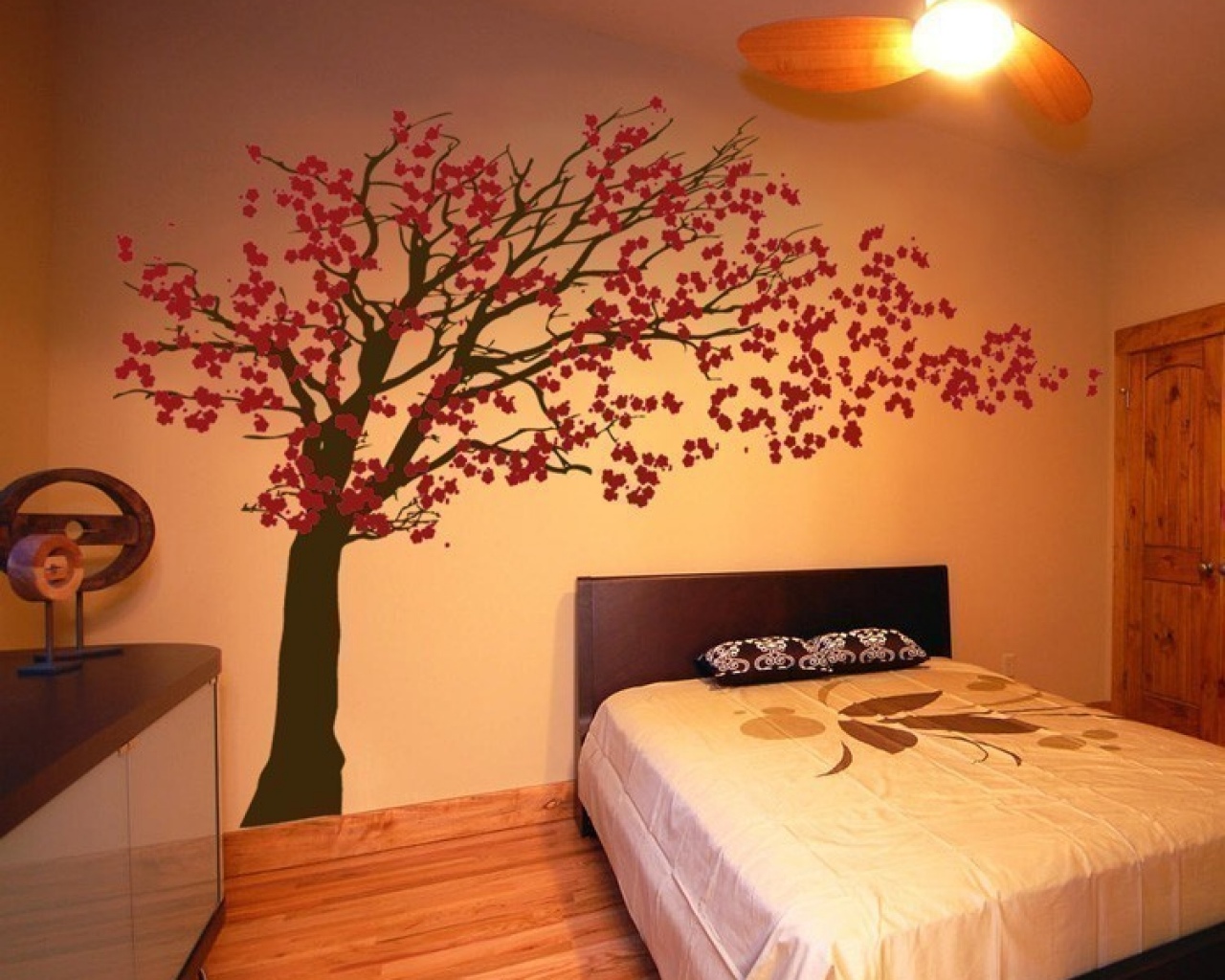 One of the easiest and most affordable ways of adding a touch of flair to your space is by adding a fabulous feature wall. Often used to break up walls, feature walls are used to create a focal point in a mundane room. Whether you use quirky wallpaper or painted designs, this can be a great way of drawing attention to the walls rather than the size of the space. If you down own your property, you will of course be limited in what you can do, therefore take use of wallpaper and removable wall stickers to give you that flair without permanently effecting or damaging the walls. Remember to keep it simple. Opt for a different colour to your other walls and don't play it safe. There are wonderful prints and patterns out there to add some personality to your wall.
Utilize Mirrors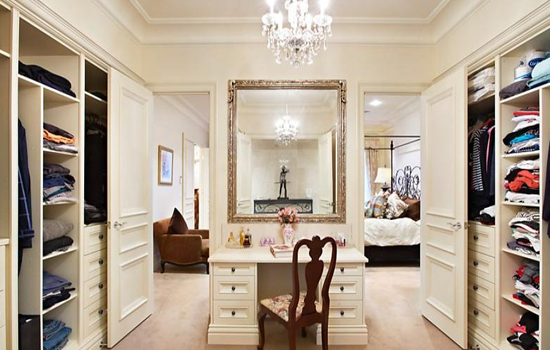 A technique that has been used for generations… and for good reason. Mirrors are a guaranteed way of making any room look bigger. If you pick a position that is in direct eye line, it will create a more open and spacious effect. It will give your visitors the illusion of depth as soon as they enter the room and by making this addition it will also help to reflect all of the natural light within the room so guests immediately notice its effects.
Be Smart with Storage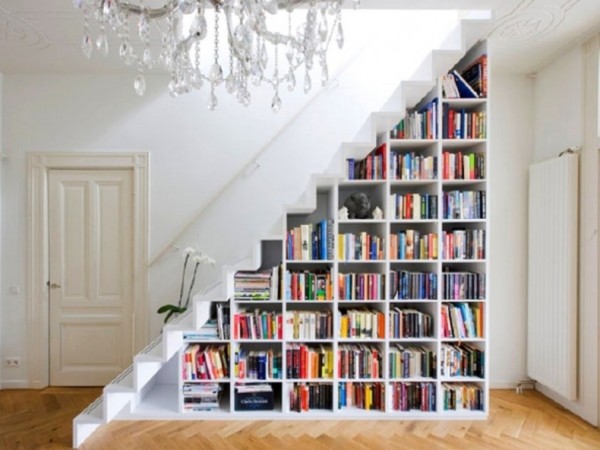 If you're into your interiors, you'll most likely have seen endless amounts of TV programmes about clever ways you can create handy storage solutions to hide away your belongings. As much as you sit back and think 'oh that's good', you never actually consider doing it in your own home. Just because they do it on TV, it doesn't mean you can't achieve the same so look to invest in some smart storage. There are tons of items on the market you can look to utilise such as tables with hidden draws, sofa's with concealed storage as well as cupboards with secret compartments. This way you can have all of the items you need to hand but all cleverly tucked away so your place looks clean and classy without anyone having to know about the items buried beneath!
Related Post :
Home Improvement Trends For Summer 2016
4 Steps To Choosing The Right Residential Property
This article is contributed by Roman Winter. He is a freelance writer who loves to write about LifeSyle and Fashion Trends. You can reach out to him through his twitter profile.
The following two tabs change content below.
Akshay Sharma
Hi! I'm Akshay Sharma. I'm a blogger at Imagination Waffle. I love to read and write about Fitness, Health & Lifestyle topics.
Latest posts by Akshay Sharma (see all)