Challenges Faced By Professionals at Construction Consulting Firms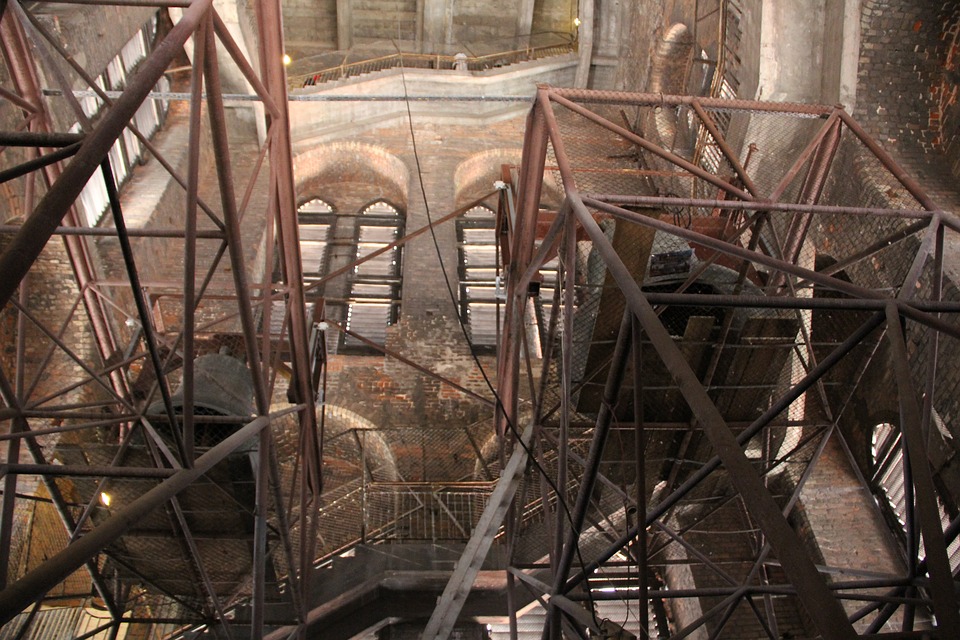 Residential construction consulting firms are evolving with great speed in today's scenario. But its credit goes directly to the hard work of the professional consultants who despite working very hard and facing many challenges. They try their best to expand their business related to construction industry.
Residential construction consulting firms and professionals are a crucial part for buildings and constructions. Professional self stakeholders manage constructions needed for the project. They also help builders in scheduling quality assurance. Here are the various challenges that consulting professionals face:
What are the challenges faced by construction consulting professionals, in construction firms?
As we all know no job is easy, every job has its pros and cons. A few jobs have more challenges while others may have less. Professionals at consulting firms suffer from various challenges including government regulations, labour and legal issues. The prime role of construction consulting professional is to be an expert in whatever they do. They face more challenges as compared to construction companies because their reputation is built on assurance that they would help, and assist construction companies.
1. Workforce: Workforce issues are the most common issues faced by construction consulting professionals, depending upon the work they are in. And also due to the size of the project, because some projects may need more workers than that are already present. They find it very difficult to find temporary workers on urgent basis. And if they are unable to find the extra workers they would have to complete the work on their own with less number of workers. They find it difficult to find good workers also. Because there in our country many untrained workers are looking for a job and facing unemployment issues as well. To ensure that there will be sufficient qualified workforce, is one of the many problems faced by consulting professionals. They also find challenges if the number of project get increased. Or the project's complexity because it increases the risk of deliverable delays.
2. Legal issues: Construction consulting professionals, who are related to contract administration, are under a lot of stress and faces great challenges, including litigation and other legal issues. Just because they are responsible for contract negotiation of an administration, they would get all the trouble if there is any issue. Hence, the life of a construction consulting professional is very tough. Professionals of best construction consulting firms suffer the most because they always have to maintain their adaptation in the market at any cost.
3. Market: The marketplace is very competitive, and this competition is shrinking profit margins. Stagnant construction labour productivity is leading to this problem. Whenever the productivity or profit gets low the blame goes directly to the poor professionals. They get blamed for not managing things properly, and not assisting the climb with proper care. Or any other types of problems.
Construction consulting professionals thus can do a variety of jobs. It also actually depends upon what they are hired to do. They can work as construction managers, assist construction managers. Whatever they do they are expert at it, and achieve their goals or targets.
The following two tabs change content below.
Akshay Sharma
Hi! I'm Akshay Sharma. I'm a blogger at Imagination Waffle. I love to read and write about Fitness, Health & Lifestyle topics.
Latest posts by Akshay Sharma (see all)