Bajaj Finance Current FD Interest Rates Calculator 2020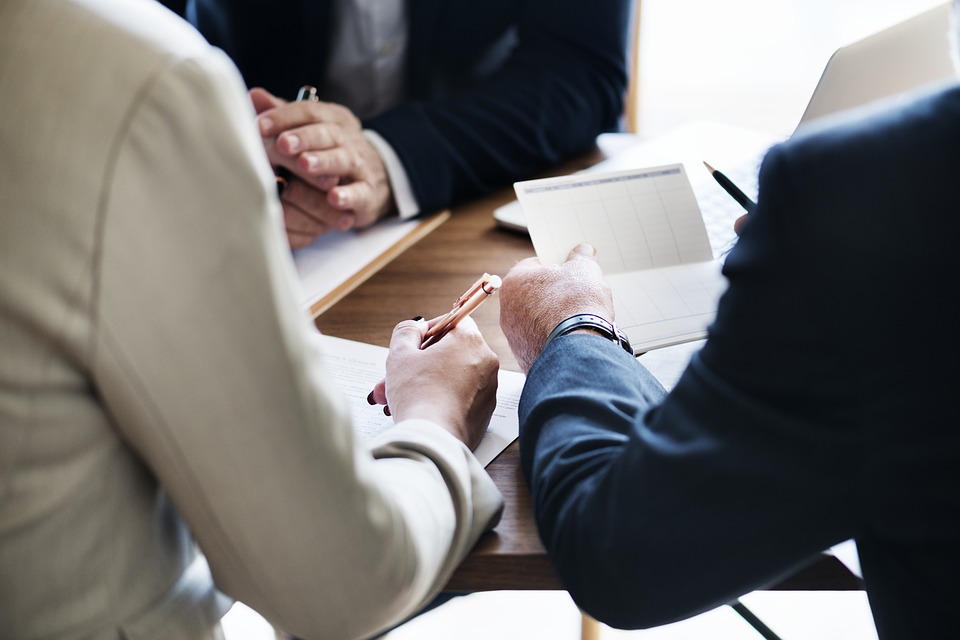 Fixed Deposit or FD is a financial instrument where investors bolt a lump sum of money with banks or NBFCs like Bajaj Finance for a fixed tenure. It offers a higher rate of interest in comparison to regular savings accounts. And it is considered to be the safest investment option offering high stable returns with flexible tenor options.
However, the decline in current FD interest rates has left many investors in trouble especially people looking for regular interest income like senior citizens. But don't worry this article will tell you how to get the highest current FD interest rates in India using Bajaj Finance online FD Calculator.
What is Bajaj Finance FD Calculator?
Bajaj Finance FD calculator is an online tool that helps investors to easily calculate the maturity amount of their deposit along with interest. With the help of an online FD calculator, investors can easily determine returns even before they start investing and thus differentiate between current FD interest rates of banks, NBFCs and post offices. It helps them make a well-informed financial decision keeping into account their specific needs and goals.
How to use Bajaj Finance online FD calculator?
To use the online FD calculator, follow these simple steps:
Select the type of customer you are, is it New or Existing customer or Senior citizen
Fill in your deposit amount
Choose the type of your deposit, is it Cumulative or Non-cumulative
Select your preferred FD tenure
And that's it. The FD calculator then reflects the maturity amount, principal amount, and segregated interest amount earned.
Significance of Bajaj Finance online FD Calculator
An online FD calculator can make you choose easily between Cumulative and non-cumulative FD options. In Non-cumulative FD, the lump sum amount will be received after maturity whereas for non-cumulative FDs you get fixed interval payout. Interest earned in Cumulative FDs is always higher than non-cumulative.
Bajaj Finance Fixed Deposit Calculator helps the investors to take beneficial decisions. Investors can compare the FD interest rates offered by different banks & NBFCs. And choose the one which gives the best interest on tenure chosen by them. Moreover, it helps you save time over laborious manual calculations.
It is always prescribed to spread your savings in more than one FD at a given time. Different FDs with different tenors help you fulfil your different goals. And to figure out how much you must-have for achieving a particular goal you can utilize an FD calculator. Investors with the help of an FD calculator can easily choose tenures & principles of FD to fulfil their goals.
Current FD Interest Rates
Current FD interest rates vary for each bank, NBFC and post office in India. Not only does the post office fixed deposit interest rate varies but offer different features than banks and NBFCs too. Apart from the current economic conditions and RBI regulations here are some of the factors on which current FD interest rates depend:
Tenor – Tenor is a basic time period of an FD, chosen by the investor at the time of an FD start. Longer the tenure higher the interest rate you will get.
Amount Invested – The amount invested by the investor at the time of investment also plays an important role in FD rates. For example, customers can start investing in Bajaj Finance Fixed Deposits with a minimum amount of Rs. 25,000 and earn interest rates up to 7.85%.
Age Factor:- In all Financial institutions, the interest rate depends on the age factor. Senior Citizen's FD interest rates are always higher from that of the regular customers.
For instance: Bajaj Finance Senior Citizens FD interest rates can go up to 7.85%.
Best current FD interest rates of some reputed Banks and NBFCs in India
| | | | |
| --- | --- | --- | --- |
| Name | Tenure of 1 year | Tenure of 3 years | Tenure of 5 years |
| Bajaj Finance | 7.40% | 7.50% | 7.60% |
| SBI | 5.25% | 6.00% | 6.25% |
| ICICI | 4.00% | 6.5% | 6.5% |
| Citi Bank | 3% | 5% | 5% |
| Axis Bank | 3.5% | 6.7% | 6.7% |
| HDFC Bank | 3.5% | 6% | 6% |
| Canara Bank | 4.20% | 6.20% | 6% |
| HDFC Bank | 3.5% | 6% | 6% |
| IDFC First Bank | 4% | 4.5% | 4.6% |
Current Post Office fixed deposit interest rates in India on the basis of tenure
| | |
| --- | --- |
| Deposit tenure | Post Office FD rates (p.a) |
| 1 year | 6.90% |
| 2 years | 6.90% |
| 3 years | 6.90% |
| 5 years | 7.70% |
Apart from offering one of the highest current FD interest rates in India, Bajaj finance FDs offer you numerous value-added features such as:
Premature withdrawal facility
Awarded with ICRA's MAAA (stable) rating and CRISIL's FAAA/Stable rating, Bajaj Finance Fixed Deposits allows you to withdraw your money prematurely in case of emergencies.
Facility of Loan against Fixed Deposit
Bajaj Finance FD account holders can avail loan up to 75% of their FD amount as loan. So in case of urgency, rather than breaking his FD one can go for a loan option with cheap interest rates.
Higher interest rates for Senior Citizens
Bajaj Finance provides an additional .025% to senior citizens. They can enjoy interest rates up to 7.85%.
Flexible Tenure and interest payout options
With Bajaj Finance Fixed Deposits you can choose from a range of tenure i.e 12 to 60 months. Also, the interest payout is quite flexible too. You can receive your interest on Bajaj Finance FD monthly, quarterly, half-yearly or during maturity as per your choice and investment goals.
So why wait, fill the online form and get started!
The following two tabs change content below.
Akshay Sharma
Hi! I'm Akshay Sharma. I'm a blogger at Imagination Waffle. I love to read and write about Fitness, Health & Lifestyle topics.
Latest posts by Akshay Sharma (see all)