All You Need to Know About a Stampede Insurance Policy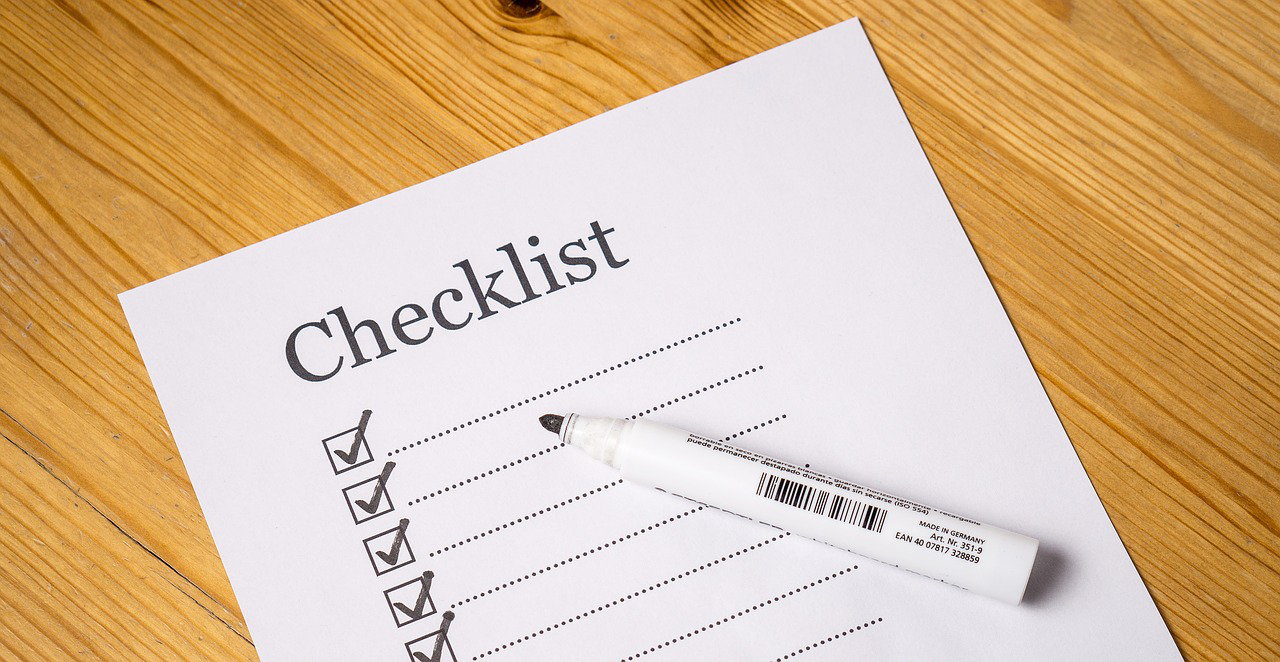 No matter how careful you are while traveling in a crowded means of transport or when visiting a famous pilgrimage destination in its peak time, there are chances of getting hurt in a stampede. Take, for instance, the stampede that broke out at the Elphinstone Road station railway station in Mumbai in 2017, which caused terror and resulted in death and injuries. A similar event occurred in Mina, Saudi Arabia, in 2015, which harmed thousands of pilgrims.
Even though you cannot avoid a stampede, it is important to take precautionary measures. One way to do this is by availing a Stampede Insurance offered by reputable financial institutions like Bajaj Finserv. Before you think about applying for a Stampede Insurance from Bajaj Finserv, take some time to understand its features and coverage.
1. A stampede insurance policy is easy to apply for – You can sign up for a stampede insurance easily and quickly. Just fill out an online application form and pay the premium to buy your insurance plan in minutes!
2. A stampede insurance policy has a significant cover – By signing up for a Stampede Insurance from Bajaj Finserv, you get access to a high sum insured of up to Rs.2 lakh for a very low premium.
3. A stampede insurance covers more than just death – A stampede insurance policy not only covers death caused due to a stampede, but also an array of other accidents. The following is the list of events and their associated compensation:
The policy covers death and offers an amount of up to Rs.2 lakh.
The stampede policy covers permanent total disability and offers a compensation of up to Rs.2 lakh.
The stampede policy pays for road ambulance up to Rs.25,000.
The stampede policy cover pays for the treatment of fractures up to Rs.50,000.
What does a stampede insurance policy exclude?
The stampede insurance offered by Bajaj Finserv doesn't cover individuals aged below 18 years and above 70 years.
It doesn't cover accidents caused by reasons other than a stampede.
The stampede policy doesn't cover hospitalisation caused due to an existing disability.
The policy doesn't cover hospitalisation caused due to a prior accident caused due to a stampede.
It also excludes a stay in the hospital without taking any treatment.
Filing a claim under this cover is also easy. To file a claim under a stampede insurance policy, you can contact Bajaj Finserv by:
Writing an e-mail to customercare@bajajallianz.co.in
Dialling 1800-209-1021, the toll free number
So, sign up for stampede insurance to protect yourself and your loved ones. Cut down long-winded processes and check your pre-approved offer from Bajaj Finserv to enjoy customised deals, instant approval, and quick finance on a range of insurance policy and financial services.
The following two tabs change content below.
Akshay Sharma
Hi! I'm Akshay Sharma. I'm a blogger at Imagination Waffle. I love to read and write about Fitness, Health & Lifestyle topics.
Latest posts by Akshay Sharma (see all)