5 Ways to Clearer, Brighter Skin at Any Age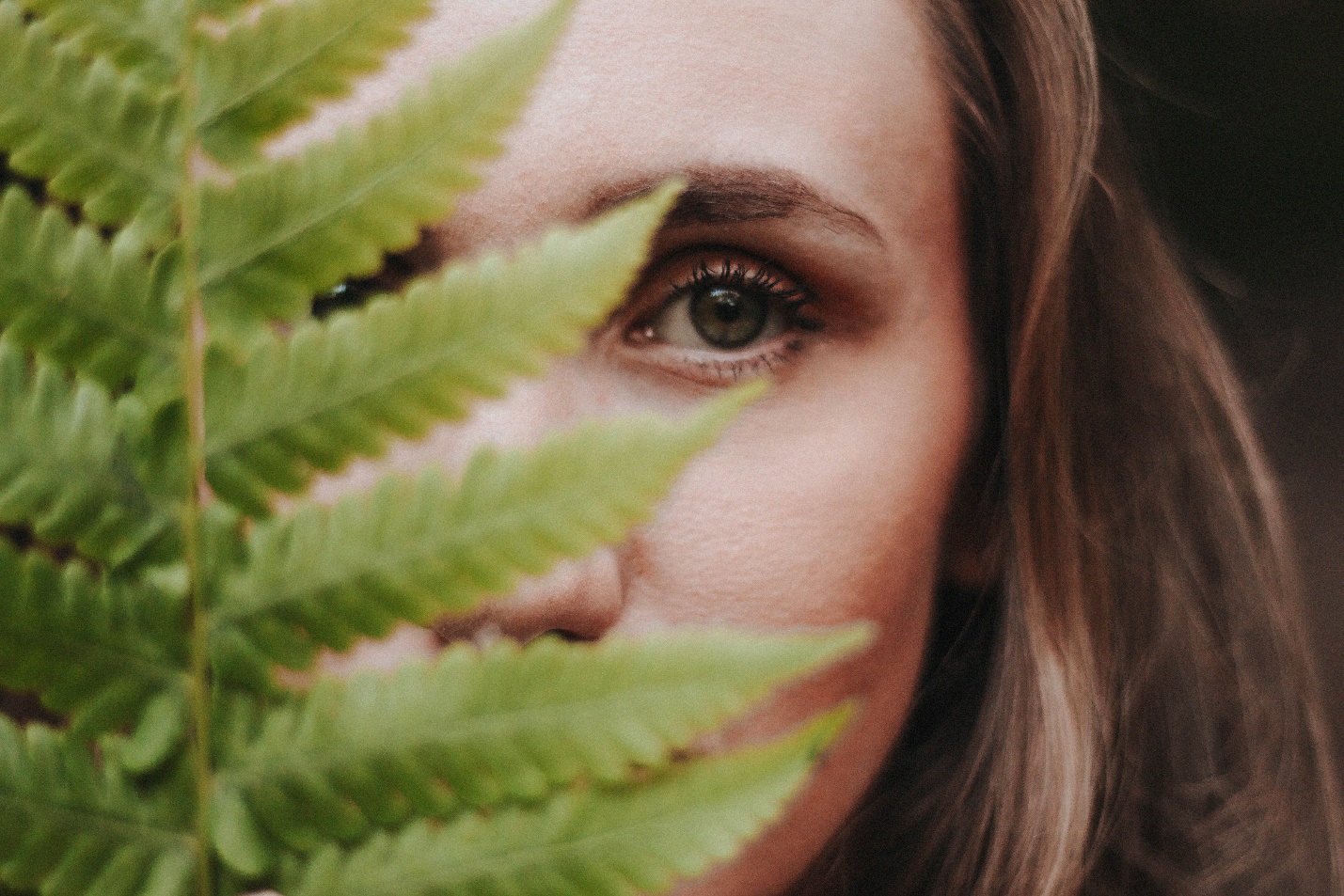 Having clear, bright skin is not just a way for you to be physically attractive. It's not just all about looks. Instead, it is also a way of your body talking about how healthy and how caring you are in terms of your health. However, not everyone has hit life's lucky jackpot wherein some people do not have to deal with any skin problems or issues that affect the clarity of one's skin.
Thus today, we will be talking about the ways on how to get a clearer and brighter skin at any age. This will not only help your skin up, but it will also boost your self-confidence if ever you have any problems with it due to some skin circumstances. Read on as we discuss the things that you can do to promote healthy skin.
Know Your Skin First
Knowing what type of skin, you have is the first step towards taking the initiative on taking good care of your skin. Do you have a dry, oily, or a combination of both skin? Take note of what your skin is up to by looking at the size of your pores and on what areas do you typically get oily or dry.
According to Dr. Funt of Schweiger Dermatology Group, you will know what type of skin you have through your pores. If your pores are larger, then it is a sign of oily skin which needs astringents and retinoid to balance your skin's oil production. Products like retinoid, astringents, and benzoyl peroxide decrease sebum or oil, which as a result, eliminates shine. What causes oily skin is the hormone changes that produce excessive sebum and enlarged pores, she added.
On the other hand, if you have dry skin, then it can be due to lack of moisture from overuse of products that dries skin like benzoyl peroxide, or changes in estrogen levels due to the occurrence of menopause for women, or workplaces with dry environments. With this, you should try creams with glycolic acid which can restore your damaged skin from all of those UV rays. It can also help clear away any dead skin cells that prevent your skin from getting the moisture it needs.
Protect Yourself from UV Rays
The sun emits harmful ultraviolet rays, or in short UV rays, which can cause wrinkles, age spots, and other skin problems— as well as increase the risk of skin cancer. With this said, you should protect yourself from the sun with the following actions:
Using Sunscreen. This is one of the essential products to have since it helps your skin from the UV rays. With this, you should use a broad-spectrum sunscreen with an SPF of at least 15. Here's a tip: You should apply sunscreen generously, and a reapply every two hours.
Wear Protective Clothing. Cover your skin with long-sleeved shirts, long pants, or with wide-brimmed hats.
Have a Healthy Diet
What you eat is certainly what you get— thus, you should strive to have a healthy diet to have not only healthy skin but also a healthy body. Having a healthy diet will help you look good and feel your best because of the nutrition that you get from the nutritional foods that you eat.
The link between diet and acne might not be clear, but many studies suggest that a diet rich in fish oil or Omega-3 and low in unhealthy fats, processed foods or refined carbohydrates, might promote younger looking skin. Moreover, eating plenty of fruits, vegetables, lean proteins, and whole grains promotes healthy skin and overall health. Lastly, do not forget to stay hydrated and drink plenty of water.
Exercise
Sweat it out! Just like a healthy diet, exercising not only helps promote healthy skin, but also a healthy body. Running, jogging, yoga, or any other kind of exercises will give your body the necessary blood circulation which accelerates the cleansing process of your entire body.
Manage Stress
Stress not only brings harm to your skin but to your overall well-being too, physically and mentally. Uncontrolled stress makes your skin more sensitive which triggers acne breakouts and other skin problems.
Thus, encourage healthy skin by having a healthy state of mind and take steps to manage your stress like getting enough sleep, meditating, and other ways to help you relax after a tiring day.
Takeaway
Having a clear, bright skin complexion will do you good physically and mentally. Which is why it is necessary to take preventive or treatment steps to make your skin healthier. If you are having problems with skin problems due to hormonal issues, then you may go to a doctor and ask for medications like azurette, which can be bought with an azurette discount coupon at local pharmacies.
The following two tabs change content below.
Akshay Sharma
Hi! I'm Akshay Sharma. I'm a blogger at Imagination Waffle. I love to read and write about Fitness, Health & Lifestyle topics.
Latest posts by Akshay Sharma (see all)