5 Tips to Use Sample Papers for Board Exam Preparation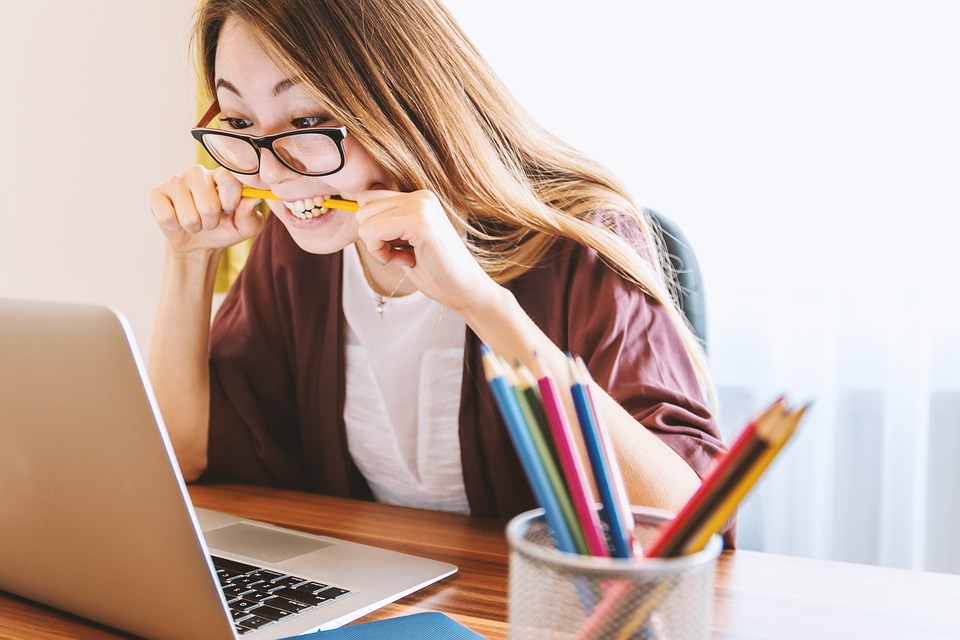 Board exams are considered to be one of the biggest battles in students' lives. Everyone studies throughout the year and works hard to score high marks in Class 10 and Class 12 board exams. Students burn the midnight oil and leave no stone unturned for their preparation. To make their studies more effective, we are providing some useful tips to use CBSE Sample Papers effectively for board exam preparation.
Tips to Use Sample Papers for Board Exam Preparation
Sample papers are an important part of exam preparation. Go through the tips below to understand the best way to utilize the sample paper.
Firstly, Complete the Syllabus
The first and foremost step in the exam preparation is knowing the syllabus. Students must go through the syllabus right at the beginning of the academic session. They should try to complete the syllabus by the end of November. Doing so, will give them sufficient time for revision and practising the sample papers and previous years question papers.
When is a good time to start solving the Sample Papers
The best time for students to start solving the sample paper is after completing the syllabus. They should at least dedicate one entire month to practise the sample papers before the commencement of the exam.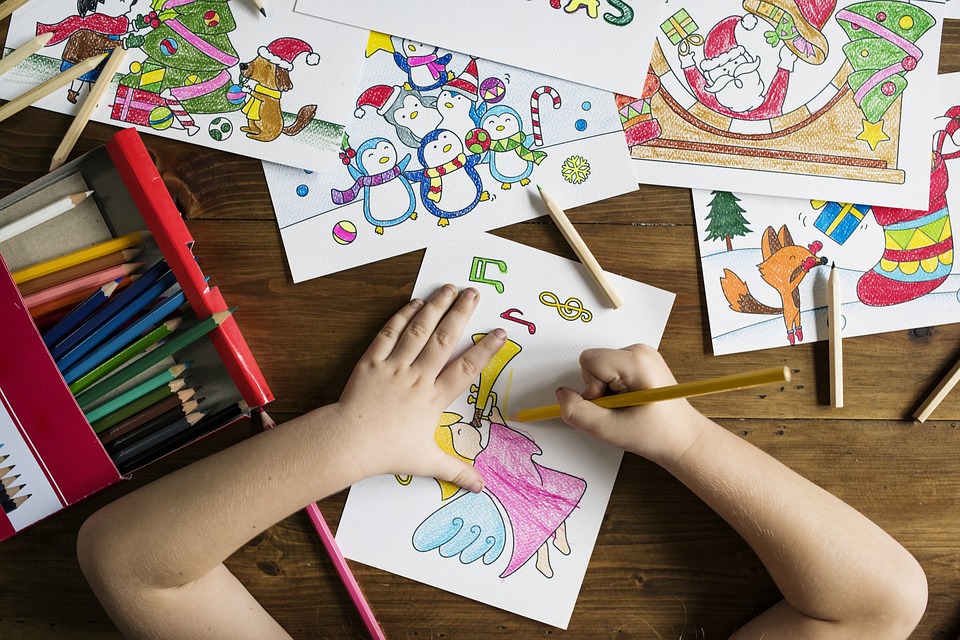 Points to Remember while solving the Sample Papers
Here are a few points students should keep in mind before they begin solving the sample papers:
1. Imagine the sample paper as the actual board exam paper while solving it.
2. Try to finish the sample paper in the time duration as mentioned on it.
3. Do not cheat yourself by looking for the answers, while solving the sample paper.
4. Evaluate the answer sheet after finishing the sample paper.
5. Assign marks to yourself and know how many marks have been scored.
Work on Weak Areas and Improve Performance
After solving a single sample paper, students must go through their answer sheet in-depth to identify the points where they have committed mistakes. This will help them analyse their weakness and working on them will help to improve their performance.
By using these tips, students will surely see an improvement in their performance. Class 12 students can also use the CBSE Sample Papers for Class 12 in a similar way, as mentioned above. The CBSE board exam for 10th and 12th classes are commencing from 15th Feb 2020. Students who have not yet started solving the sample papers can start it now. They should not take excessive pressure of the board exams. They just have to study well and give their 100% for the exam preparation, the end result will definitely be good. We wish all the best for exam preparation.
The following two tabs change content below.
Akshay Sharma
Hi! I'm Akshay Sharma. I'm a blogger at Imagination Waffle. I love to read and write about Fitness, Health & Lifestyle topics.
Latest posts by Akshay Sharma (see all)