4 Quick & Easy Ways to Get Lower Personal Loan Interest Rates in Mumbai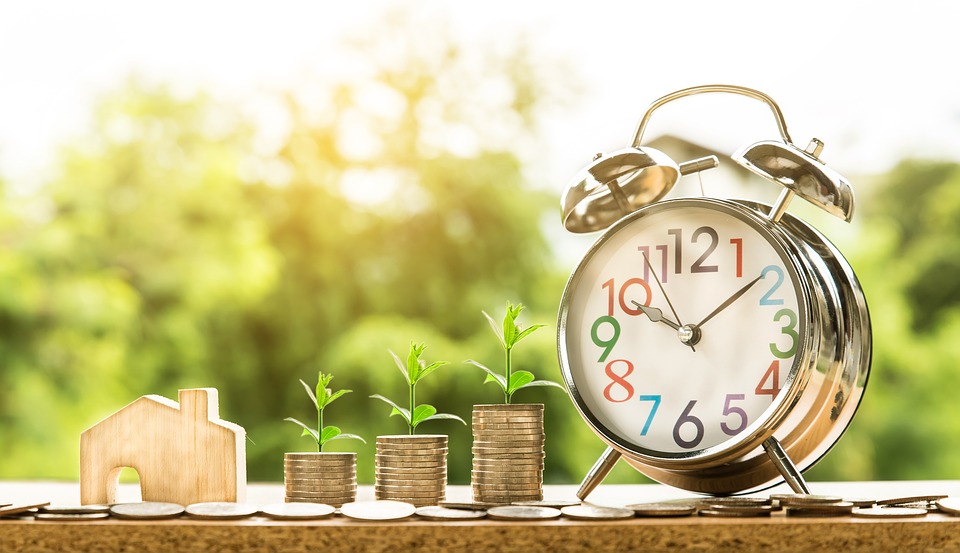 Mumbai is the financial capital of India and home to many small and large industries, including Bollywood.
Lenders know the importance of this city and provide many financial products to help residents cover their multiple needs. A personal loan in Mumbai is one of them that many people apply here to get instant funds.
However, since personal loan is an unsecured loan facility, it attracts slightly higher interest rates. But, that does not mean that you can't get lower personal loan interest rates. Do you want to know how? Go through this post!
1) Compare the lender's offers to arrive at the best deal
Avoid going for the first offer of personal loan in Mumbai that comes your way. Yes, it is because you may get a better deal on personal loan interest rates with a different lender. To do that, you can indulge in a bit of research in your bid to come to an ideal personal loan deal in Mumbai. It may take some time but will also ensure that you make the right choice. Once you decide on the best loan offer, you can apply for it after going through the loan eligibility. Many lenders help you get the loan approval instantly with the disbursement under 24 hours.
2) Look for seasonal and festive offers
Lenders also undertake a mass drive to enrol customer into their products by offering deals and discounts during some seasons and even festivals. In turn, it can help in the reduction of the loan EMIs as you get to enjoy the limited period offers of the lenders. You should look for such deals being made available by loan providers in your email box and a text message box. You can also go on their websites and discover your pre-approved loan offers.
3) Ensure that you have a robust CIBIL score
Be informed to know that your CIBIL score shows your creditworthiness depending on how good or bad you have managed debts earlier. If you have a credit score of 750 and more, then it makes you the right candidate for the loan. It gives confidence to the lender that you will face no issues in repaying the loan on time. As a result, not only your loan gets approved, but it is done at a lower rate. In turn, it helps you pay lower EMIs. To ensure that you have a strong credit score, you need to pay off your loan EMIs and credit card outstanding on time.
4) Qualify on the basis of your professional qualification
If you work for a known company and draw high Salary, then it surely makes you a stable candidate in the eyes of the personal loan in Mumbai issuing authority. You can use this to your advantage and ask for a lower personal loan interest rate. What's more, your company's good reputation can also help in getting a lower rate of interest. It is because the loan provider is assured that you have the financial capabilities to repay the loan.
With these considerable tips, you can easily get closer to closing a personal loan in Mumbai deal at a lower interest rate and pay lower EMIs.
Bajaj Finserv presents pre-approved offers on personal loans, home loans, EMI finance and more. It can simplify your loan procedures and make it less time-consuming. You only need to share your basic details such as your name and contact number to check out your pre-approved loan offers today.
The following two tabs change content below.
Akshay Sharma
Hi! I'm Akshay Sharma. I'm a blogger at Imagination Waffle. I love to read and write about Fitness, Health & Lifestyle topics.
Latest posts by Akshay Sharma (see all)