5 Tips to Help Buy Your First Piece of Adult Artwork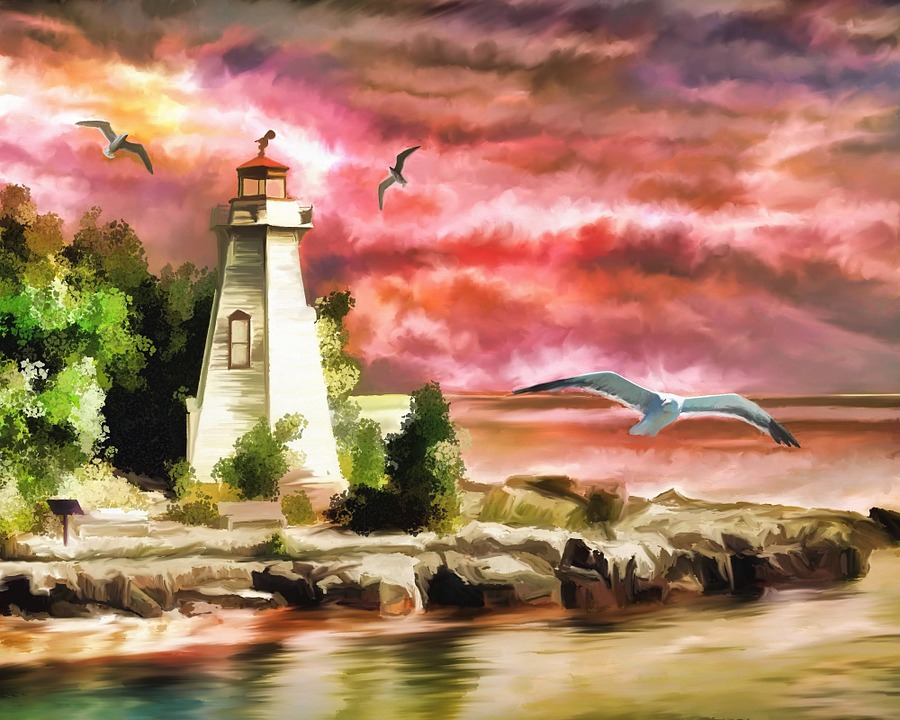 Your wardrobe depicts your personality to a great extent, but do your walls too? No, I am not talking about the large posters you bought from the street side or the broken frame you found on a stoop. I am referring art here. Strikingly spectacular, impressive, soul-changing artworks that personalize who you are; your energy, your look, and your taste.
Having a great collection of art doesn't mean having to break the bank. No matter what is your knowledge about the art and what budget you have, you can buy artwork to create your own contemporary art collection. Here, I will help you with 5 simple ways that would help you have your hands on the best work for your walls.
All You Need Is Love
The true investment would be only when the piece of art you purchased will bring joy to your life every day. The feeling of having your favorite artworks all around will bring 10 times more satisfaction than buying a work for any other reason.
You Have Your Art Gut- Trust It
You might do not believe me, but it is true. Be brave and confident while choosing a work for your home or office. Follow what your intuition says when purchasing a piece of art. When I see some of the most rewarding pieces I have bought, they are the ones that I was initially uncomfortable in buying because of- What will people think? The work is for you and you only, so trust your art gut.
Be Inquisitive
Do not think of yourself being a dumb while questioning about any art. Always ask what you want to know about a piece of work, as it will help you feel more comfortable and relatable having it in your home. Also, you would be able to give your friends and family a proper background insight of the piece and the artist's inspiration, and what made you fall in love with that artwork.
Know Your Type
To find an art that you connect with organically, you can go online. What do you like the most? Photography, oil paintings, or drawings? Take a note of what colour and design will best suit your personality. Knowing all this will make it easier for you to feel more confident while purchasing a work.
Define Your Budget
There is a misconception that clouds the mind of many people that "buying art" is for only those with mega bucks. It is completely wrong! You can easily find out cheap original oil paintings for sale with a simple research over the internet.
The great thing is that there are many online art galleries, offering affordable paintings in Dubai. You can go online, and can find a good place to shop from. To make sure the art gallery you are approaching is reliable, have a general research online. Also, check out the varieties of art work and the customer reviews that an art gallery has, so that you know you have chosen the right place to buy art.
The following two tabs change content below.
Akshay Sharma
Hi! I'm Akshay Sharma. I'm a blogger at Imagination Waffle. I love to read and write about Fitness, Health & Lifestyle topics.
Latest posts by Akshay Sharma (see all)