Car Subscription – Best Alternative to Car Ownership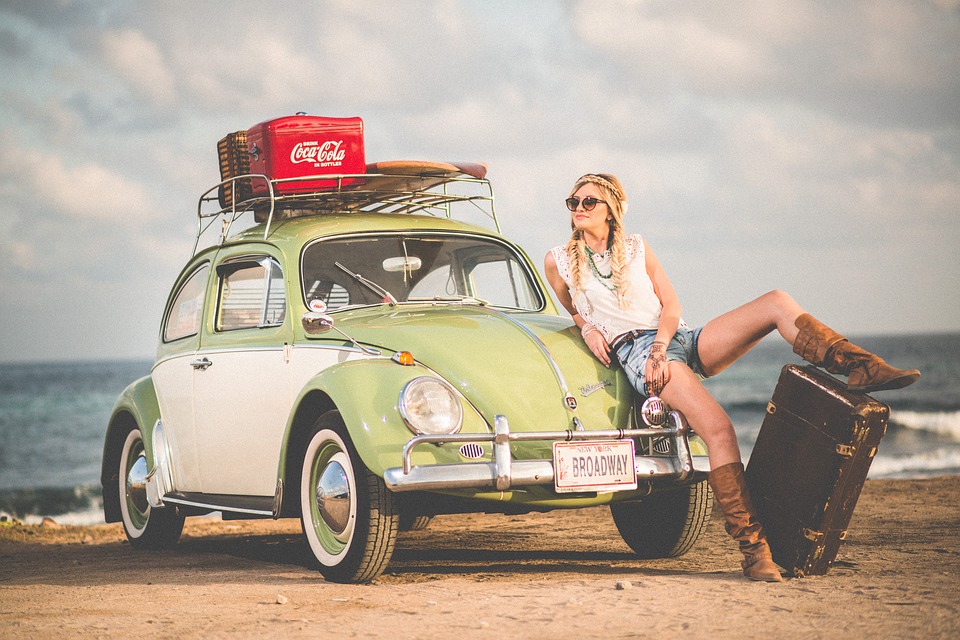 Owning a car can be a big financial headache. The perks of car ownership come with many financial responsibilities and this can make people reconsider and stick to two-wheelers and public transport. However, in recent times, informed customers who do not want to compromise on convenience and independence are steadily adopting car subscription. Subscription plans like ZAP offer an upgrade on the typical car lease by adding many benefits.
Avoid Down Payments and EMIs
With a car subscription service, one does not have to go through the down payment process. Many a time, car owners have to cut corners and spend their hard-earned savings to pay the down payment of a new car. The EMIs then begin to make their presence felt every month. As your car depreciates in value, you still pay these hefty monthly payments on the premium price. With a car subscription, these expenses are no longer yours to worry about. You can hold on to your precious savings and spend them on something more constructive like a good investment. In fact, with ZAP car subscription, you can list your vehicle on the Zoomcar platform when you are not using it and earn extra money. Because a car subscription fee includes interest payments and maintenance, it allows you to streamline your budgeting properly.
Drive the Latest Models
If you are a car aficionado but your favourite models are a little out of reach financially, the subscription program is a lifeline. Get behind the wheel of the best cars in town – and the best part is that there are no long-term commitments. You can enjoy this upgraded version of a car lease for as little as six months. If you are thinking of holding on to the car for longer, a one-year or two-year agreement will be a good option.
Great for Newcomers
Professionals live a dynamic life. One day you are in one city and suddenly opportunities may arise in another. In the meantime, you need a convenient mode of transport. Buying a car might get you stuck with too many liabilities. Instead, you can just subscribe to a car, enjoy all the privileges of an owner and when the time comes, you move on.
No Maintenance Hassles
It is mentioned above that maintenance costs are no longer a constant headache as they get incorporated in your very manageable subscription fees. When the time comes for the car servicing, all you need to do is send a request. A team of certified and well-trained experts will pick up your car and provide top-quality servicing. This efficient maintenance framework also ensures that you get your car back in very less time.
There is nothing comparable to the freedom of having a car at your disposal. It makes office commute easier and you can unleash your adventurous self with impromptu road trips. A car is crucial when there is an emergency. All these benefits need not cost an arm and a leg if you consider the simple, yet innovative subscription system. Learn more about this alternative to car buying. Here is your chance to make a very good financial decision.
The following two tabs change content below.
Akshay Sharma
Hi! I'm Akshay Sharma. I'm a blogger at Imagination Waffle. I love to read and write about Fitness, Health & Lifestyle topics.
Latest posts by Akshay Sharma (see all)