The Kitchen Accessories – Countertop Collection!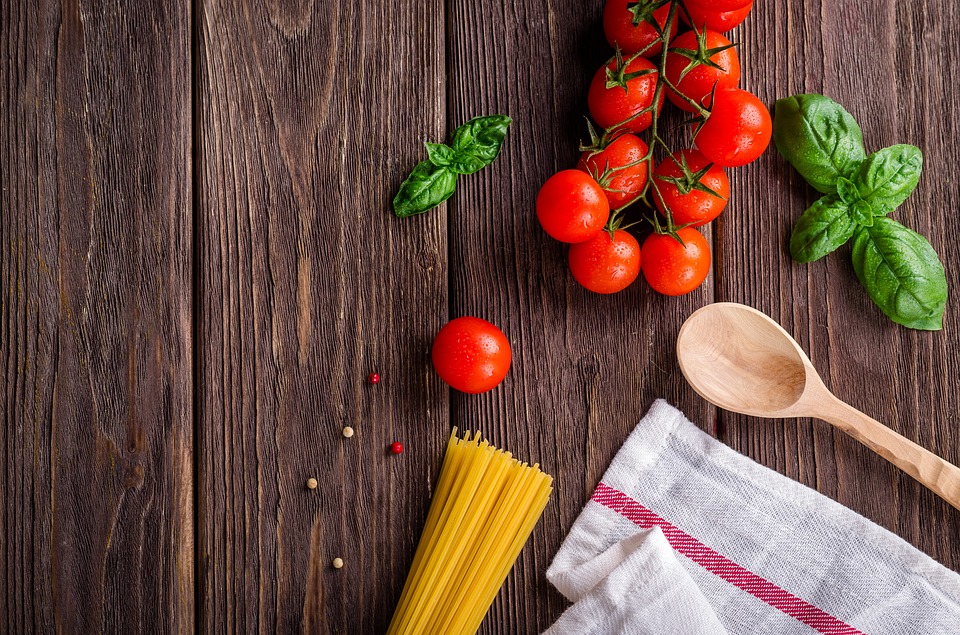 Decorating the home is a job that every homeowner loves. Especially when you have just renovated or moved to a brand new place. However, apart from the house, there is one special area which needs attention – the kitchen. This is the only place where most of the accessories fit in. What needs to be put on the countertop and what goes inside the cabinets is not a layman's job.
Countertops accessories collection that every kitchen should have:
Designing the kitchen countertop is a lot more fun than you imagine. Right from placing the cooking area to the right direction to having a special corner where you can keep all your kitchen itineraries need thinking. Here is a list of things that compliment the kitchen countertop extremely well:
Area for Coffee and Tea Lovers:
For most of the people in the world, the day does not start without having a perfect cup of coffee or a tea. Make sure your kitchen has that cute corner where your coffee machine is kept and the lovely mugs are set beside it. Imagine, struggling yourself in order to find your favorite mug in the morning. That is not how you wanted your day to start, isn't it?
Space for Oils and Spices:
No kitchen is complete without oils and spices. Therefore, having a special section for these in the kitchen is a great idea. Instead of keeping them anywhere on the countertop, dedicating a corner is always great. Oils are greasy in nature and therefore, Max Granite suggests you place these properly in order to maintain the finish of the countertop.
Trays:
Generally, people prefer to keep these in cabinets. However, why not keep the cutting board and trays near to the knife section. Collaboratively put these in a cute basket and place them near the cooking station. This makes a lot of room for other things in the cabinet and your countertop has chopping material without even looking for it in the cabinets.
Make Room for Gadgets:
There are people who love to listen to music while they cook. If your countertop has an area that is left untouched then make certain your name that gadget area. You can keep your chargers and notepads in this area.
Organize The Fruits:
More the fruits, messier the countertop looks. Why place fruits just like that on the countertop when there is a better idea. Rather than placing them on the countertop, place them in a nice basket and then put this basket in a corner on the countertop.
Jars:
Another thing without which the kitchen is not complete is the jars – sugar, tea, salt, pepper, pickle etc. Now, the question is where do you want to keep all these jars in the kitchen? These are the things that you need a hundred times during a day, hence, why not stack them on shelves that are placed in the corner on the countertop.
Ensure to make enough storage room in your kitchen because you will always be needing it.
The following two tabs change content below.
Akshay Sharma
Hi! I'm Akshay Sharma. I'm a blogger at Imagination Waffle. I love to read and write about Fitness, Health & Lifestyle topics.
Latest posts by Akshay Sharma (see all)