5 Tips For Millennials Who Want to Invest in Real Estate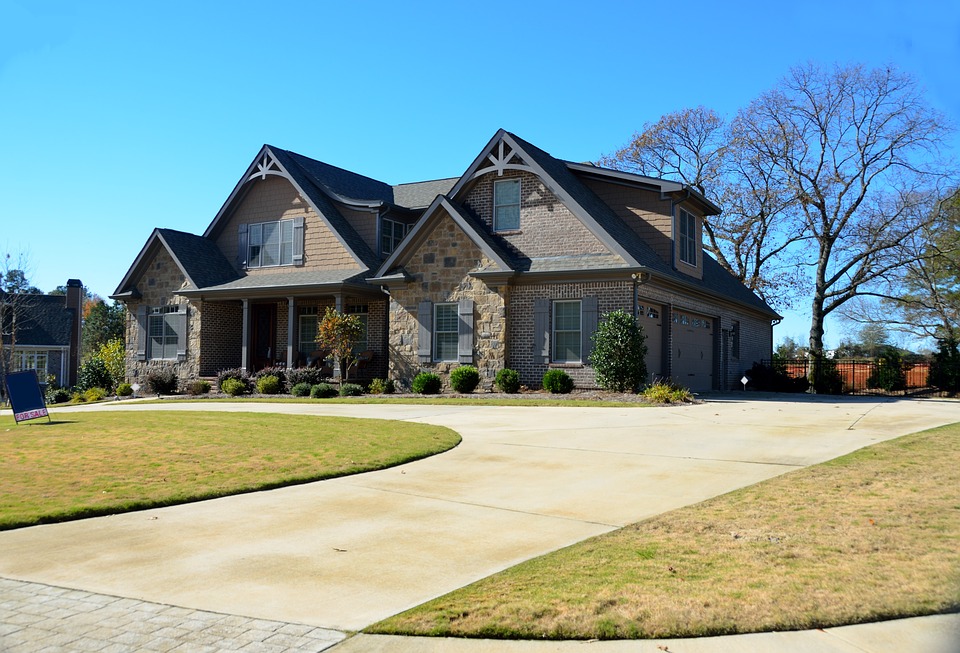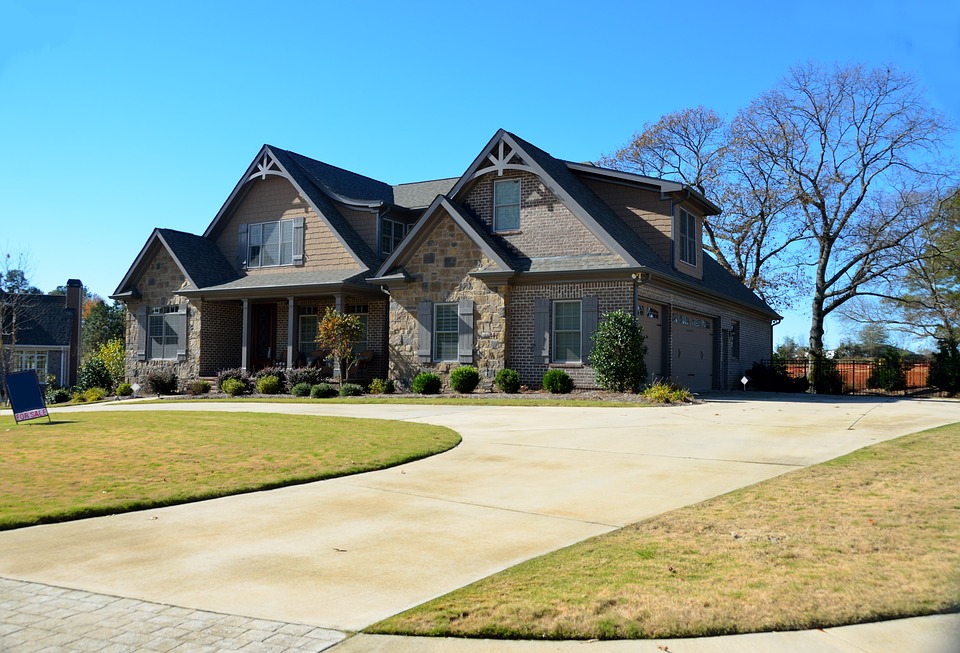 Real Estate investing is definitely not a new thing. It is one of the oldest forms of investing but up to this day and age, it still remains to prove itself a lucrative  field. There's no wonder why old and young people alike love to get into real estate because it could serve a dual purpose – it could be a personal investment (like a house), but it could also be a business-type investment for those who want to gain extra income (like selling or renting out apartments).
Millennials who invest in Real Estate have all the advantage because time is definitely on their side. Investing at a young age can potentially give bigger and better returns – and the best part is, millennials could get to enjoy it even before reaching their 40s.
That is, if their investment decisions were well-guided. Things can still take a wrong turn, because there are a lot of other factors that can affect real estate investments such as market trends and inflation.
So if you are a young investor who's looking into opportunities to invest in real estate, here are a few things to keep in mind:
Define your goals and invest accordingly.
If you merely want to own a house or several real properties, then define it as a short-term goal. This type of investment should be approached in a more conservative manner. However, if you are thinking about a more long-term goal, you must open yourself up to a more risky approach such as stock investments and portfolio diversification.
Learn as much as you can about investing.
Of course, you need to know about the basics of investing before anything else. But if you already did, you still need to keep yourself updated with new investing trends, market analysis, and other tips and knowledge that can help you make the right decisions along the way.
Make the right connections.
Finding the right people and forging partnerships with them is always a must in business, and it goes the same when it comes to real estate investments. Partners can get you better rates, offers and keep you in the loop of real estate trends, projects and the like.
Make sure you have enough funds to start with.
Millennials are known to be overly eager once they are struck with a brilliant idea. While enthusiasm is a good thing, it is however best to tread lightly especially when it comes to investing. If you don't have enough funds to get started at the moment, don't rush into it. Allow yourself to save at least three to six months worth of your income. This should also serve as a cushion for you whenever anything goes wrong while you first started investing.
Don't push yourself to follow every trend.
Some trends are just that – a trend. Meaning, they don't really get to stay around for long. And if you follow each and everyone of them, you might become a victim of boom-and-bust cycles. This can cause you losses instead of returns. So before riding on a new trend, make sure that it actually addresses a real need that has a potential to be around for the long-term.
At this point, you might be eager to get started with Real Estate investing. Indeed, buying, renovating and selling a property seems to be one of the most exciting parts of this venture, but then again, you need to prepare yourself mentally and financially before diving head-on into it.
Learning and researching is also an investment by itself. If you want your investments to be headed the right way, then you must first and foremost equip yourself with the right knowledge and attitude.
Author Bio:
Joanne Davidson is a seasoned writer who enjoys creating helpful articles and interesting stories. She has worked with several clients across different industries such as advertising, online marketing, technology, healthcare, family matters, and more. She is also an aspiring entrepreneur who is engaged in assisting other aspiring entrepreneurs helping property owners who encounter problems with the vacancy of their buildings.
Check out her company here: http://loweguardians.com/
The following two tabs change content below.
Akshay Sharma
Hi! I'm Akshay Sharma. I'm a blogger at Imagination Waffle. I love to read and write about Fitness, Health & Lifestyle topics.
Latest posts by Akshay Sharma (see all)