5 Reasons for Moving to Columbus, OH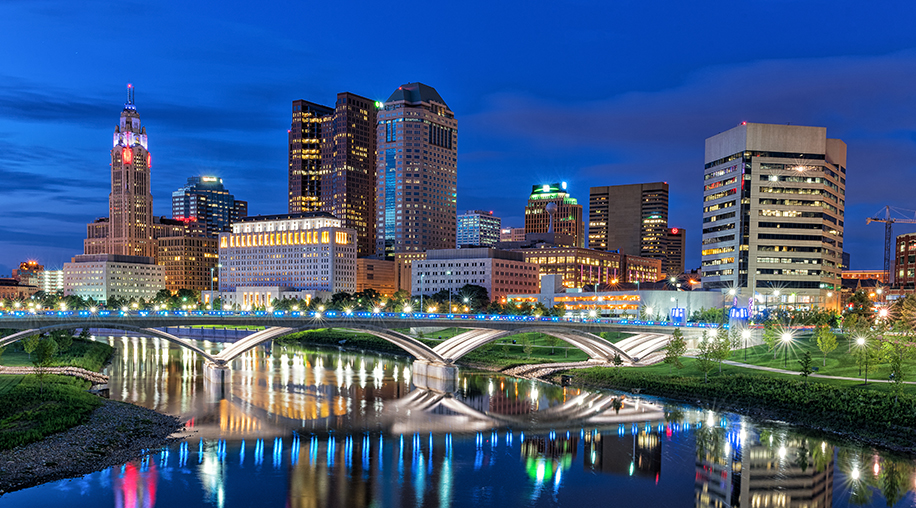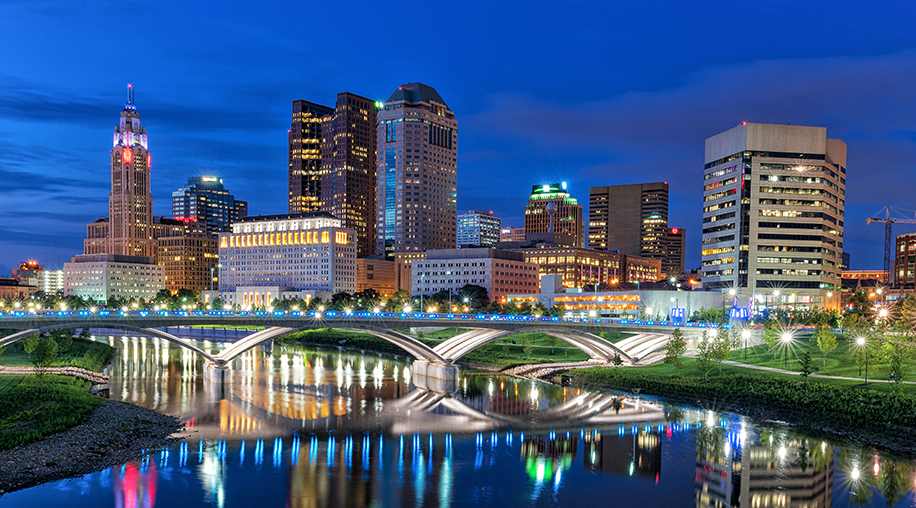 If you stumble across Columbus, Ohio in your search for a new place to live, you'll quickly see why it's perennially named one of the fastest growing cities in the nation. It's a city with hundreds of thousands of annual college graduates, a growing hub for business and technology and a clean state capital with a great mix of urban sprawl, green space, and quaint suburban neighborhoods.
Here are the 5 best reasons why if you're searching for a place to start a new chapter in your life, you should choose Columbus, OH to start your journey. No matter where you choose to move, you need a mover who aims to move you, not just your boxes. You Move Me can be your stress-free moving partner, no matter what the details of your move.
1. Columbus Has a Fantastic Job Market
The combination of the sheer number of companies headquartered in Columbus and the low cost of living compared to other great cities for businesses makes Columbus the 2nd best city for recent college graduates. This also explains why so many people are flocking to Columbus and its regional suburbs with their families: stable housing prices and affordable life make the whole area very attractive to families and young professionals alike.
2. There Are Neighborhoods For Everyone
Columbus is considered a perfect demographic sample for the entire country, which is why it's often used as a test market for new products and menu items. This means that no matter who you are and what your budget is, there's a place for you to feel at home. Looking for a safe suburb to raise your family with the best schools around? Try Upper Arlington, Dublin or Bexley.
Is a more rural life more your speed? Anywhere outside of the suburban ring of Columbus is basically all sprawling farmland. If you're looking for an urban lifestyle, there are apartments and single family homes available in the historic city neighborhoods of Victorian Village and German Village, as well as the growing urban centers of the Short North and Arena District.
3. Columbus is a Growing Tech City
You probably don't think of the American Midwest as a hub of technology, but that's where you're wrong. Out of the 78 cities that entered proposals in a private company's 2016 Smart City Challenge, a competition that grants $50 million to the city with the most potential for new technology Columbus took the crown over Austin, San Francisco and other cities that are traditionally thought of as "higher tech" than Columbus. As a result, the city is accelerating its ability to become a truly tech-savvy city.
4. Columbus is One of the Best-Run Cities in the US
A 2017 study named Columbus one of the best-run cities in America based on the efficiency of new projects, public funds spending and the ability of public officials to perform their jobs well. Moving to Columbus means that you can have peace of mind that your tax dollars are being used for good reasons, like the restoration of the Scioto River, or the addition of hike-and-bike green spaces along the Olentangy.
5. Sports and University Culture Meet in This Hub of Education
Anyone familiar with Columbus knows how passionate people there are about their Ohio State Football. It isn't just a sport, it's a lifestyle, entrenched in the rich history of the state's flagship public university. The school and its satellites produce over 50,000 graduates annually, as well as consistently ranking higher and higher and producing more jobs than almost any other educational institution nationwide.
Look into a local Columbus mover to help you assist your move if you plan on relocating. Interstate movers are also available if you're out of state.
The following two tabs change content below.
Akshay Sharma
Hi! I'm Akshay Sharma. I'm a blogger at Imagination Waffle. I love to read and write about Fitness, Health & Lifestyle topics.
Latest posts by Akshay Sharma (see all)