Here's How You Can Maximize And Enjoy Your Hotel Stay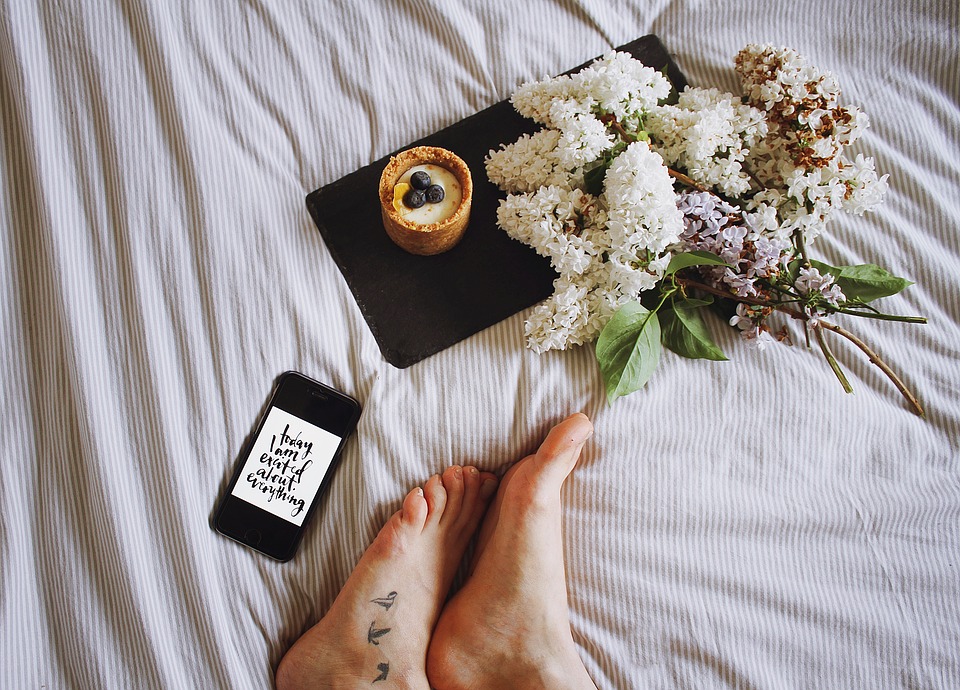 Travelers from different places are fond of staying in tiny hostels, cheap inns and capsules. They are the ones often called backpackers or budget travelers who would rather spend their money on activities, food and souvenirs rather than on the room that they are staying in. Most people think that they will not enjoy when they try to book a room in a grand hotel but the truth is they are wrong. There are many things that you can do when you book a room in a legitimate hotel.
If you want to know more, see the list below:
Request for new sheets!
It is always important to have your sheets replaced before you check in. There are other hotels who don't really replace when they think they are clean but the truth is they are not really clean that is why it is necessary to have them replaced so that you will be more comfortable and you will feel contented.
Take photos!
Yes. Hotels are naturally attractive and some hotel rooms look like they could be a tourist attraction on their own. Take advantage of the lighting and the beauty of the bed and chandelier. You could even op to have your own photoshoot in your room. Once you are done taking photos, share them instantly on your social media accounts. Hotels like that because you are somehow advertising their business when you do that.
Take advantage of their facilities.
In most cases, hotel facilities are free of charge and you can enjoy either swimming, gym, food buffets and the like. While most hotels do that, there are also other ones that require a minimum amount before you can take advantage of their facilities. All in all, everything is worth it when you book a room in a hotel.
Watch the TV.
This may be a generic and simple advice. But trust the fact that you will surely enjoy watching television in your hotel room. In most cases, hotel rooms have built-in LED televisions that would give you the vibe and feeling of being in the cinema. This is definitely one advice that you should not overlook and disregard.
Bring home the toiletries.
Lastly, take home the toiletries from your room. No, you don't have to worry about it because it is actually legal to bring home the toiletries because they are actually part of what you paid for. Many people think that they cannot take home the extra soap, shampoo, conditioner and the like but the truth is they can take them home.
There are really a lot of things that you can do in a hotel staycation. Most people only use accommodations as a place to either sleep or leave their baggages so that they can explore the city of the country they are in but let us remember that we can also enjoy hotels as well as there are a lot of activities and facilities to enjoy and try.
Author bio:
Mark Aldrin Hipolito is a daytime writer for Holiday Inn Parramatta, one of Australia's modern and luxurious hotels in the suburban district. Mark Aldrin gives hotel tips and hacks to help people make the most out of their vacation.
Please follow and like us:
The following two tabs change content below.
Akshay Sharma
Hi! I'm Akshay Sharma. I'm a blogger at Imagination Waffle. I love to read and write about Fitness, Health & Lifestyle topics.
Latest posts by Akshay Sharma (see all)