5 Quick and Easy Cleaning Tips for Every Room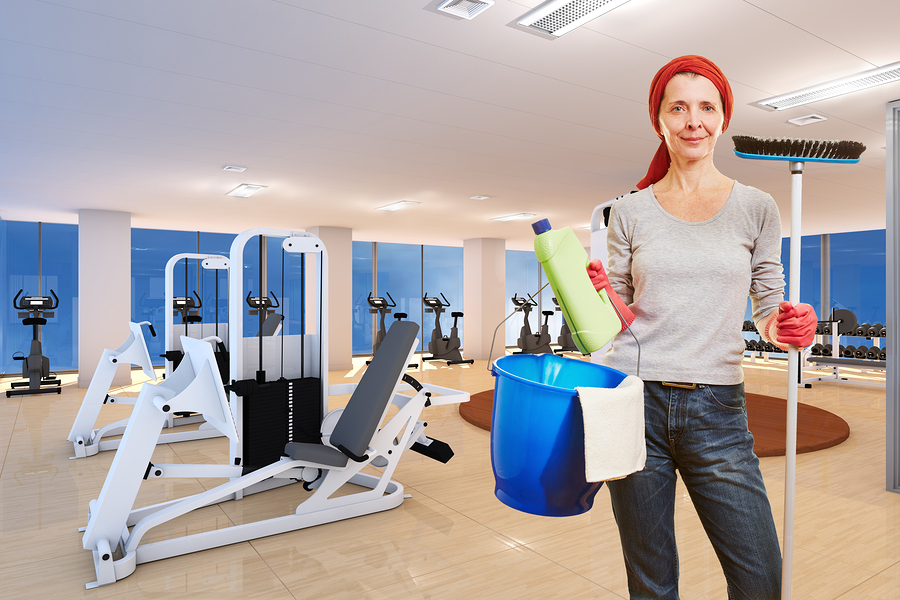 Do you want to clean your room thoroughly and efficiently? Then it is important you know the tools you should use, and make sure you use them- this will prevent you from moving back and forth in your room a couple of times. Here are some quick and easy guides that will help you:
Clear the clutter
Take time to tour your room, and pick up any items that are not in their proper place, and keep them at the right place. If there are items that doesn't belong to the room, make sure you take them out, and keep them where they should belong. All your dirty clothes should be kept in hampers. Clean your bed, and take away things that shouldn't be there in the first place.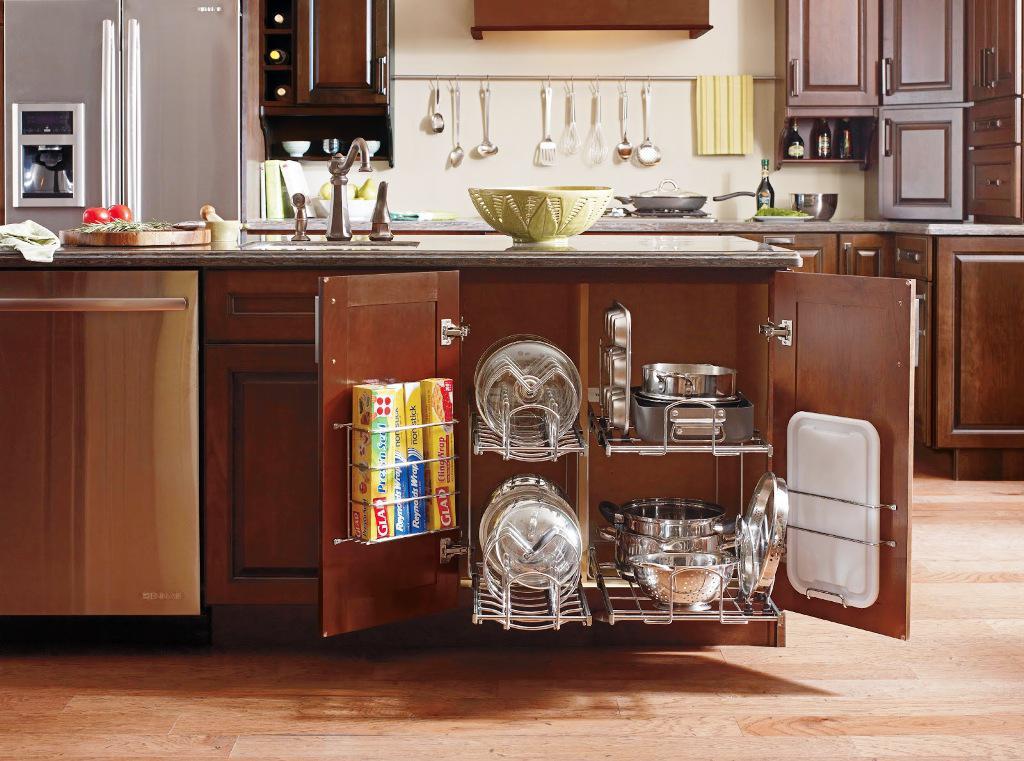 Vacuum or dry-mop the floor
Dry-mopping the floor could be time consuming, but it is one of the most innovative steps you can take. If your room is not well kept, it can cause damage to the wood floors. When you are dry-mopping the floor, try as much as you can to concentrate on doorways. Also, spend quality time in cleaning behind furniture, under/ behind the bed. If you have some spare time, then you may consider vacuuming your mattress.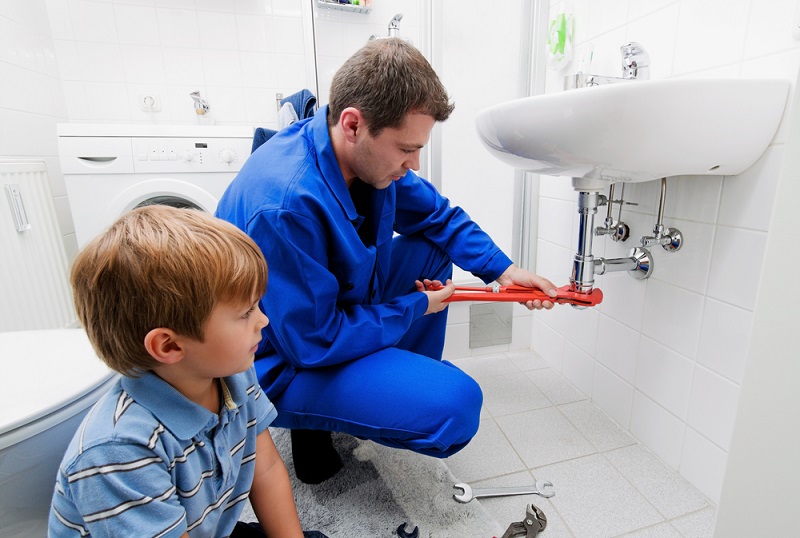 Spot-clean the walls
You can't say you have cleaned your rooms, if you haven't spot-clean the walls. Other helpful things you can do is to use a damp cloth or attachment to remove crumbs in your cabinets.
Banish dust bunnies
Use the right dustpan, especially the one with a rubber edge. This is exactly what will help you to banish dust bunnies. If there are any hard-to-get spots, all you need to do is to use your vacuum with a hand attachment to get them properly cleaned.
Dust all surfaces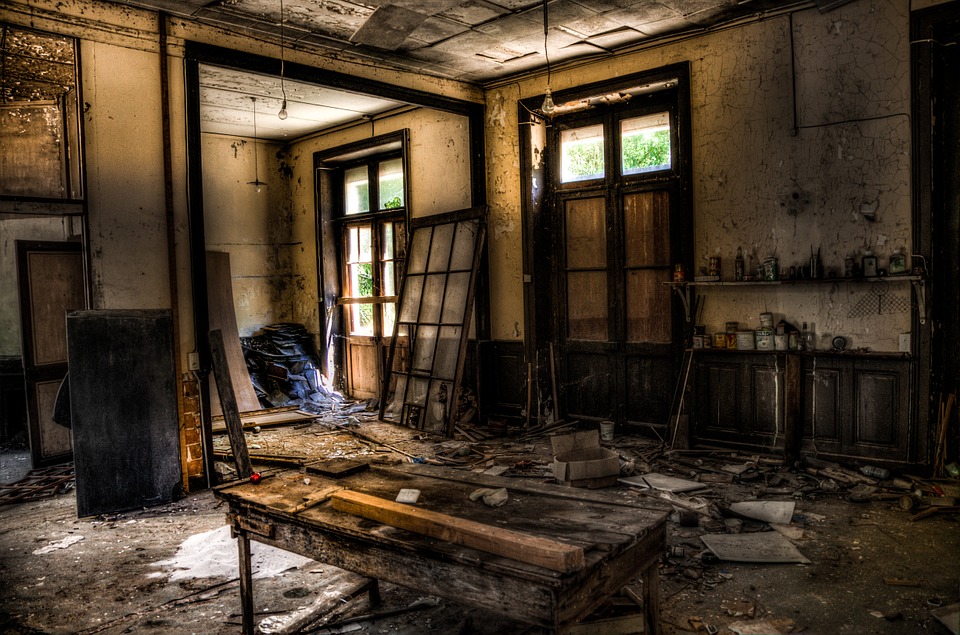 It is important you pay great attention to the dresser tops and nightstands; it is not enough to dry dust, you may need to take a step forward by using a moist cloth to truly swipe up dust. More so, do not forget to clean the art, mirrors and other accessories in the room. The keyword is to make sure you dust all surfaces successfully.
Go corner to corner
When you are vacuuming, it is essential you move from the farthest corner, and move towards the entrance door. You may have to be deeply involved in repetitive front-to-back motions. Many experts have confirmed that one of the easiest and best ways to clean your room is by moving from one corner to another.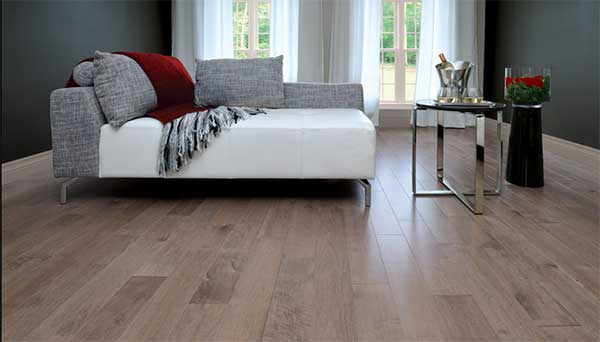 Conclusion
Have you been looking for tips that will enable you to clean your rooms? Then the search is over, because the ideas discussed in this article will help you to get it done safely and accurately.
Try these clean the clutter, vacuum or dry-mop the floor, spot-clean the walls, banish dust bunnies, dust all surfaces, and go corner to corner. We assure you that if you can try these tips today, you will be extremely happy you did. These ideas have been tested and trusted over the years.
Was this article helpful? Feel free to share your ideas in the comment box below!
Author Bio:
Chad Rubin (Ecommerce Renegade) builds e-commerce businesses. Fresh out of college and Wall Street, he took his family vacuum business online and built his own direct to consumer e-commerce business called Crucial Vacuum. He grew it from 0 a $20 million dollar valuation in just 7 years. He happens to be a top 250 Amazon seller. He co-founded Skubana with DJ Kunovac and built one of e-commerce's hottest operational software's.
The following two tabs change content below.
Akshay Sharma
Hi! I'm Akshay Sharma. I'm a blogger at Imagination Waffle. I love to read and write about Fitness, Health & Lifestyle topics.
Latest posts by Akshay Sharma (see all)